Search Engine Optimization (SEO)
Our SEO marketing consultants have over 12 years of combined experience empowering businesses by improving website visibility through just and truthful SEO practices.
Some fun facts about SEO: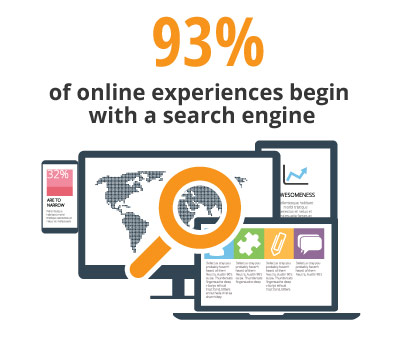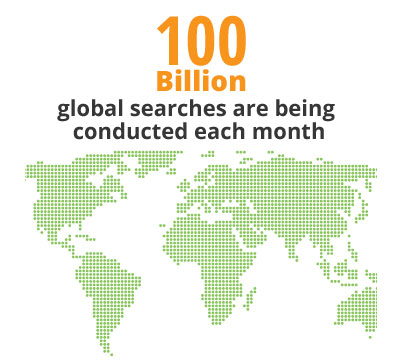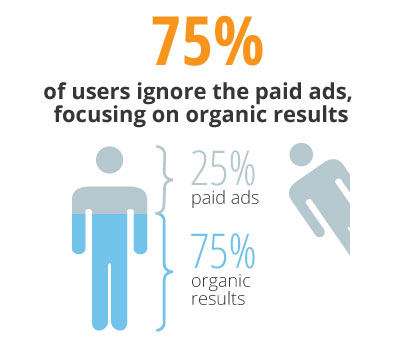 Additional facts on SEO and organic search
Studies show that search traffic is among the highest percentage of all referral traffic on the web. Organic search traffic is more than 90% of all clicks that go to search results. So while companies may spend billions annually on outbound marketing and paid ads, It has been proven that 90% of clicks go to organic, with less than 10% going to paid results. The long-term value found with improved search visibility is why companies should care about SEO.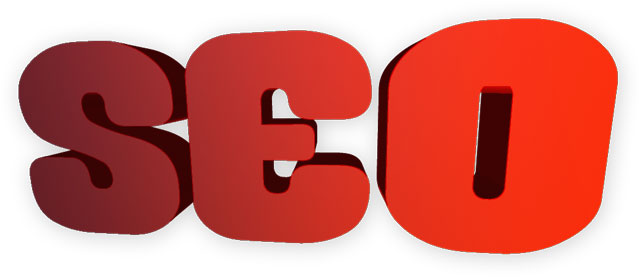 How can my business benefit from Search Engine Optimization?
While we know the obvious benefit of increased website visibility through organic SEO, there are also a number of additional benefits to your business investing in a good SEO strategy:
Improved visibility means an increase in your website traffic. SEO is an effective strategy to generating qualified leads

Improved usability as your website is consistently optimized for better user response and engagement
The results are permanent, unlike other forms of advertising that end when you stop paying
ROI: SEO provides measurable results. Every aspect of your SEO strategy is analyzed and tracked for improved site performance – which leads to more leads and more conversions

Higher brand visibility, credibility and trust
Bypass competition. A search engine optimized website gains a competitive advantage over non-optimized websites

JS Interactive is one of the main reasons for our success! Working with JS Interactive has been a smooth process from the jump. With Justin's knowledge, professionalism and attention to detail we have been able to advance our business to the next level.
Only within a few short months we have been able to climb to the first page of Google search, which has made a huge difference in our web visibility and client traffic. Besides building a website that is responsive on all mobile devices (racestarttraining.com), JS Interactive has always been there to answer questions and advise us on what is needed to stay ahead of the competition.
We highly recommend JS Interactive to anyone who is in need of a marketing guru and a team of pros that can set you apart from the crowd!