Meet Justin
The Marketing Consultant Behind JS Interactive
Located in Austin, Texas, Justin is a digital marketing and SEO consultant who passionately serves businesses nationwide and is backed by a knowledgeable team of reliable marketing consultants, content marketers, web developers, and creative writers.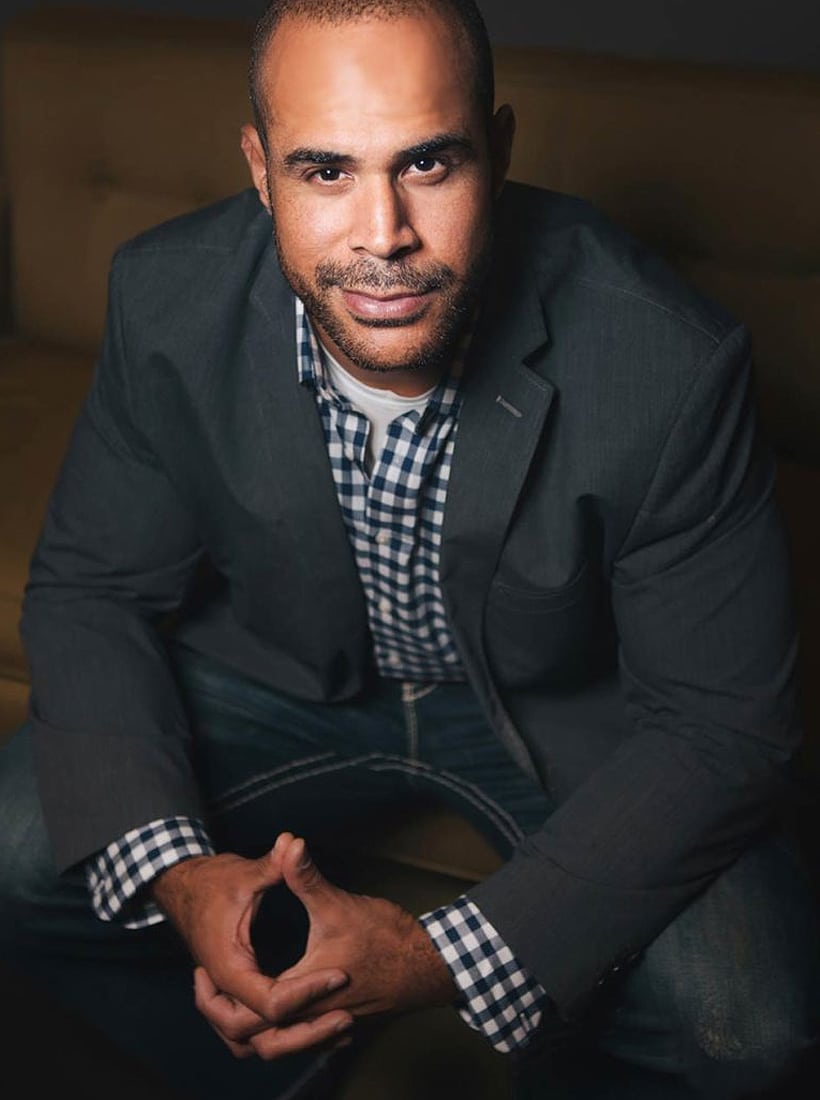 Relationship Building is Key to our Success
Today's business world is driven by technology – and together, my team can help your business grow.
With over 15 years of professional experience in business development, I am often commended for my creativity, exceptional attention to detail, knowledge, and resourcefulness in multiple facets of internet development and marketing. By implementing a client-first mentality, it helps me humanize a business that revolves around technology.
Let me bring our expertise to your business so we can watch it grow together.
Honesty & transparency are key to our mission
It can be overwhelming to run a business while finding the time and expertise needed to accomplish everything on your to-do list. It gets exhausting to generate new leads, keep customers coming through your door, and create content that gets your brand noticed.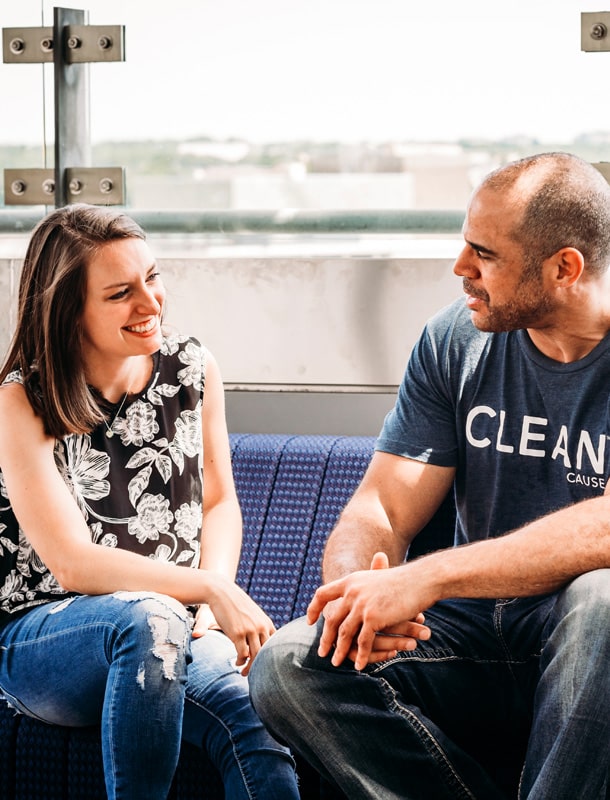 Every business needs a trusted partner
That is why we firmly believe that every business owner needs a trusted partner to help back them up, and our team at JS-Interactive can do just that.
At JS Interactive, we serve small to medium-sized businesses and focus on building one-on-one relationships with our clients. We take the time to get to know you, your niche, and what you want to provide your customers. These conversations help us understand exactly how we can help you generate leads and conversions.
Our business isn't about us—it's about serving you!
Solving Problems and Building Brands
Our consultants have worked with a variety of industries worldwide, including:
Manufacturing
Construction
Software & Technology
Lawyers
Ministries & Nonprofits
Business 2 Business
Government & Public Sector
Pro Athletes + More
Generating Qualified Leads through Digital Marketing
We are proud of the team we've built, and together, we help business owners strengthen their brands by generating qualified leads, engaging with their customer base, and ultimately driving more sales through conversions.
Our team at JS-Interactive offers clients a wide range of services, all backed by more than 40 years of combined experience.
From content development, search engine optimization, social media marketing, and more, we offer a one-stop-shop to help simplify your online experience.
Design, marketing, automation, and analytics—no matter what your needs, let our team of marketing consultants help you exceed your business goals.