Good SEO focuses on a searchers' intent
An Award-Winning Austin SEO Company
A comprehensive strategy from an expert SEO company is vital to success for every business – big and small in every sector.
If you've landed on this webpage, then you already know that a stunning user-friendly website isn't worth the code it's developed on if you can't get it in front of the right sets of eyes at the perfect time. We have the skills your business needs to reach the right audiences.
At JS-Interactive, we have over 20 years of combined experience in organic, local, and technical SEO services in Austin. Let us partner with you to reach the right people, generate leads, and boost ROI. Contact us for a free consultation.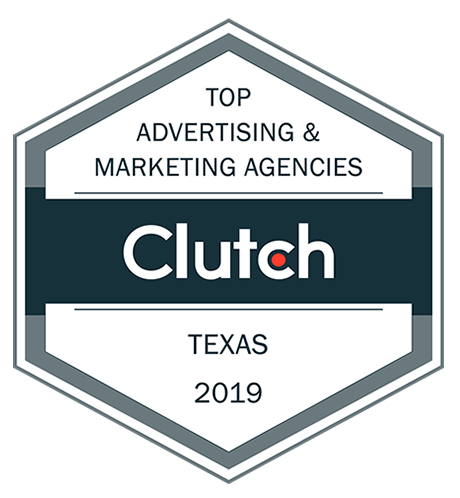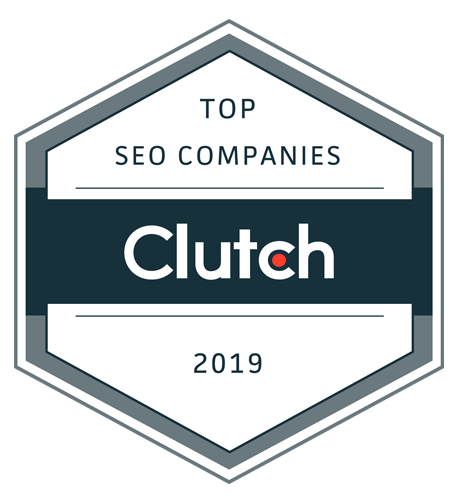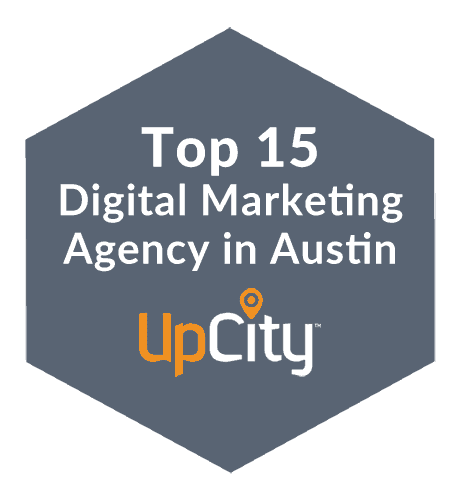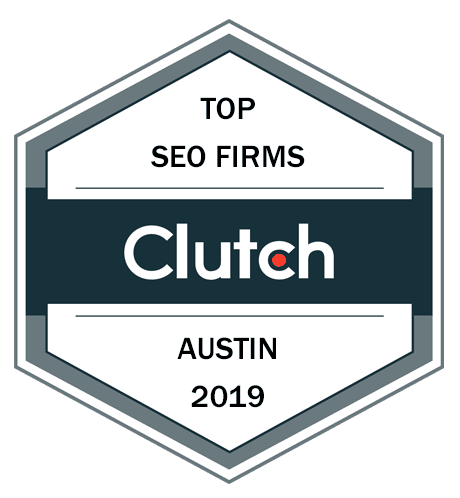 An Austin SEO Company Driven by Real Results and Ethical Practices
At JS-Interactive, we're passionately driven by your success. That's just one reason we've been named one of the top agencies in Texas.
Search rankings aren't an isolated piece of your marketing strategy. As an experienced Austin SEO company, we know that rankings include several intricate moving parts like design and content marketing.
Other companies might boost your rankings and get you tons of traffic – but will that traffic translate into real conversions and sales? We do what it takes to get your business not only more traffic but the right kind of traffic.
HIGHLY CUSTOMIZED SEO PLANS
You're not a cookie-cutter business and we're not a generic Austin SEO company either.
Our marketers invest time learning about you, your business, and the customers you serve on a meaningful level. We'll capture your brand's unique persona and customize every campaign to wow your target audience segments.
Our award-winning team of digital marketing experts in design, UX experience, PPC, and SEO have the experience, tools, and passion your business needs to thrive online.
What's It Like Working with Us for SEO Services in Austin?
We can't explain everything in just a few words (we encourage a free 30-minute call for that), but here's a snapshot of what it's like to partner with us:
Focus on your success: We're heavily invested in the success of your business. We'll help define your goals and create a strategic roadmap to get you there.
Data-driven decisions: Using Google Analytics and other industry-leading tools, we'll create insightful campaigns backed by data.
Attention to detail: We treat your online presence like our own, meticulously searching for fresh visibility opportunities.
Digestible reporting: With our in-depth reports, you can easily see where every penny goes and track your return on investment (ROI).
No contracts: You're never locked into anything. We'll partner with you on a month-to-month basis. That's how confident we are in the results we provide.
Well-Rounded SEO Services in Austin
As a full-service Austin SEO company, we take care of all the work behind top rankings at a rate small businesses and startups can afford.
Let's Talk
We'll Maximize Organic
Traffic to Your Site
93% of all online experiences start with a search engine! Boost your visibility with our wide range of organic SEO services.
We customize every plan based on your unique goals and customers.
With us, mobile rankings are never an afterthought. Over half of all searches happen on mobile devices and we'll make sure your visibility is locked in.
We know that organic SEO isn't a one-off project. Our experts will run routine audits and evaluations to ensure you're always following best practices.
Plus, we aren't like other companies that rely on unethical practices to lift rankings. With us, you're always safe because we only use 100% authentic, legal, and ethical tactics.
of the global population uses the internets
of users ignore the paid ads, focusing on organic results
of online experiences begin with a search
We'll Capitalize on the Ever-Growing Local Searchers Ready to Buy
To succeed in local markets, targeting mobile search terms like "open near me" or "near me" is critical.
Timing is key. Over 76% of people who search for something online visit a business to shop the same day and 28% of those searches end in a real-world purchase.
Let's help you capitalize on that.
Our Local SEO services in Austin will get you in the right places like Google Maps, Yelp listings, and more so you'll always be at the forefront of local searches.
of local searchers visit a store within 5 miles
of businesses don't have a local listings
of location-based searches result in offline purchases
We'll Capitalize on the Ever-Growing Local Searchers Ready to Buy
To earn you top ranking results, we'll stay on top of all the countless technical processes behind the scenes.
Speed, quality backlinks, mobile accessibility, site architecture and structure, meta tags – these all have a massive impact on your site's ranking and we'll always make sure you're covered.
We'll do what it takes to earn the best ranking possible.
We'll Use Content Marketing to Boost Visibility and Authority in Your Niche
A comprehensive blog can earn your site 431% more indexed pages in search engines.
Content marketing isn't only great for building authority and trust among your target audience – it's a vital part of your business's SEO strategy.
As an expert Austin SEO company, we'll create the right type of content to support your brand strategy and improve your search engine rankings for the best keywords.
HIRE AN AUSTIN SEO COMPANY YOU CAN TRUST
At JS-Interactive, our experts have over 20 years of experience helping businesses of all sizes improve their visibility and marketing ROI. We stay on top of all the algorithm changes and trends so your business will always run on the current best practices and deliver the best results.
Let us boost your exposure to not just more people, but the right people.
Get a free proposal