Content Marketing & SEO Copywriting Services
Accelerate your Business and Let Your Voice be Heard
Do you need to attract new customers, engage your audience, or drive traffic to your website? Content marketing is the secret sauce that brings customers through your digital doors.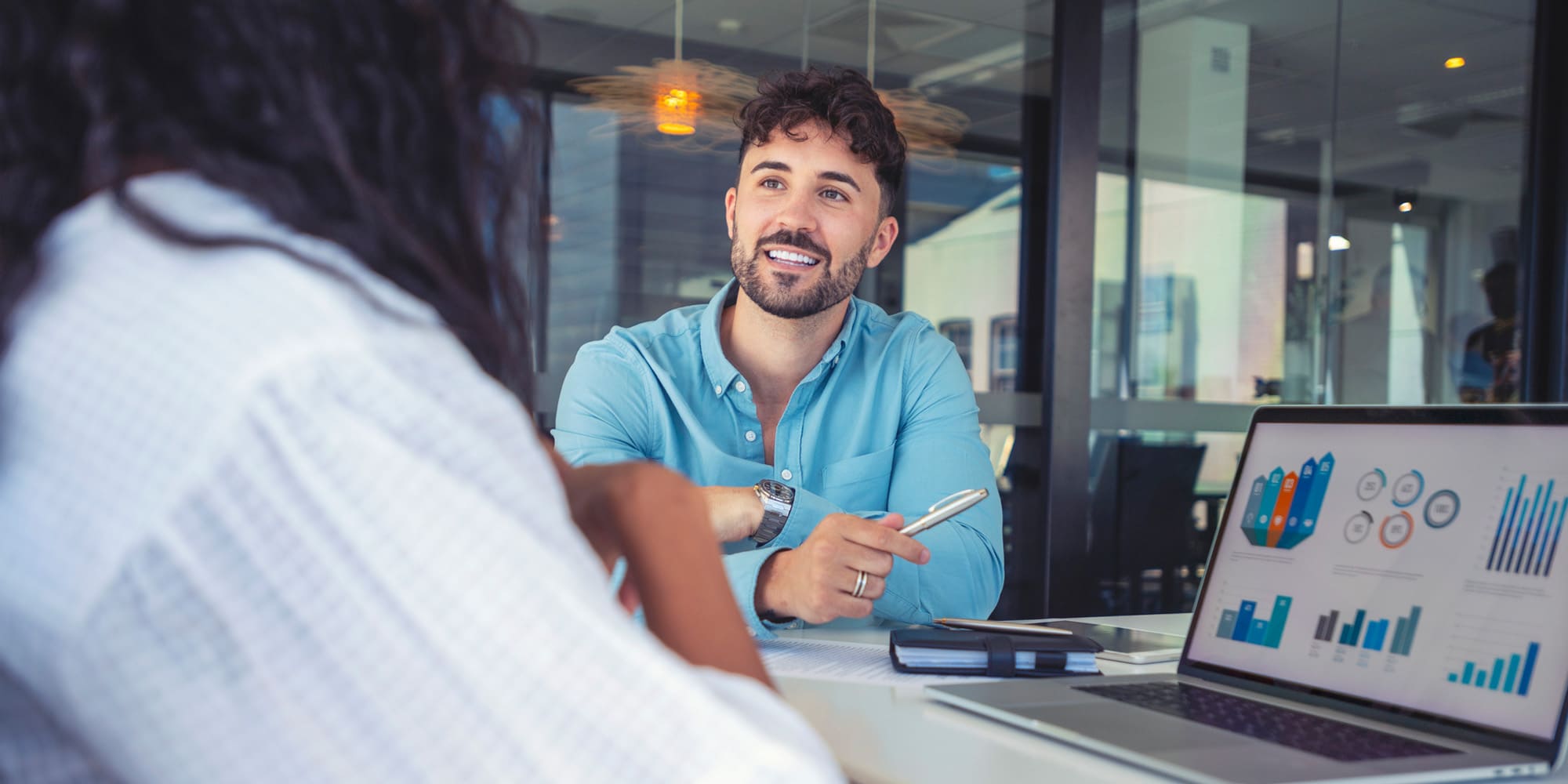 Content Marketing is the Only True Marketing Left
Without a quality content strategy, your story won't be heard.
Words create worlds. Words drive action. Words tell the stories that need to be heard – your story.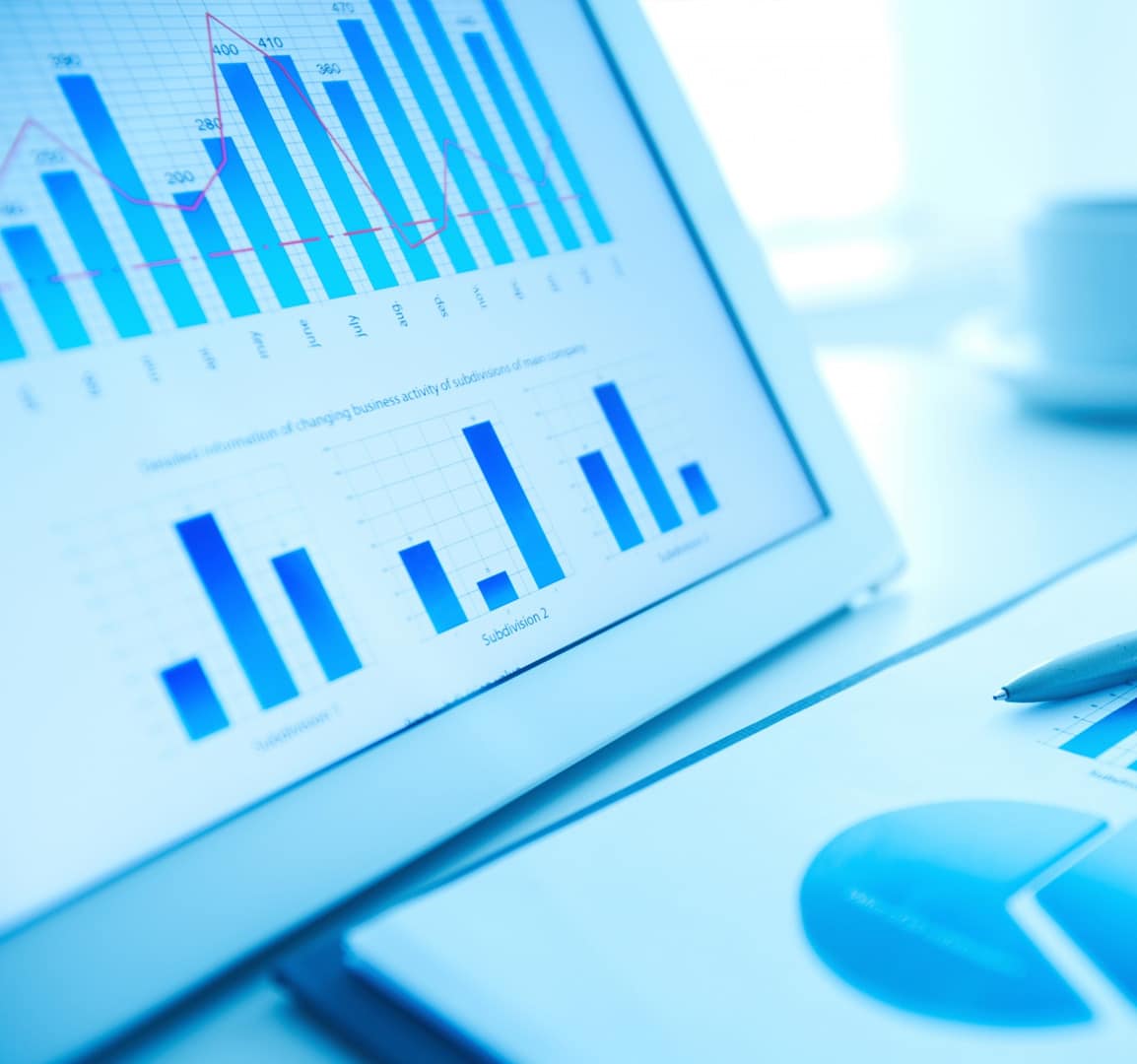 Content Strategy that Works for You
Market Research
An ancient proverb says, "Enthusiasm without knowledge is no good; haste makes mistakes."
You don't need to make those mistakes. We have the tools and experience you need to define your audience, discover where they are, and determine who you are – or are NOT aiming to reach.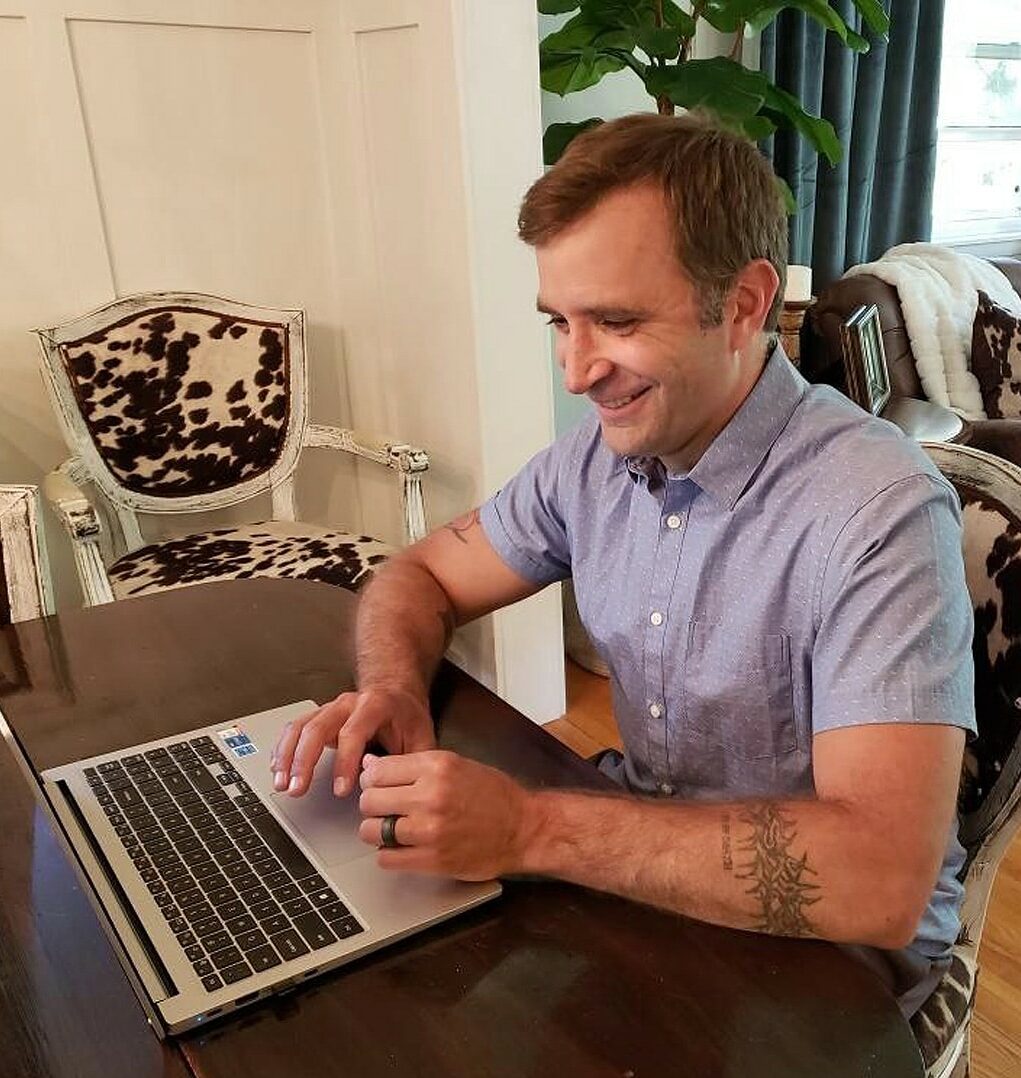 Achievable Goals
Know who your audience is, what they search for, and how you can digitally compete to maximize your ROI.
Story Branding
We craft content that lets you play a supporting role in other people's stories – empowering them to be the hero and allowing you to be their trusted guide.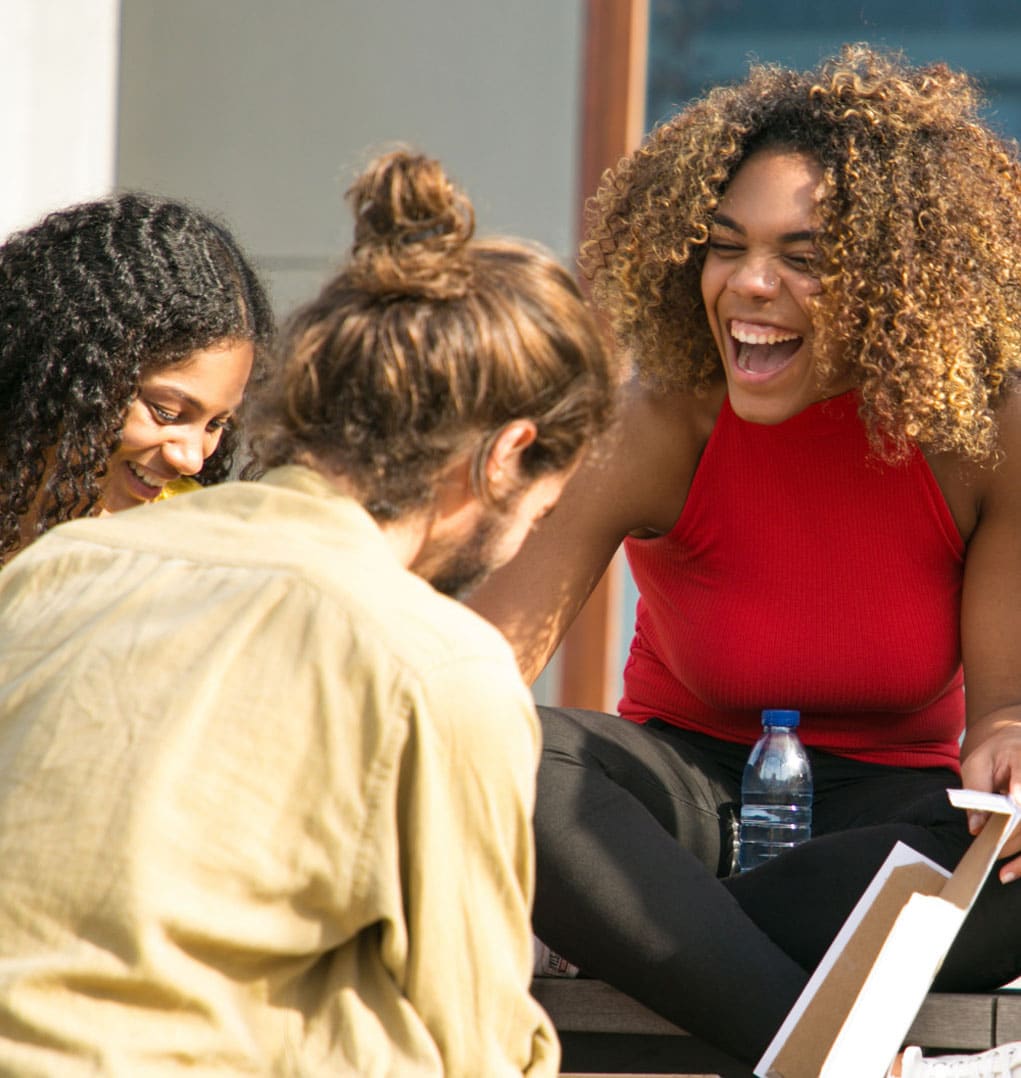 SEO Expertise
We stay on top of the SEO trends and utilize the best tools to ensure your story is heard.
Relationship Building
You have a unique story, a service to offer, a product to sell, or a movement to build.
We get to know YOU, so your story is told with your voice.
Stand Out

From the Digital Crowd!

Google process over 8 billion searches – every day. Don't let your brand get lost in the clutter.

Stand out from the crowd. The world needs to hear the story you have to tell.

With over 15 years of SEO and professional communication experience – we can help.

We offer the tools and SEO strategies you need to accelerate your business. Our team has the skill to use the best SEO concepts in a way that resonates with human beings.

It's been an honor to watch multiple brands blossom with our support.

You can be next! Contact us to learn more.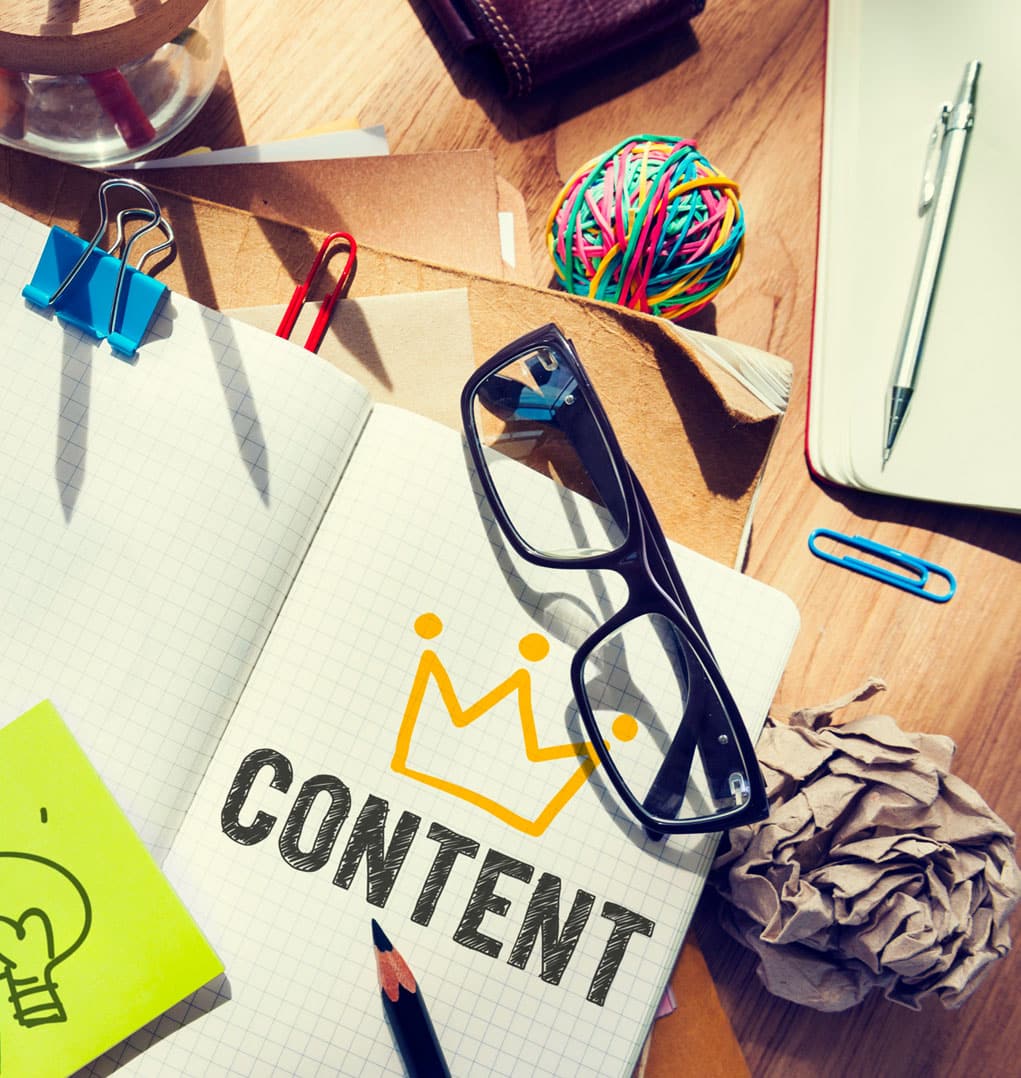 Why is SEO Copywriting Relevant?
SEO hasn't gone away. In fact, search engines are constantly improving. The need for quality SEO writing has deepened. With Google Helpful Content Update, human-first content that aims to serve people is rewarded.
To succeed online, your brand needs high-quality SEO copywriting that aims to put people first.
This is what JS-Interactive has always done.
We Help Tell Your Story
Business owners don't have the margin to do it all. You can't acquire new clients, maintain relationships with current clients, support your staff, scale your business – and blog consistently!
Wise leaders know their limitations.
Let us use our expertise and passion to take this responsibility off your plate – so you can invest your best energy where it's most needed.
Content Marketing

FAQs
Is there a difference between Content Strategy and Content Marketing
Yes. A content strategy forms as a guide to everything you create. Your prospects, users, audience are searches Google daily for answers to their questions and pain points. And how your users access data can vary in multiple ways. With 90% of the world's online traffic originating from a Google search, competing with millions of other websites is hard. A clear strategy helps to establish the purpose for creating content, who will be targeted and topics most relevant to their searches that ought to be addressed.
Content Marketing, on the other hand, is a marketing strategy that uses high-quality content to help engage online audiences and potential customers. Both the strategy and marketing can often result in improved SEO and increased leads.
What is Google EAT in Content Marketing?
Google's EAT – Expertise, Authority, and Trustworthiness – is one of the most important factors for creating content that performs well in search engines because it prioritizes user experience.
When someone runs a search query, Google wants to show them the best answers possible. That's why we prioritize EAT in our content: to create the best possible answer to every search query.
Expertise: Our writers are experts in your industry and they know exactly how to make your expertise shine through content.
Authority: High-quality sources, statistics, and references are all tools we use for demonstrating your industry authority.
Trustworthiness: We fact-check everything we write and follow your industry's best practices for professional integrity.
What is Google BERT and how does it impact a content strategy?
Google BERT, helps Google understand natural language better, particularly in conversational search.
Conversational search is significant in helping users submit queries, typically through voice, In return, users will receive answers in the form of a conversation.
What is the Process for Story Branding Content?
Consultation. Let's get to know each other! The best business partnerships are relationships. Let's take a minute, or 30 😉 and see if we're a good fit!
Develop the Storyline. We'll discuss how your business can guide people to the transformation they desire. This will inform the tone, target audience, and more of your content marketing strategy.
Determine Your Needs. Where is your business in its life cycle? Are you prepared to scale? Or do you need to introduce yourself to the world? Let's see what you need and how we can help.
Create Your Content Strategy. Rome wasn't built overnight. And neither will your content strategy be. Your website, blogs, social media – and more – all need a consistent message. We ensure your content strategy is built on a solid foundation
Shout it From the Digital Rooftops! With an expert plan in place, we can let the good content roll! Keywords, backlinks … we will bolster your brand, so your story is heard.
What are the Essential Types of Content Marketing?
Various forms of content writing services include:
SEO content writing
Social Media Marketing
Email Marketing Campaigns
Blogs
White Papers
Infographics
Website Copy Writing
Product Descriptions
Landing Pages
Case Studies
Guides and how-tos
Do You Use AI as Part of Your Content Marketing Services?
Yes! We do utilize several AI tools in our content marketing services, such as Grammarly and ChatGPT, to ensure that our client's content is of the highest quality. However, our professional content writers and editors write and review all content. While AI tools can help jumpstart the content creation and editing process, they cannot replace human expertise – a crucial component of Google's ranking algorithm. It also cannot replace the creativity and ingenuity of our professional writers.
Improve Your Bottom Line with A Content Marketing Strategy
Get the right content, to the right people, in the right place, at the right time.
After capturing the heart of your business, we utilize the best market research and SEO practices to communicate your vision and cultivate relationships with your audience.
Our content marketing is an integrated set of user-centered, goal-driven choices using content to achieve business goals.