SEO Copywriting
Display Strong Messaging With Good Content
Content Marketing is foundational to a successful inbound strategy. It helps attract new business, engage your audience, and drive profitable action to your website.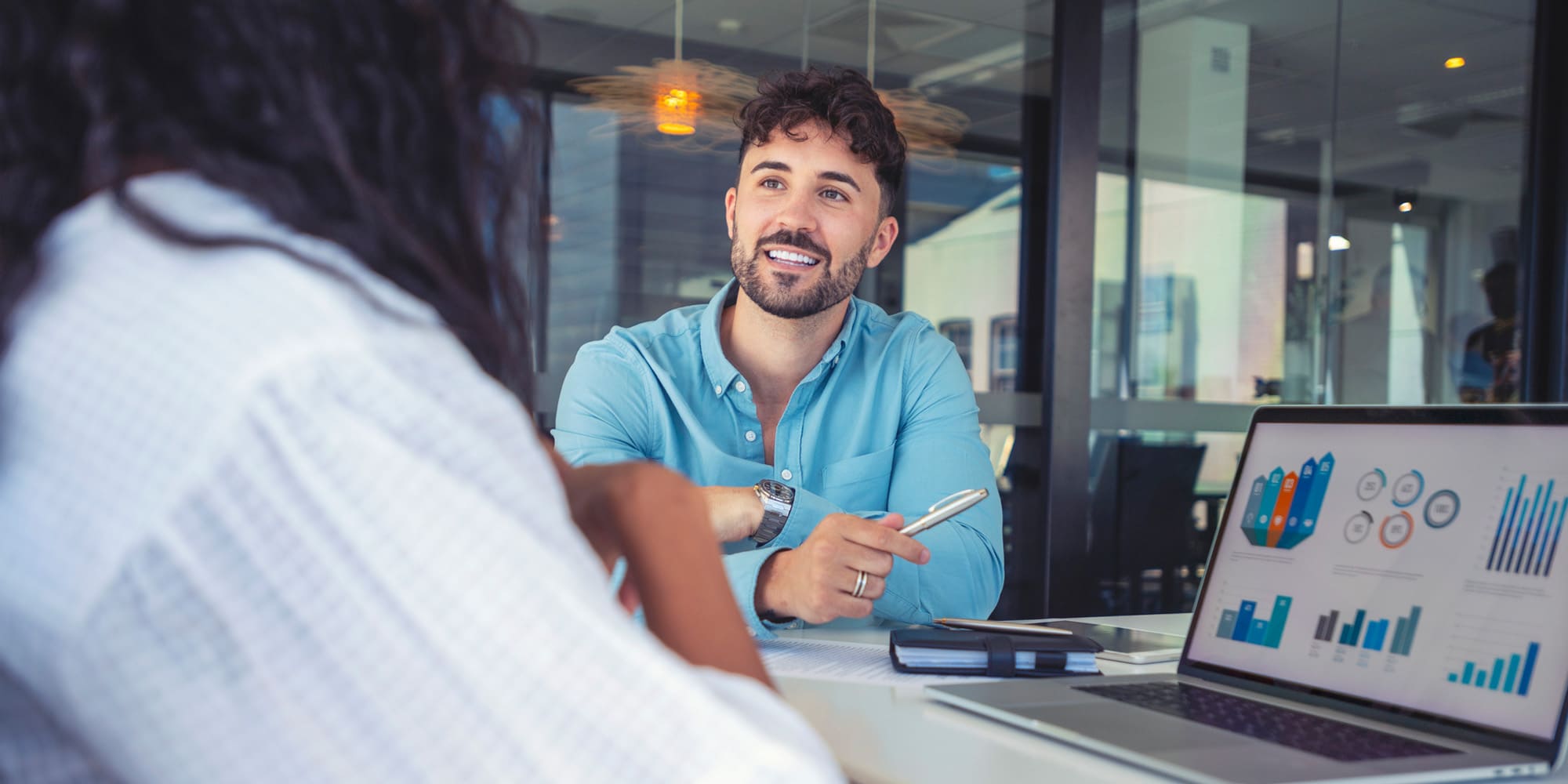 Generate the leads your business needs
Content Marketing is a strategic approach to creating and distributing valuable content to your target demographics. It earns natural links and improves search visibility online. According to some recently released statistics by ahrefs: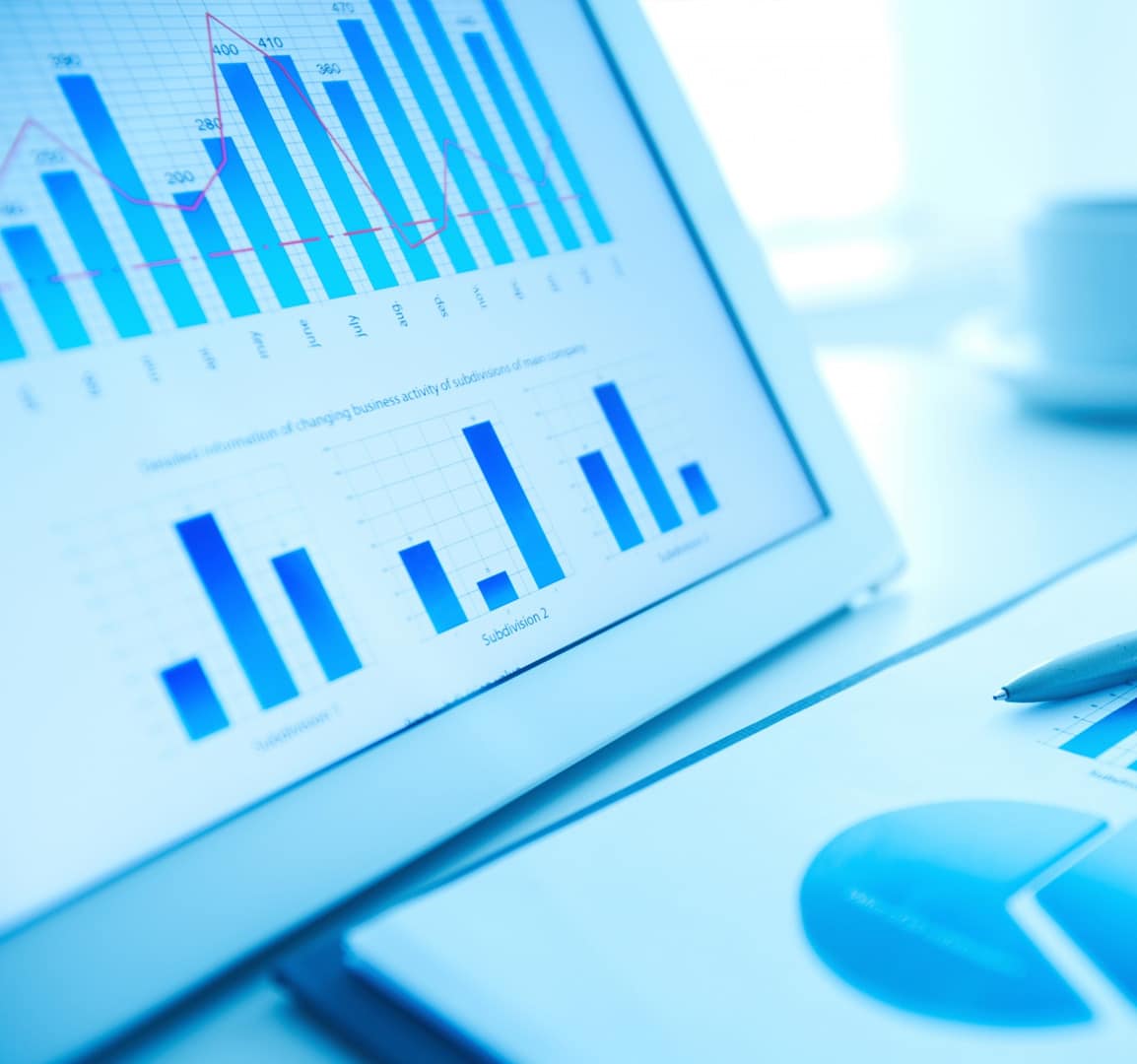 Increase Your Conversion Rates
Studies show that content marketers experience 7.8x more site traffic than websites that don't use it. 56% of marketers believe that personalized content increases user engagement.
The conversion rates of personalized content are six times higher than competitors who do not adopt content marketing in their strategy.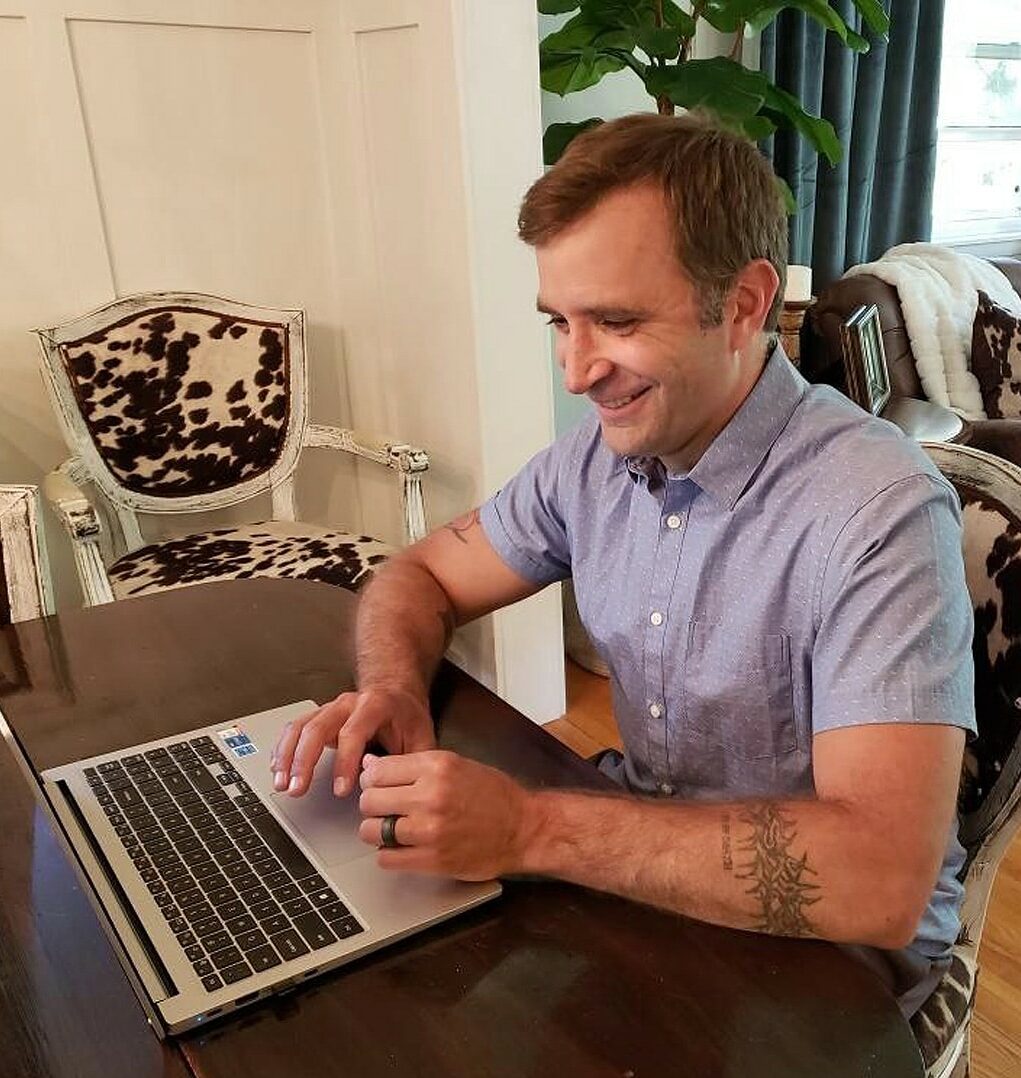 Design Engaging Content
A good content strategy understands the brand's persona and overall goals to creatively design content with the user intent in mind. It includes a variety of content types that all work together to deliver the right message and create a strong image. This includes:
Social Media Marketing
Email Marketing Campaigns
Blogs
White Papers
Infographics
Content Marketing

FAQs
Is there a difference between Content Strategy and Content Marketing
Yes. A content strategy forms as a guide to everything you create. Your prospects, users, audience are searches Google daily for answers to their questions and pain points. And how your users access data can vary in multiple ways. With 90% of the world's online traffic originating from a Google search, competing with millions of other websites is hard. A clear strategy helps to establish the purpose for creating content, who will be targeted and topics most relevant to their searches that ought to be addressed.
Content Marketing, on the other hand, is a marketing strategy that uses high-quality content to help engage online audiences and potential customers. Both the strategy and marketing can often result in improved SEO and increased leads.
What is Google EAT in Content Marketing?
Google's EAT – Expertise, Authority, and Trustworthiness – is one of the most important factors for creating content that performs well in search engines because it prioritizes user experience.
When someone runs a search query, Google wants to show them the best answers possible. That's why we prioritize EAT in our content: to create the best possible answer to every search query.
Expertise: Our writers are experts in your industry and they know exactly how to make your expertise shine through content.
Authority: High-quality sources, statistics, and references are all tools we use for demonstrating your industry authority.
Trustworthiness: We fact-check everything we write and follow your industry's best practices for professional integrity.
What is Google BERT and how does it impact a content strategy?
Google BERT, helps Google understand natural language better, particularly in conversational search.
Conversational search is significant in helping users submit queries, typically through voice, In return, users will receive answers in the form of a conversation.
Improve Your Bottom Line with A Content Strategy
Get the right content, to the right people, in the right place, at the right time. Our content strategy is an integrated set of user-centered, goal-driven choices using content as the means of achieving business goals.