Website Maintenance Plans
Problem-solving for all your online business needs.
Owning a Business Comes with Challenges
Once your business is open and your website is live, the work doesn't stop. It takes time – more time than you probably have in a day. While you devote yourself to your customers, your website sits idle, never reaching its full potential. Giving your site the TLC it needs to thrive is a full-time task that you aren't equipped to perform as well as you would like.
A customized website maintenance plan is the difference between a website that looks good and one that works for your business.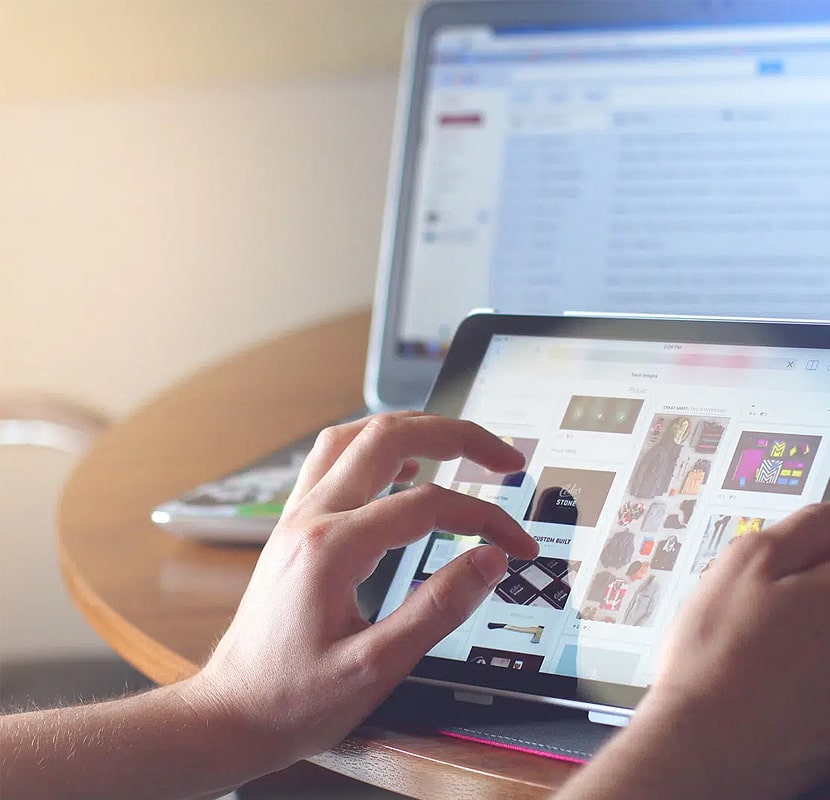 Make Your Website
Work for You
A static website is never going to perform in a competitive space the way you need it to.
A marketable web presence generates leads, creates a customer experience, and builds revenue. It is a primary avenue to engage and interact with your target audience—24/7.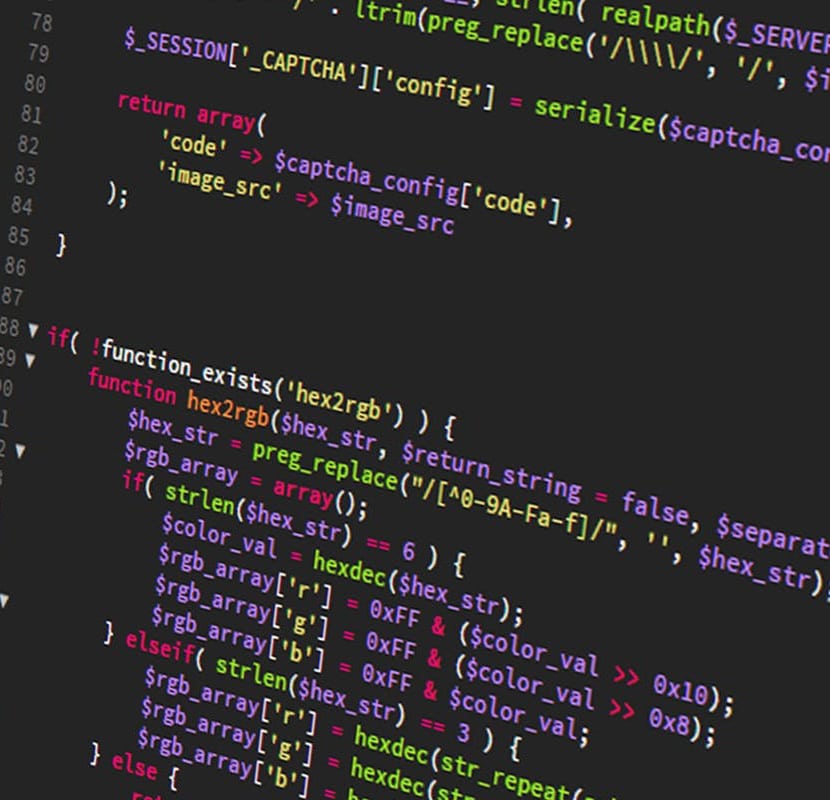 Achieve Your Goals

With Managed Website Services
The business world is fluid and you and your website need to have the flexibility and foresight to move right along with it.
Our website maintenance plans are backed by industry experts who help manage and grow your online business. Our goal is to maintain your professionalism, keep you update on all trends, develop creative continue, improve search visibility, and generate new leads.

We transform your website into the tool that works for you.
What You Can Expect From Our
WordPress Experts
Professional Website Upkeep

Security Updates

Better User Experience

Strong Brand Image

On-demand Support

Performance Enhancements

Consultation & Tech Support

Graphic Design Support
Grow With Custom Web Maintenance Plans
Take a proactive approach to keep your website functioning perfectly and maximize your website's potential.