Website Maintenance Plans
Problem-solving for all your online business needs.
Your website should be more than your online brochure. This valuable tool is designed to drive traffic, compel customers to action, and boost your bottom line. However, like any good tool, it needs to be used correctly to provide real value. That's where we come in.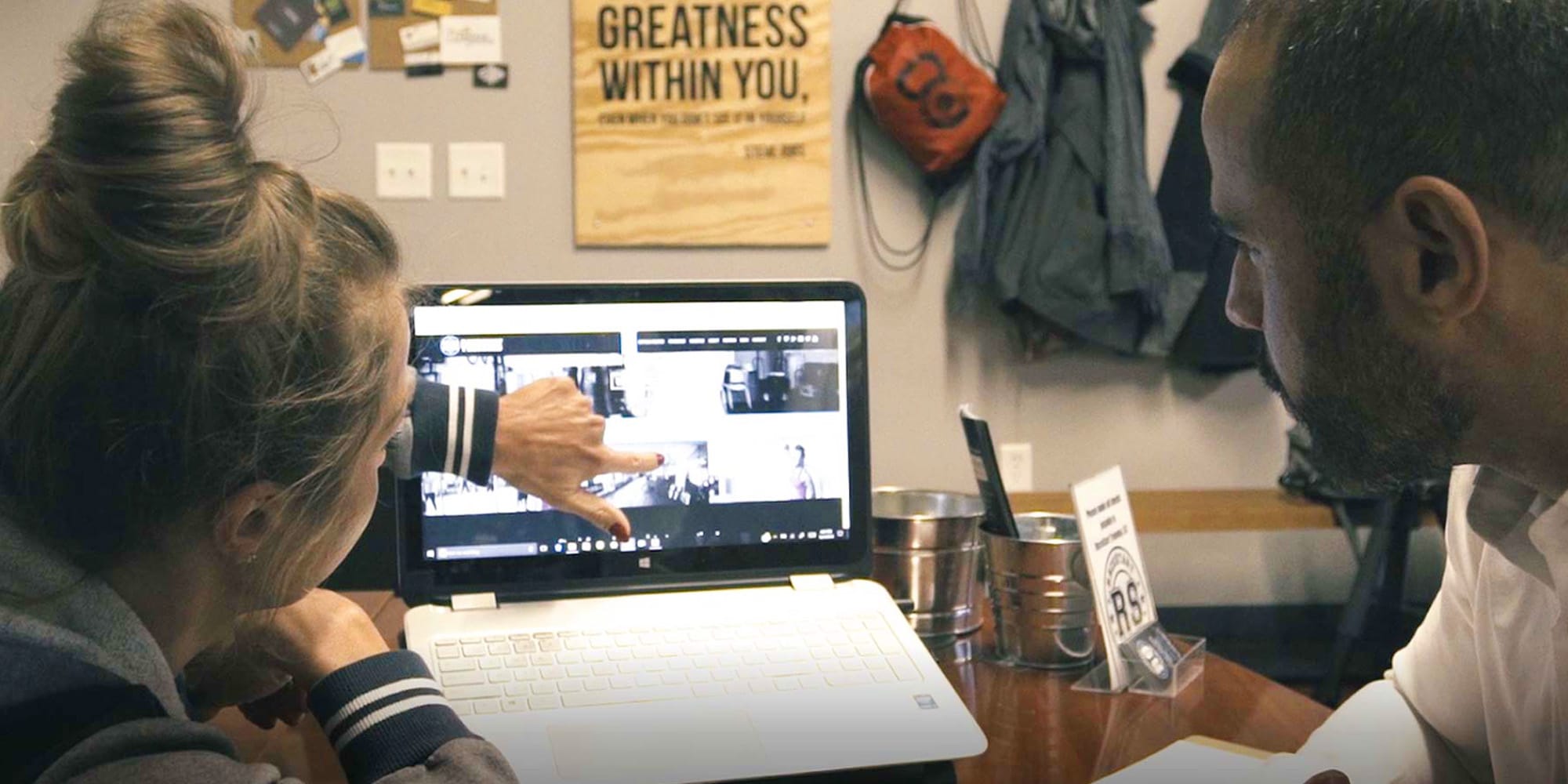 Owning a Business Comes with Challenges
Once your business is open and your website is live, the work doesn't stop. It takes time – more time than you probably have in a day. While you devote yourself to your customers, your website sits idle, never reaching its full potential. Giving your site the TLC it needs to thrive is a full-time task that you aren't equipped to perform as well as you would like.
A customized website maintenance plan is the difference between a website that looks good and one that works for your business.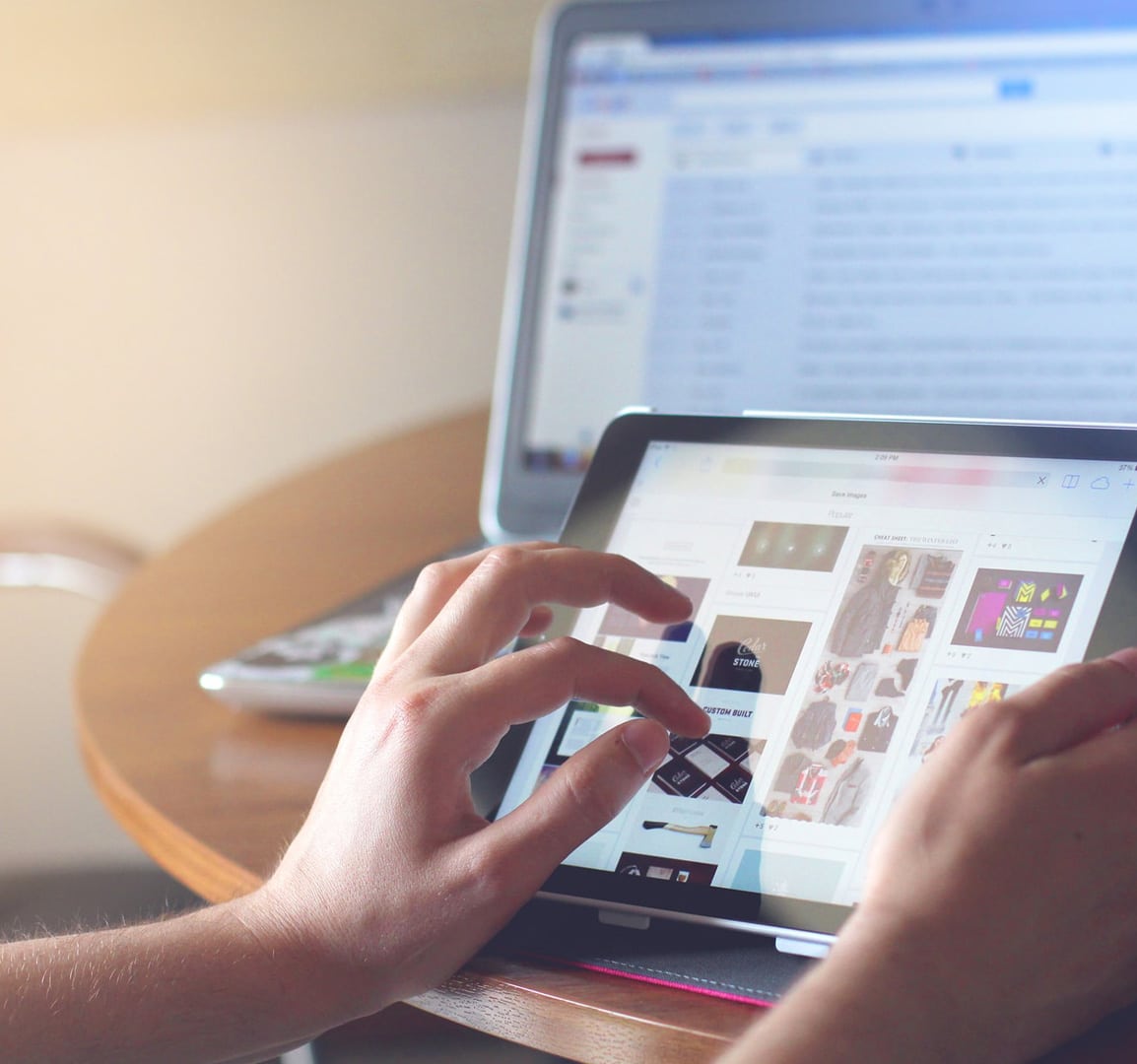 Make Your Website Work for You
A static website is never going to perform in a competitive space the way you need it to.
A marketable web presence generates leads, creates a customer experience, and builds revenue. It is a primary avenue to engage and interact with your target audience—24/7.
Achieve Your Goals With Effective Website Maintenance
The business world is fluid and you and your website need to have the flexibility and foresight to move right along with it.
Our website maintenance plans are backed by industry experts who help manage and grow your online business. Our goal is to maintain your professionalism, keep you update on all trends, develop creative continue, improve search visibility, and generate new leads.
We transform your website into the tool that works for you.
What You Can Expect From Our

WordPress Experts
Professional Upkeep
We help business websites maintain a professional image so you never have to consider a website redesign. We ensure a strong user-friendly presence through the development of clear, actionable content and goals that align with your online sales.
Measured Results
Web Data Analytics matters. It doesn't leave you guessing as to how your site is performing, it tells you how it's doing. Our data reports provide a proactive strategy on how to attract more visitors, retain users, and generate new leads for your website.
Targeted Traffic
An SEO-friendly website helps your business increase visibility to a relevant online audience. We take proactive steps each month to better optimize your website and help your business become friendlier with major search engines like Google and Bing.
Customized Content for Your Market
Your content is the unique voice of your business, designed to connect with prospective clients and compel them to action. We produce content tailored to your market that will also increase your friendliness with search engines.
Custom Website Maintenance Plans
Our maintenance plans are intimately customized to your website, ensuring it remains compliant to web and search engine standards. We even take proactive steps to develop off-page content and citations to build an online reputation for your business. Every month, we perform an unlimited number of tasks designed to keep your site functioning perfectly. Web maintenance tasks might include:
Skilled partnership to help you achieve your online objectives
Ongoing best practices for an SEO friendly website
Business consultation and tech support
Software & technology upgrades
Security monitoring & updates to prevent website hacking. No business is immune.
Up-time monitoring & performance
Custom graphic design and website design services
On-demand support for all online initiatives relative to your website, social media and content marketing
Content distribution and social media support
Weekly updates of your software and 3rd party tools to maintain security and ensure you're running the latest versions