Austin Digital Marketing Services
The Best Marketing Doesn't Feel like Marketing.
Digital marketing should broadcast who your brand is behind the logo. It should connect you with the right people and prepare you to weather every challenge that comes along. In short, it should help you climb to the top of your industry.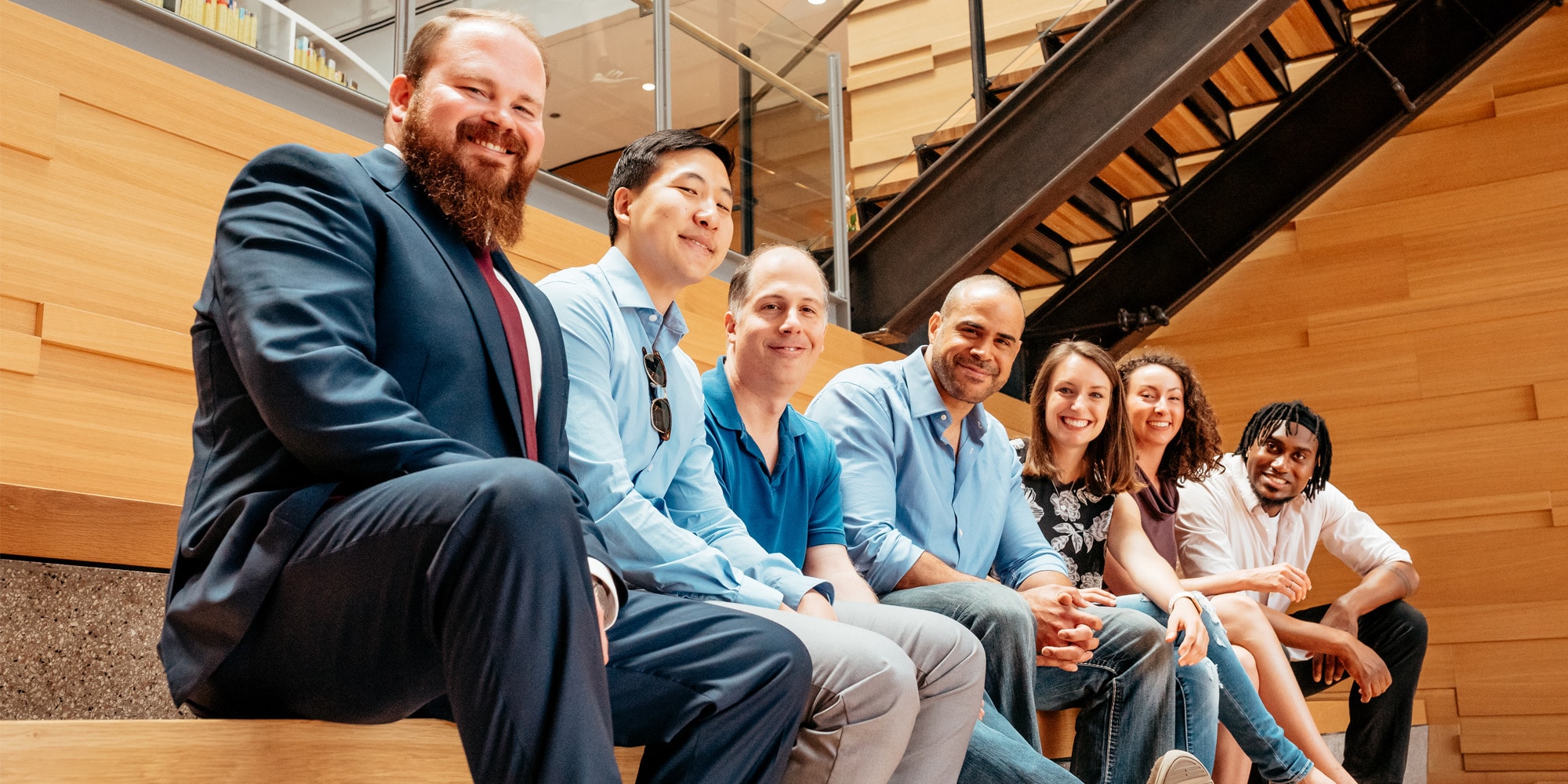 A Digital Marketing Strategy is vital to survival
Today, with virtually all business happening online, a comprehensive marketing strategy is vital to survival. That's what we do at JS-Interactive digital marketing in Austin. We help brands reach their full potential online with over 15 years of knowledge, expertise, and skill.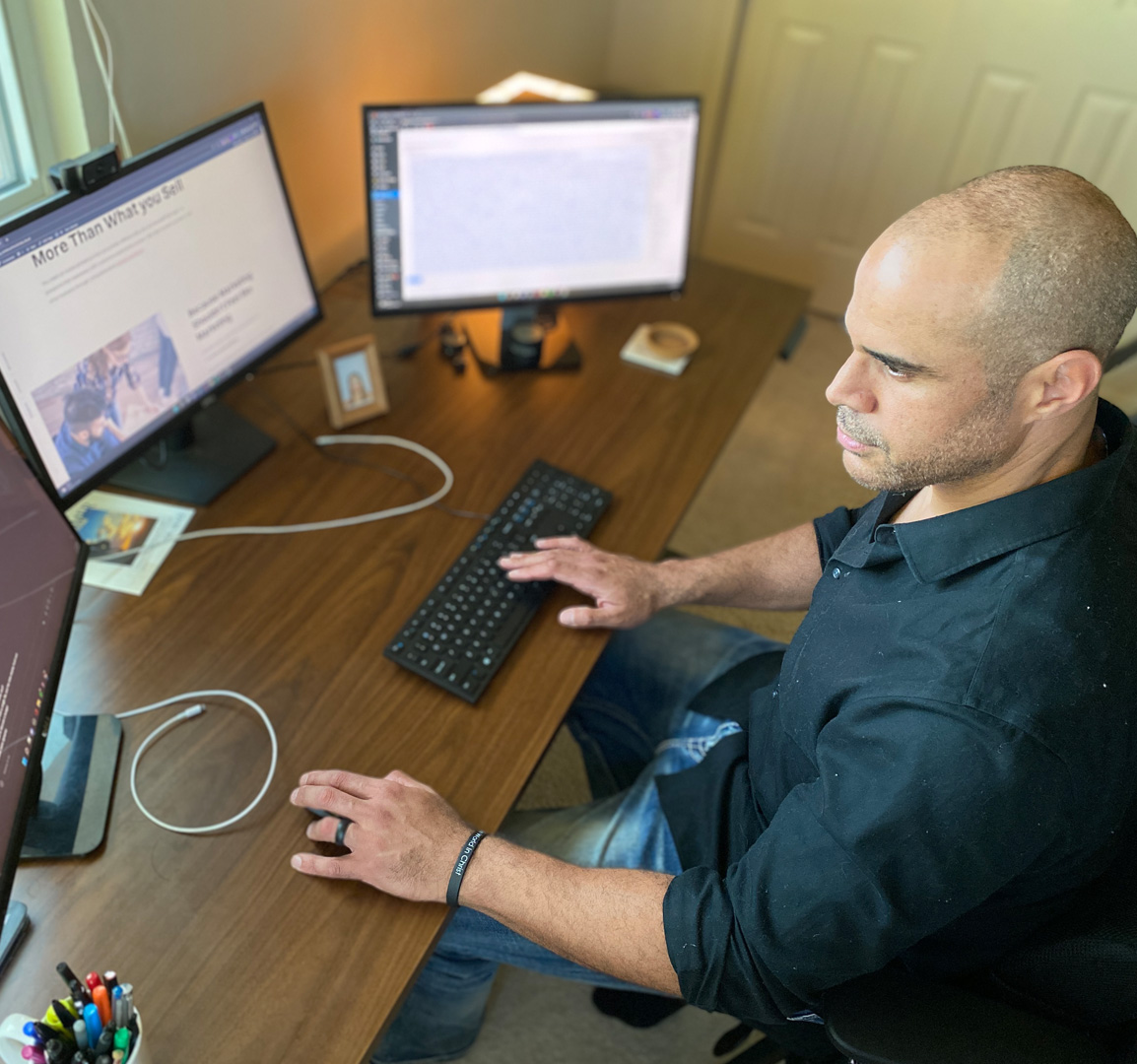 A Digital Marketing strategy

isn't optional
2020 was the year many brands learned that they were doomed to fail without a comprehensive online marketing strategy.
48% of shoppers begin their product journey through Google searches. Millions more turn to social media to find answers before they even start considering a purchase.
Digital Marketing is

an essential tool for growing your business
Over the years, we've helped B2B and B2C brands build well-rounded reputations online in the places their audience spends time.
Some of our clients have seen a 550% increase in sales and a 490% increase in revenue since partnering with our team.
While it's not exactly rocket science, digital marketing does involve dozens of moving parts and constant attention. It requires full-time work from experts who are up to the challenge and value your brand enough to treat it like their own.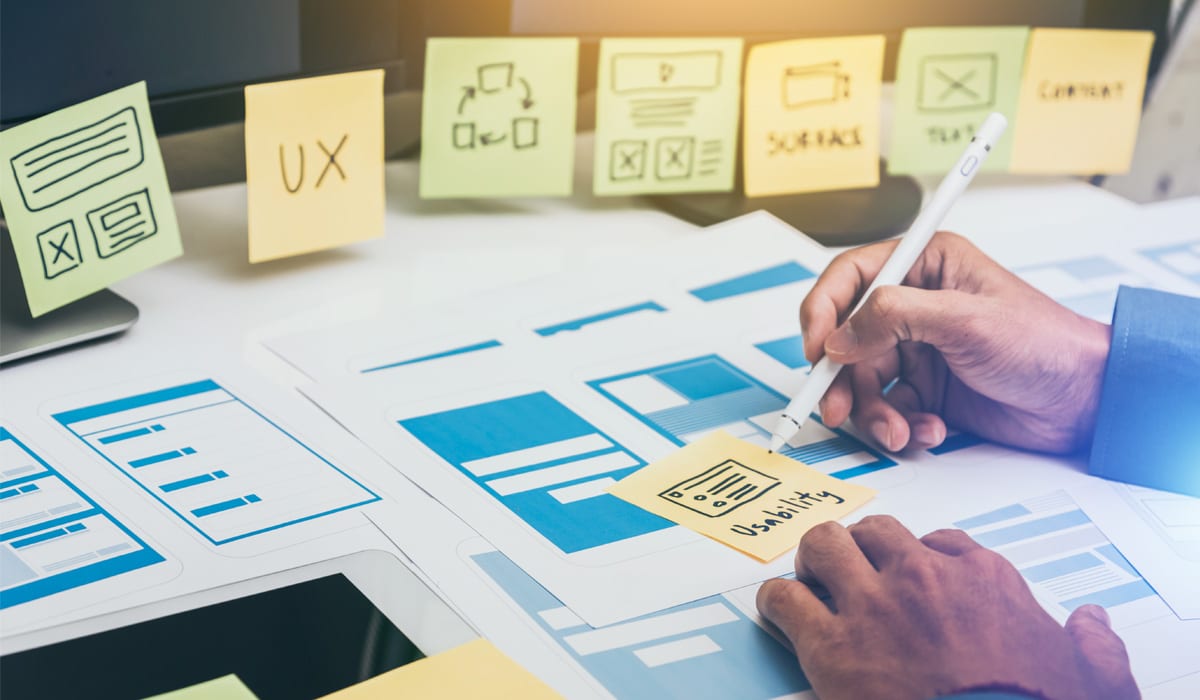 What services does our Digital Marketing company offer?
Your website is more than a virtual business card—it's a home base for building a far-reaching digital presence across multiple channels. Whether you want us to take full control of your digital marketing strategy or just offer a helping hand in a few areas, our team is ready to help.
Content Strategy & Development
Pay-Per-Click and Google Ads
Email Marketing
Market Research & Analysis
Social Media Marketing
Google Web Analytics & Reporting
Marketing Operations
Growth Marketing
See Why Agencies Trust Us With their Digital Marketing Needs
We understand how valuable your online presence is. You absolutely shouldn't put it in the hands of anyone who will settle for anything less than perfection.
That's why hundreds of brands have trusted JS-Interactive over the years and choose to stick with us for the long-haul.
No contracts. No hidden fees. No shady tactics. Just results.
Ready to take your brand's digital marketing to the next level and secure your place online? Schedule a free 30-minute call and let's talk about where you're at.