We Provide Human-First Digital Marketing to Awesome Brands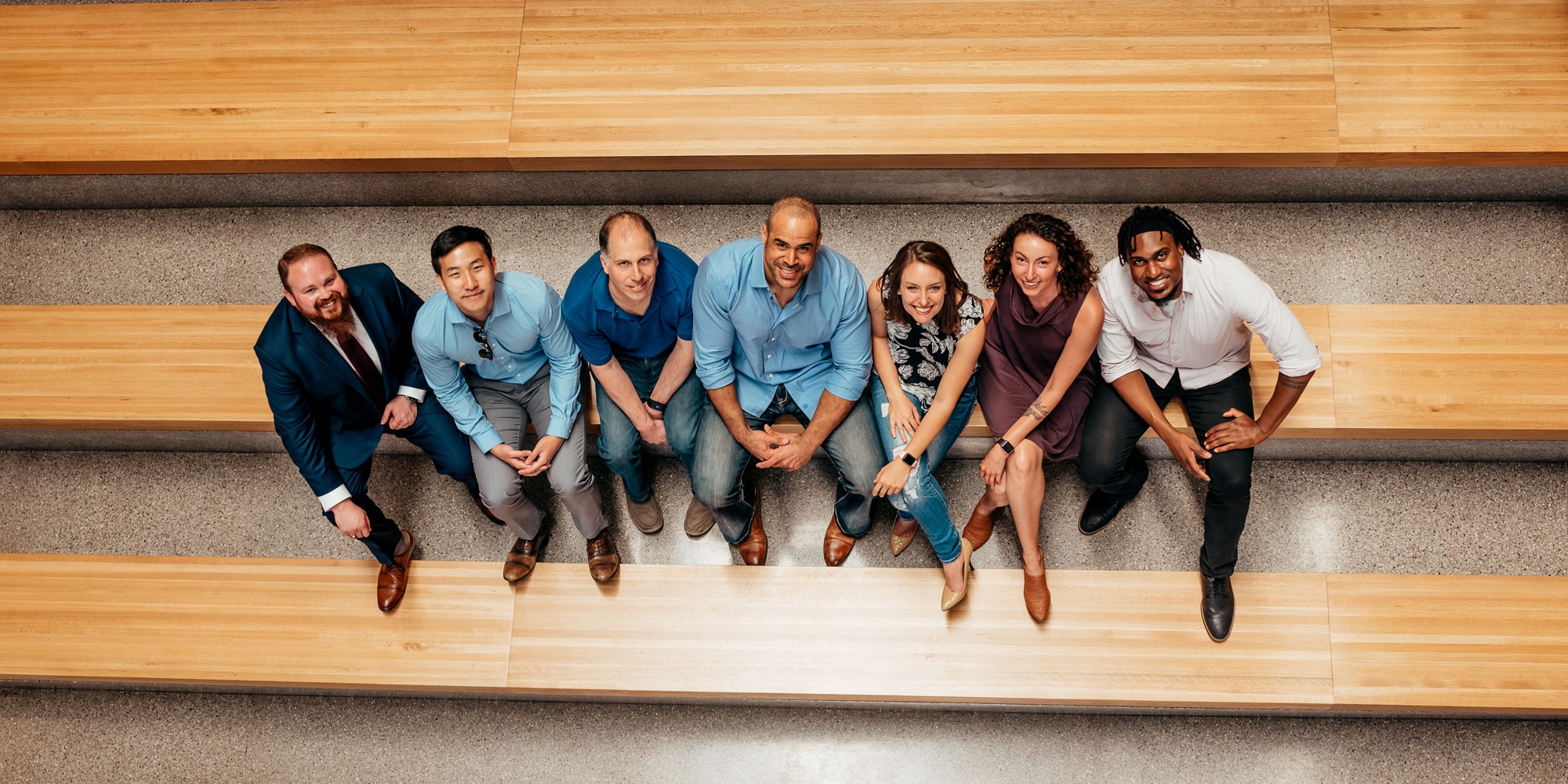 Your Brand is So Much More Than What you Sell
You need an online presence that accurately reflects who you are beneath the logo—a presence that resonates with customers behind the screen. We help humans connect with other humans through comprehensive digital marketing.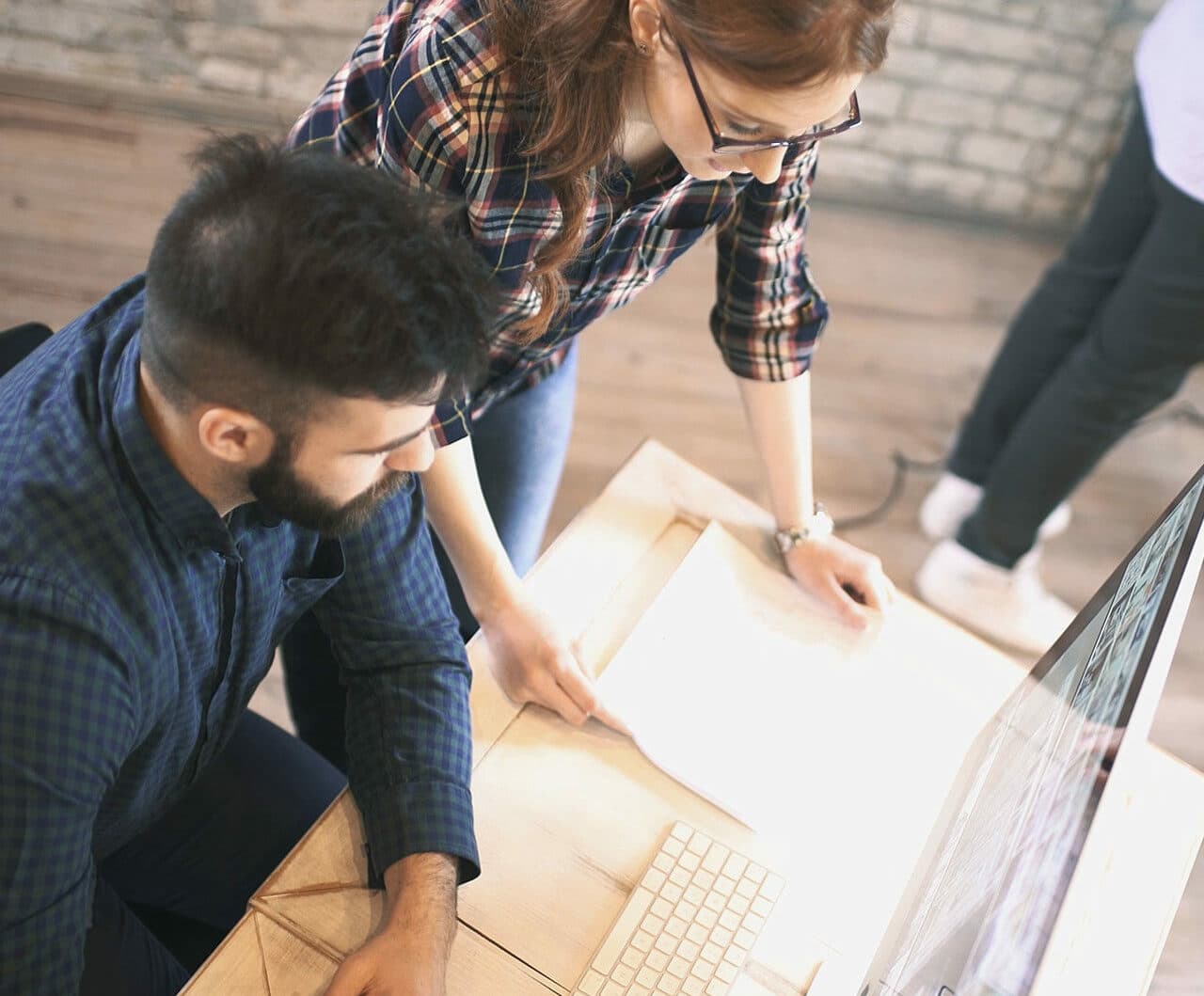 Because Marketing Shouldn't Feel like Marketing
It should answer questions, solve problems, and start conversations.
Because marketing shouldn't reach as many people as possible. It should attract the right people for your brand.
That's what we do at JS-Interactive.
We Use Our Skills, Tools, Knowledge & Creativity to Help Your Brand's Personality Blossom Online
You've already put in the work building your brand.
We help you reach your full potential.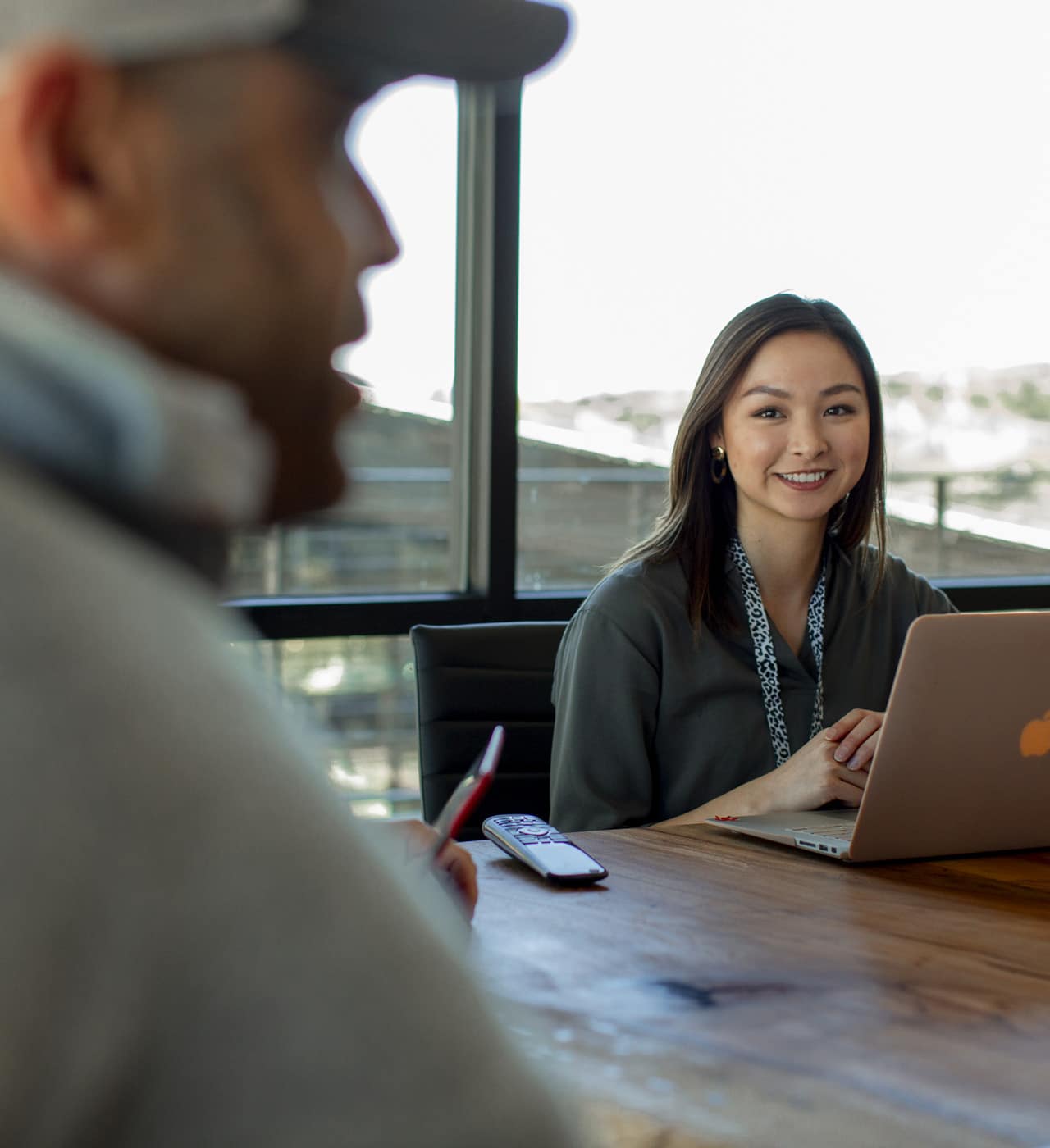 Who We Are
JS-Interactive is a full-service digital marketing company based in Austin, Texas serving companies in several industries across the country.
Your passion is ours.
We have a proven track record of treating your company like our own.
Core Competencies
We Handle All Things Digital Marketing
Market Research & Lead Generation
Web Design & User Experience
Custom Web Development
Social Media Marketing
Content Creation & Marketing
Email Marketing
Reports & Analytics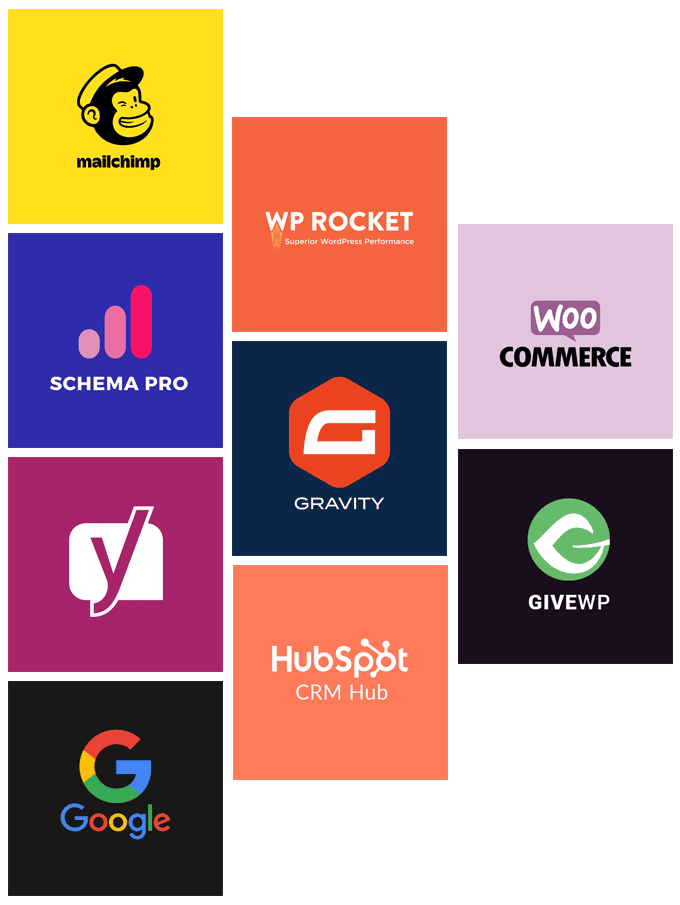 We're Your WordPress Experts
We love WordPress. We customize WordPress websites to deliver an experience beyond your customers' wildest dreams. We provide experience in hundreds of third-party WordPress integrations. Whatever you want to accomplish, we've got a solution for you.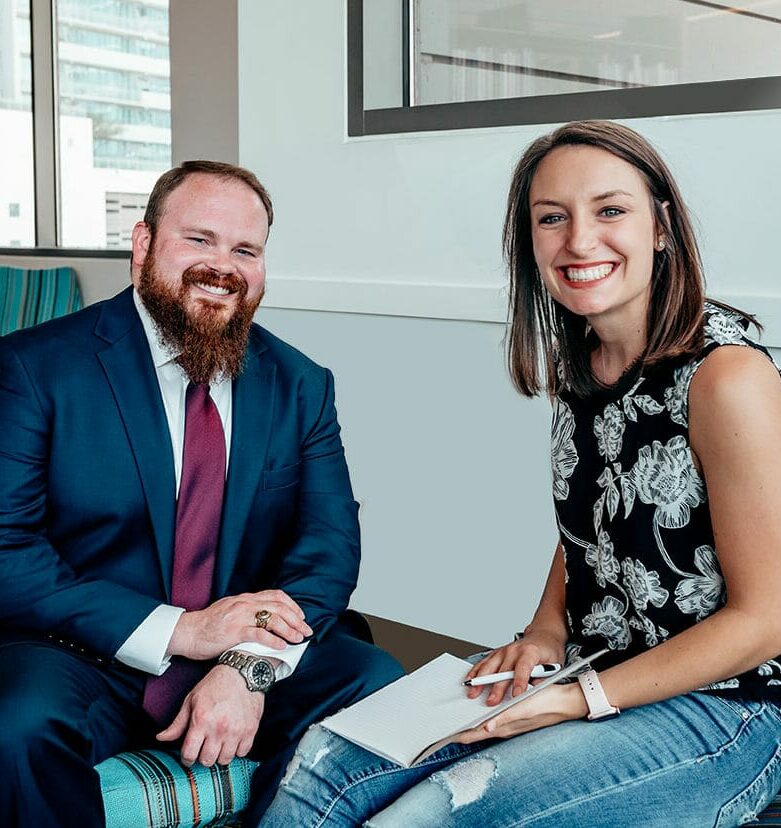 Why Choose Us
Our team has over 15 years of experience helping B2Bs, consumer brands, and nonprofits reach their full potential online. From creative web design and SEO to B2B digital marketing, we've humbly accepted countless awards for our dedication and hard work.
But most importantly, we've earned our clients' trust.
Our clients know we treat their brands like our own and take every detail into account.
They know that above all, we're focused on delivering results.
Featured Case Study
Burn Right Products
100% stainless steel burn barrels that offer some of the best outdoor burning technology on the market.
Our Customers Share
their Experiences