Austin Web Design Services
Creative & Purposeful WordPress Website Solutions
Your website should be as unique as your brand. Our web design services create an impactful website
that displays the heart of your brand and increases customer engagement.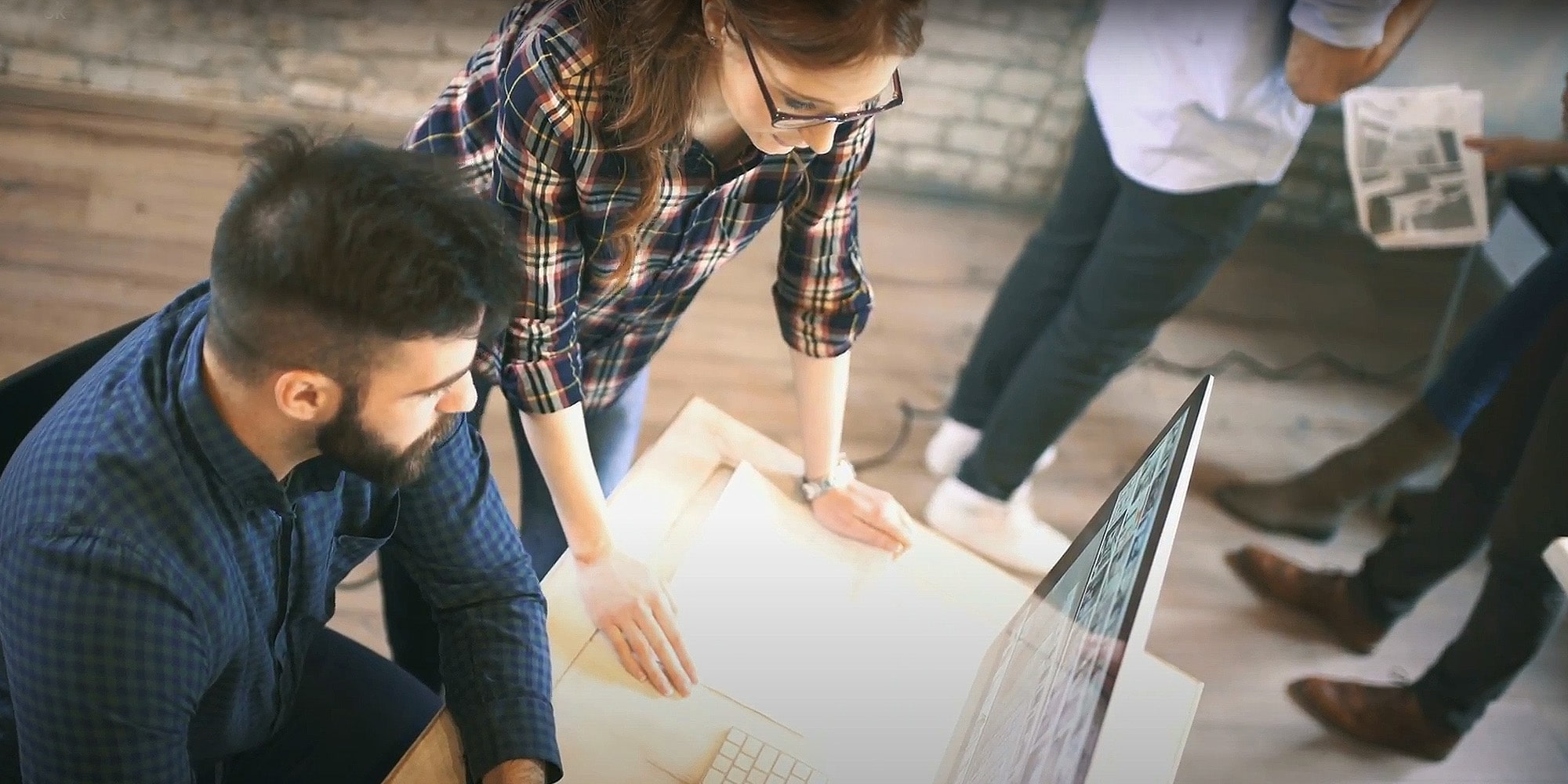 Experts in WordPress Web Design & Development
We provide a wide range of web design services and integrated WordPress solutions. Our web developers build custom WordPress Themes and Plugins from scratch to provide you with a professional image that functions uniquely to your brand. We also customize prebuilt themes from some of the most popular online communities, such as ThemeForest, to give your business the personal touch it needs.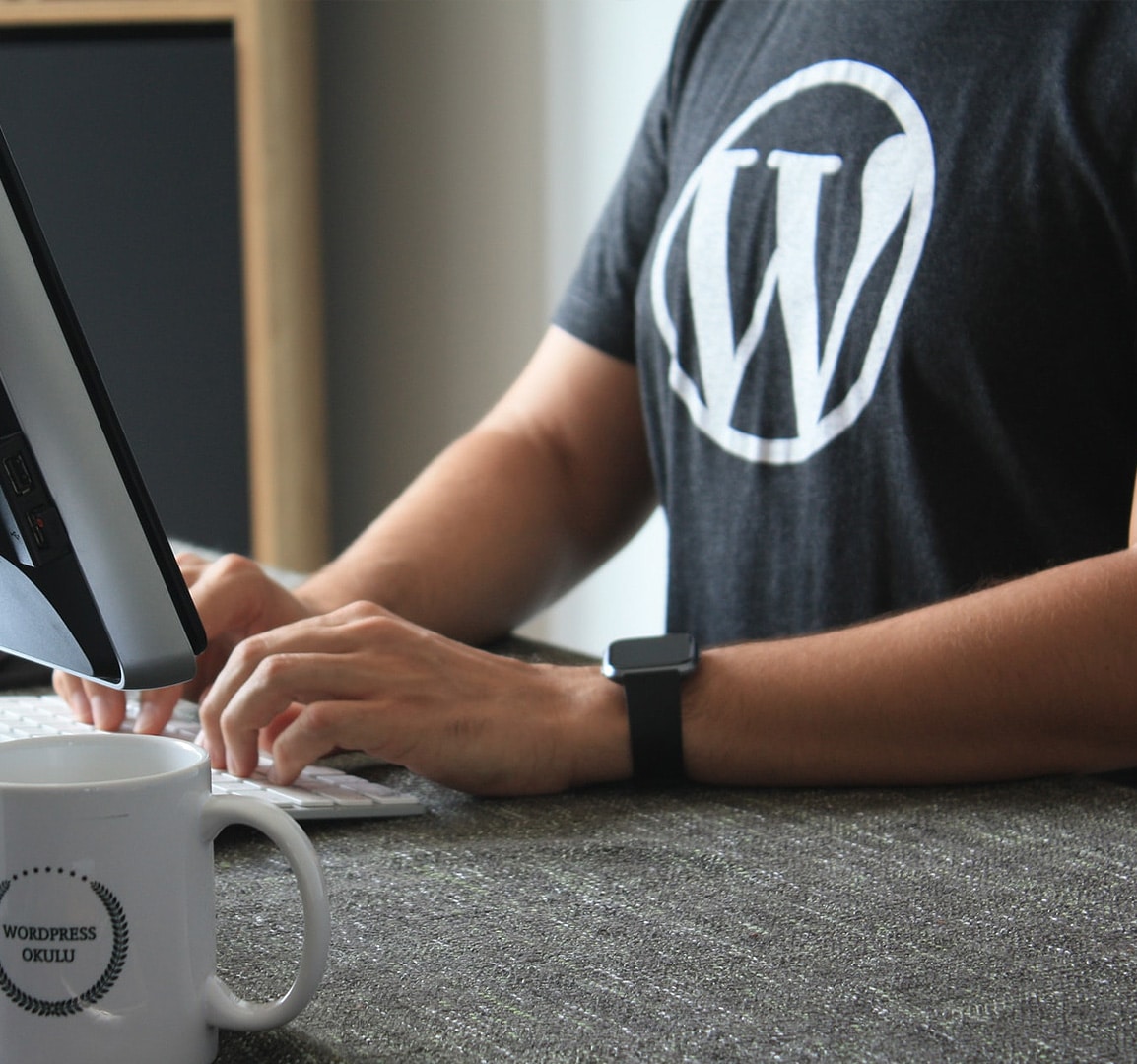 Keep Your WordPress Website Secure with Managed Services
Our ongoing website maintenance plans offer a variety of web design services and business consulting. We automate your online business and turn your WordPress website into a sales tool for driving more business.
Your Go-To For All Things Web Design and WordPress Related
Outperform the competition with a visually stunning and intuitive web design. Our high-performing websites appeal to both users, and search engines. Features include:
Mobile Web Design
Usability and UX
Visual Appeal
SEO-Focused
Fast Loading Time
Creative Messaging & Content
Custom Development
PreBuilt Theme Customization
WordPress Integrations
eCommerce
Web Design

FAQs
Answers to most commonly asked questions on Web Design.
How much does a website cost?
A typical website can vary anywhere from $7,000 – $100,000+ based on your requirements. The internet is a very vast ecosystem, where many considerations are made when determining the cost of your website. Before a cost estimate is submitted to you, we typically request an RFP (Request for Proposal), that provides a detailed functional spec sheet of your project's scope and business requirements. We believe that technology should be acquired as a solution to a defined problem, based on your business goals and requirements. If an RFP isn't provided to us, we offer the option of working with you on a discovery phase to create a functional spec sheet that documents your business objectives and goals. Once all the detailed requirements are documented, only then do we provide you with the best solution. Ultimately, how much a website can cost will be determined by the project scope, based on a clearly defined set of requirements or objectives.
How long will it take to get a new website up and running?
Generally speaking, a standard brochure website can take anywhere from 2 – 4 weeks to complete; but that timeline will be dependent on how much content we can gather from you before development begins. Content usually entails all photos and written (material) that corresponds with a simple site map that outlines all the navigational tabs for your website. We will work closely with you to gather as much content as possible to get the process rolling. The sooner information is provided to us, the sooner we can turnaround a website based on its estimated deliverable. Any website that entails a higher level of complexity typically associated with e-commerce solutions, donor platforms, CRMs and ERPs, etc – can take as long as 2-4 months, or more based on the project scope and your business requirements.
Will my website be Search Engine friendly?
Yes! All the necessary steps are taken to make your website SEO friendly and compliant with search engine guidelines. However, it's important to note that "search engine friendliness" and "search engine optimization" is different. A "search engine friendly" website ensures that the website's foundation from the very beginning is sound. By this we mean a website built with good site structure, friendly URLs, optimized imagery, good HMTL markup and so forth.
On the other hand, search engine optimization (SEO) takes on a far more in-depth and robust approach to your business. SEO involves comprehensive research/analysis, keyword researching, content writing, link building, and much more. Feel free to contact us to learn more about SEO.
Do you offer website maintenance once my website is live?
Yes. While all proposed websites offer the flexibility for you to manage your own written content and images, we typically encourage clients getting on a monthly maintenance plan with us. Essentially this entails you buying so much of our time each month; the plan being based on your company's needs and objectives. How your purchased time is utilized can vary in a number of ways. From creative (website and social media promos) to consulting, to full-time email and phone support. Your business has the security of knowing that skillful attention is placed on your website weekly from our team.
Do you offer services other than web design?
JS offers a full suite of digital marketing solutions that include logo design and collateral material, content writing, industry research, content strategy and development, SEO, Email Marketing, Google and Facebook Advertising.
What is your design process?
Our design process begins with first understanding your brand and web design goals. Then we work closely with you to map out the project scope and functional requirements that generally ends in a formal RFP.
We create a detailed proposal/contract based on the RFP. Once the contract is signed, we move forward with the development process.  The development process includes:
Web Design Mockups
Web development once designs are approved
Beta launch
Final edits
Website launch
Post-Launch handover of all materials related to the website
Ongoing managed services (optional)
Read everything you need to know about the web design process.
Do you build custom sites or use templates?
We build both. What determines a custom built website or using a prebuilt template really comes down to business goals, timelines and investment. The advantages that come with building a website from scratch outweighs the advantages of using a prebuilt theme. Some advantages to building a custom website include:
Better performance and load speed
Less dependency on plugin use
Less vulnerabilities and more security
Full control and flexibility on web design
Simplicity and ease of use for administrators and content editors
Scalable in a very concise way
Web Design Testimonials
We've helped countless businesses in Austin and nationwide establish a strong professional presence online.
Learn How Our Austin Web Design Services Can Grow Your Business