The Digital Marketing Your Milwaukee Business Needs!
Tell Your Story. Stand Out From the Noise. Reach Your Goals.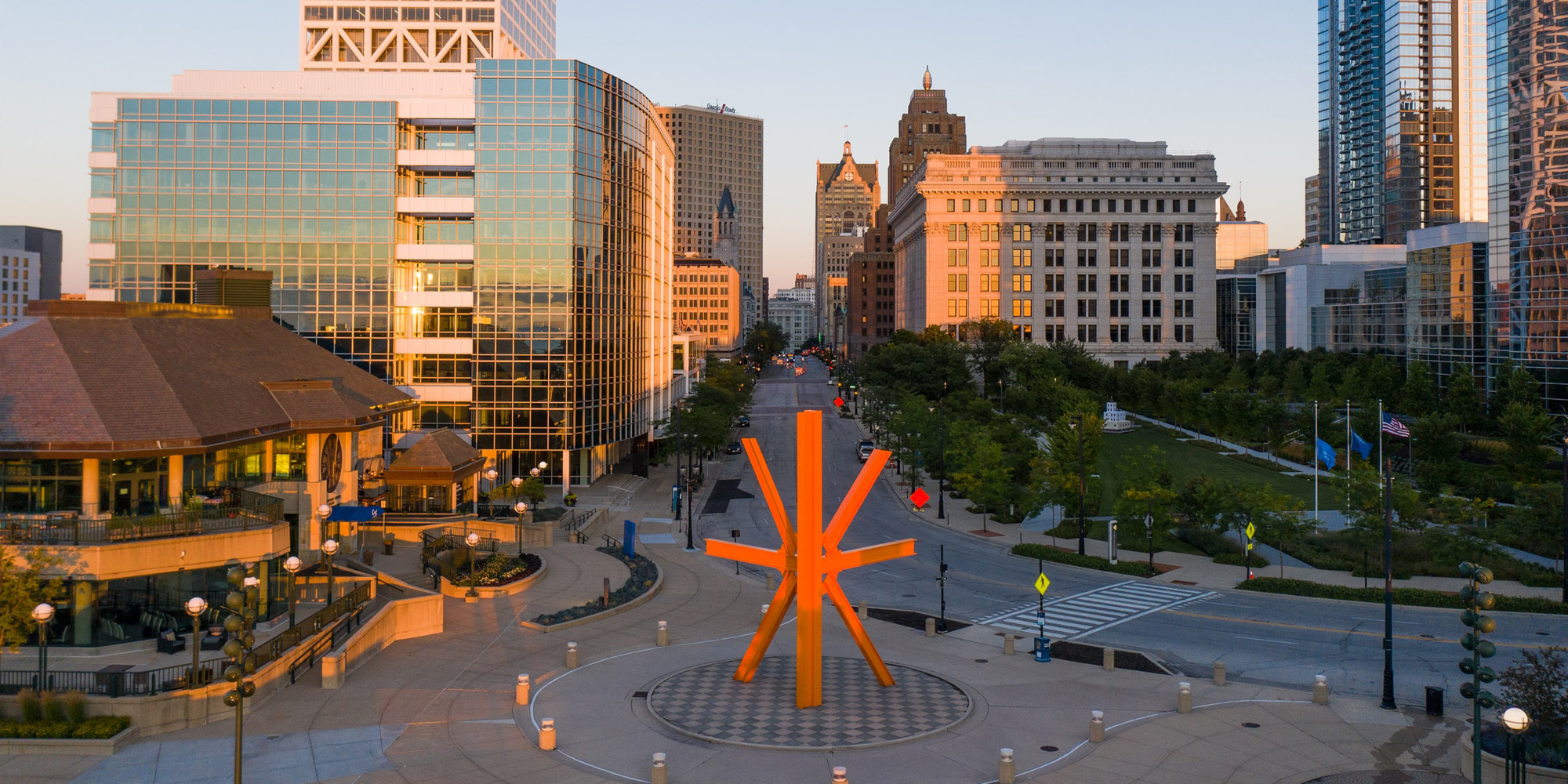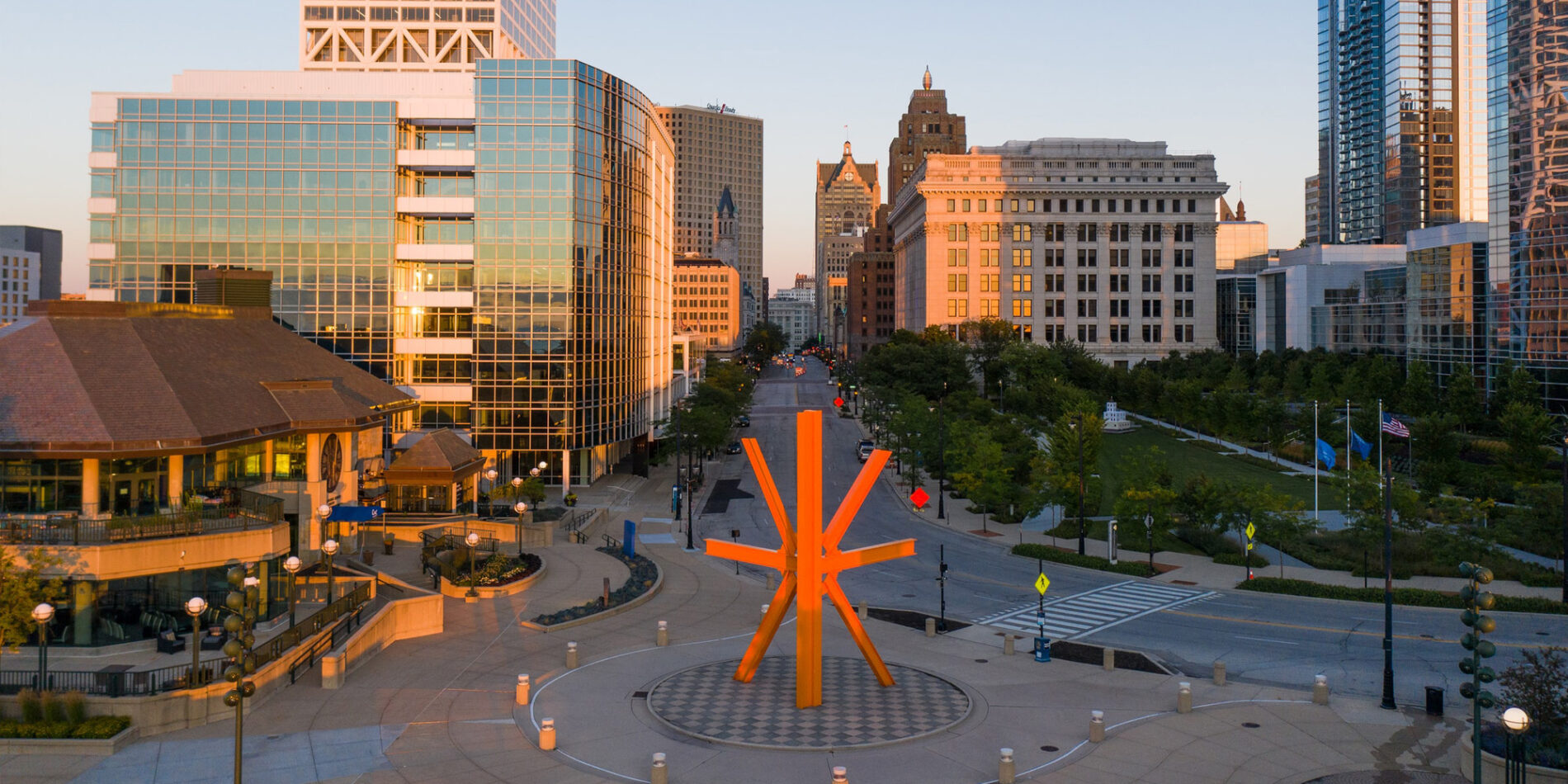 MKE Home with a Nationwide Digital Impact
JS Interactive provides Award Winning SEO services with over 20 Years of Digital Marketing Experience, WordPress Expertise, and Hometown Love.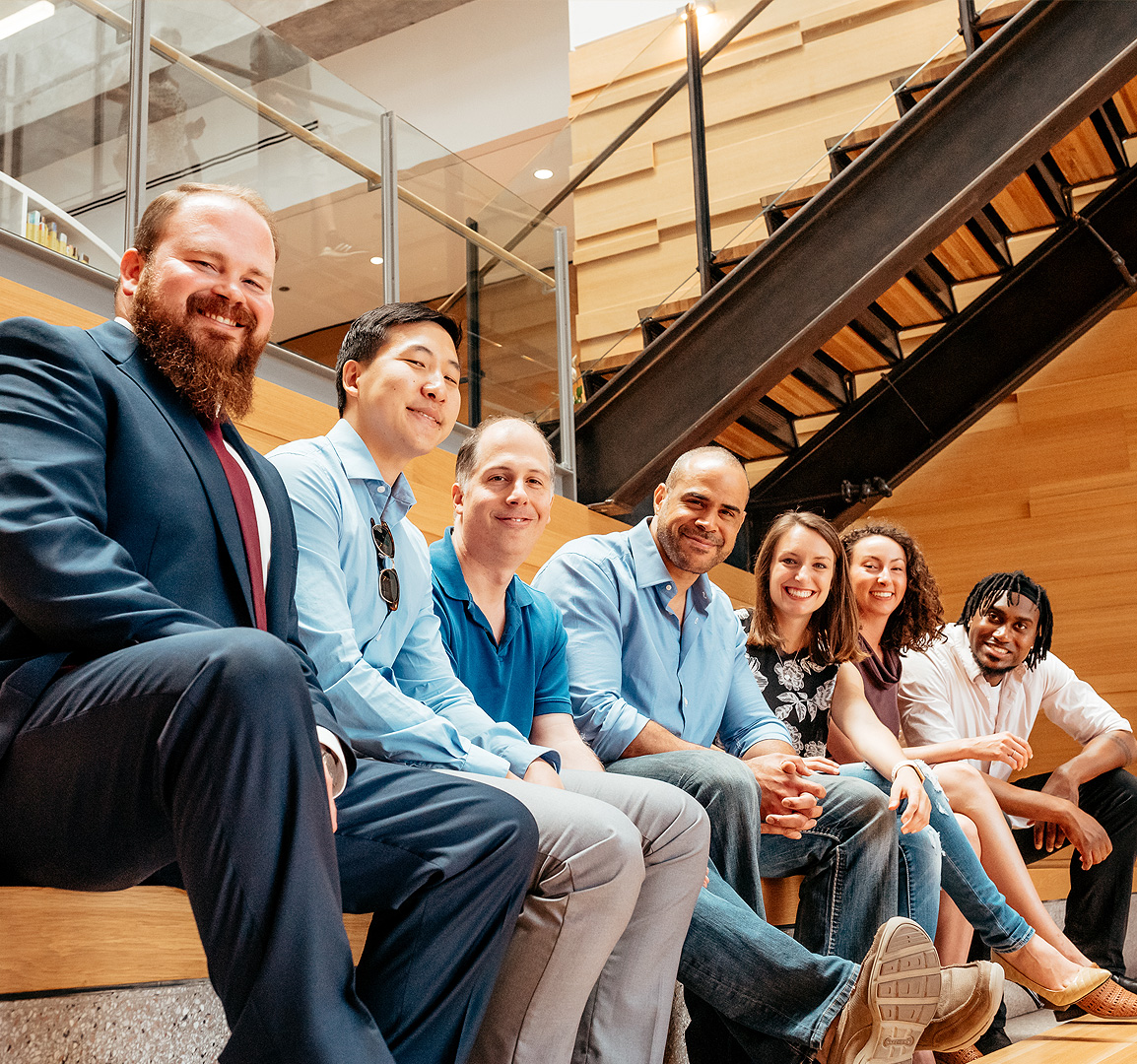 Let JS-Interactive Bolster Your Brand
Your Brand is unique. We craft custom WordPress websites to match!

Demonstrating authority and building trust with your clients is essential, and content marketing is a great way to do that. With award-winning SEO services, you can gain a competitive edge and position your brand to be just one click away with digital marketing.
.
Digital Marketing that Positions Brands to Help Milwaukee Thrive
Email Marketing
Social Media Marketing
Marketing Operations
Content Stratagy & Development
Pay-Per-Click (PPC) & Google Ads
Market Research & Analysis
Google Web Analytics & Reporting
Growth Marketing
We've Helped Other Brands Flourish, and We Can Help You Too!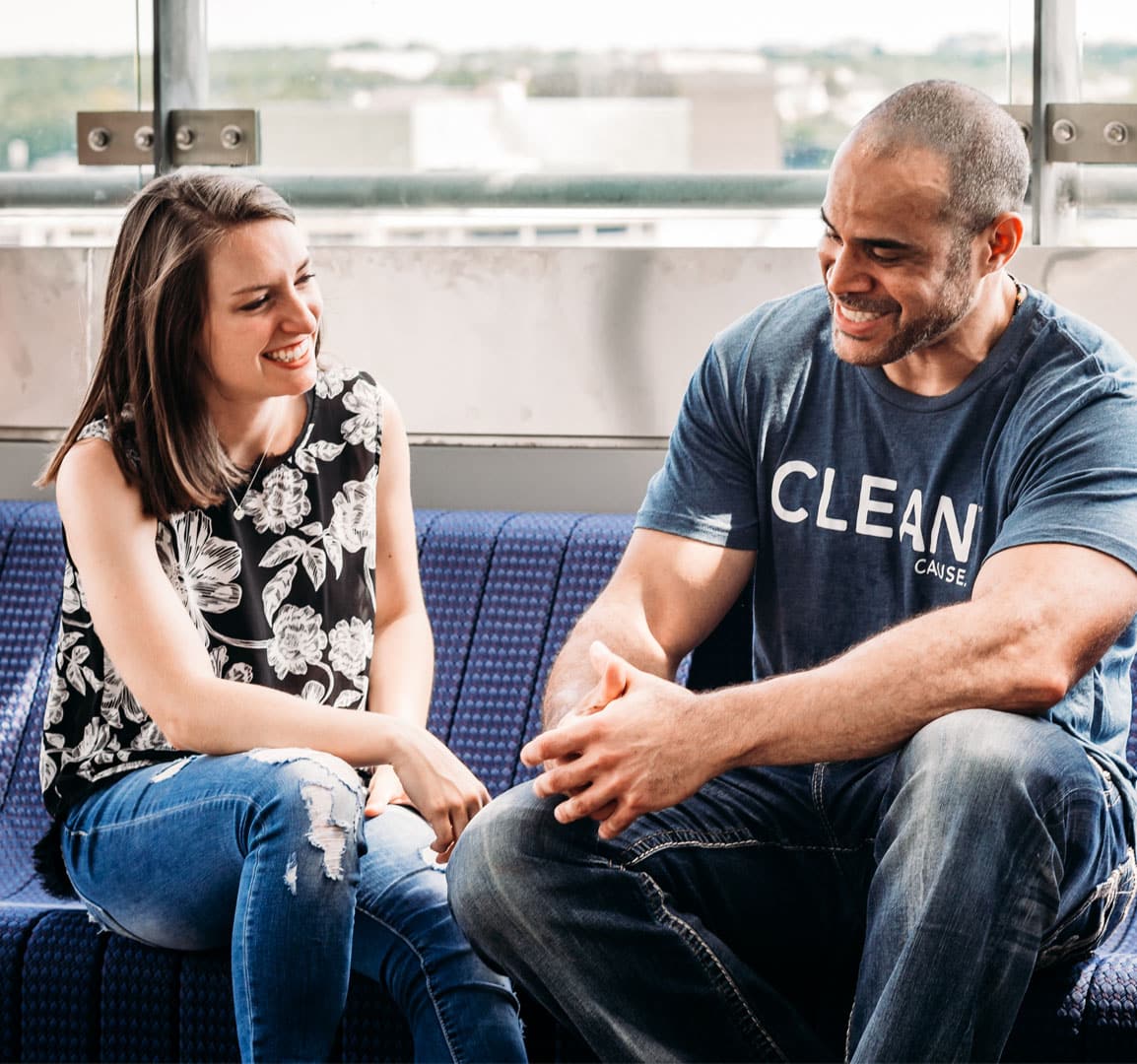 Don't Let Your Brand Get Lost Online
The digital side of running a business can feel like a maze. All the algorithms and acronyms can intimidate any business owner. We can navigate the digital maze so you can let your brand do amazing things!
For Your Brand to Thrive in Milwaukee, It Helps to Know Milwaukee
Milwaukee is an exciting city with a lot to explore. Located in the heart of Milwaukee's Downtown, we have a unique perspective and understanding of the town's history and the people that call it home.
We can guide you to Leon's without GPS.
We drank Alterra coffee before it was Collectivo.
We know the best place to relax and unwind after a long work day.
Even better – we know how to talk to the people of Milwaukee in a way that will draw them to your business. Your brand can thrive in MKE with our homegrown love!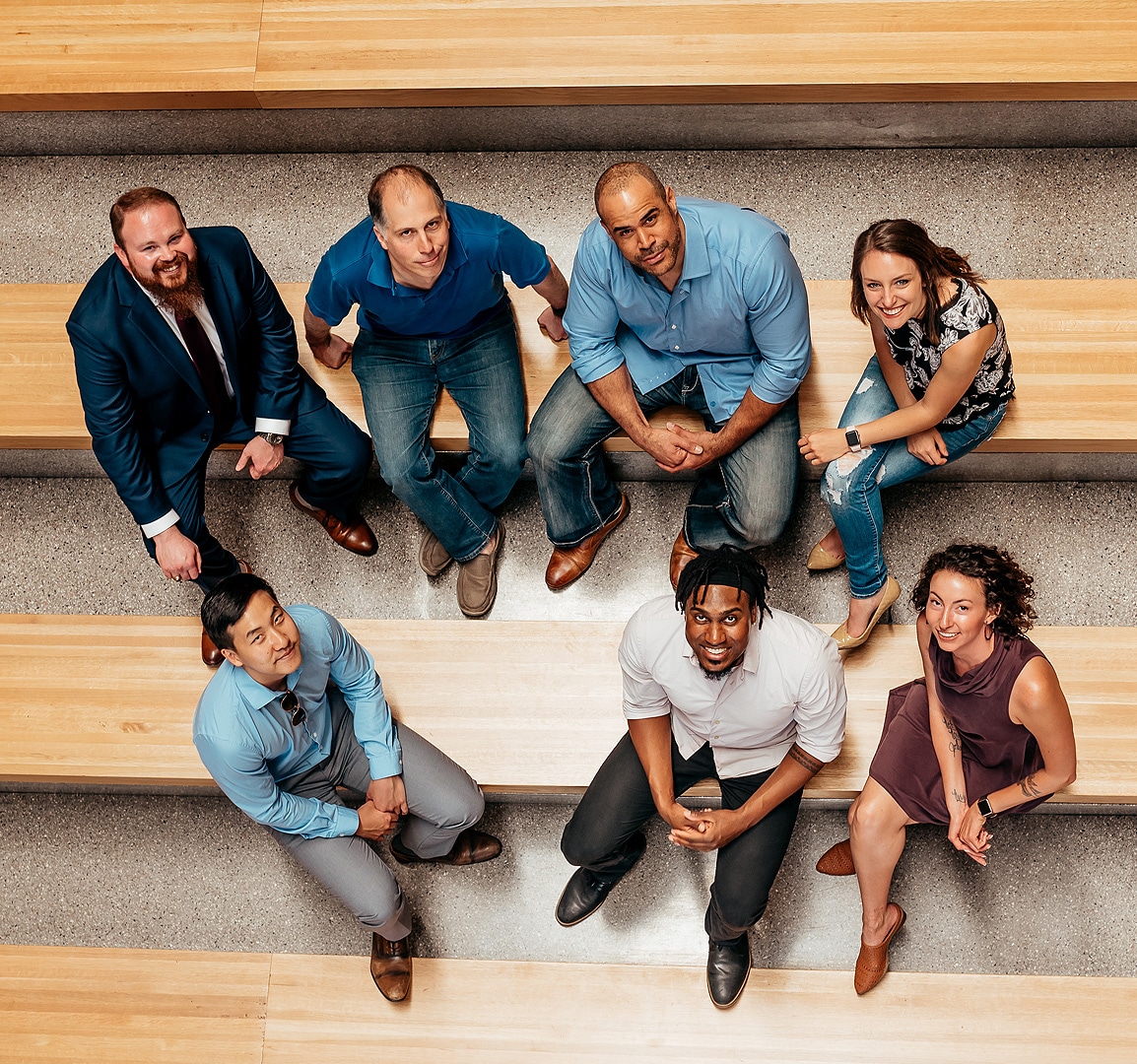 The Digital Marketing Experts Your Business Can Rely On
Let Justin and his diverse team help you boost your brand with their unique skills!

We are a team of passionate professionals dedicated to helping you achieve your goals. From SEO to content creation, we have the skills and experience to elevate your online presence in Milwaukee.
Frequently Asked Questions
You've got questions? We've got answers!
What are the Benefits of Hiring a Digital Marketing Agency?
Hiring a digital marketing agency can bring several benefits, such as access to a team of experienced professionals, expertise in various digital marketing channels, the ability to scale marketing efforts quickly, and the potential for cost savings compared to hiring an in-house team.
How Can My Milwaukee Business Benefit from SEO?
Implementing SEO can help your Milwaukee business by increasing its online visibility, attracting more organic traffic to your website, and generating more leads and sales. SEO helps establish your brand as credible and provides insights into your target audience's search behavior.
How Does Local SEO Work?
Local SEO involves optimizing your online presence to increase visibility for geographically targeted searches, in this case, Milwaukee, WI. This includes optimizing your website, creating a Google Business Profile listing, and generating local backlinks and citations.
The goal is to ensure your business appears at the top of search engine results pages (SERPs) for relevant Milwaukee queries.
What Is a Content Strategy, and Does My MKE Business Need One?
A content strategy is a detailed plan for creating and distributing content to achieve specific business goals. If you want to attract and retain customers through digital channels, having a content strategy that focuses on proper SEO optimization techniques is crucial for your Milwaukee-based business.
What Role Does SEO Play in Your Content Marketing Strategy?
SEO plays a crucial role in a content marketing strategy as it helps to optimize content for search engines, increasing visibility and traffic to a website. It involves incorporating relevant keywords, creating high-quality content, and optimizing technical aspects like site speed and mobile-friendliness.
Content can rank higher in search engine results by using SEO techniques, leading to increased engagement, conversions, and brand recognition.
Is Hiring an SEO Company in Milwaukee Expensive?
The cost of hiring an SEO company in Milwaukee can vary depending on the specific services required and the company's level of expertise. However, hiring an SEO company is a significant investment for businesses. It is recommended to research and compare the prices of multiple companies before making a decision.
Is SEO Worth Paying For?
Absolutely. SEO is one of the most effective marketing strategies available today. It helps to increase traffic to your website. It also increases brand awareness and credibility in the eyes of your target audience. Your efforts to rank keywords can continue to drive results after the initial work.
How Soon Can I Expect Results From SEO?
It can take weeks to months to see significant results from SEO efforts. Factors such as your industry's competitiveness, content quality, and backlink profile strength can all impact the timeline for seeing results. However, consistently implementing SEO best practices can help improve your website's visibility and traffic over time.
Partner with JS Interactive for Proven Results
You love this city, and so do we. With the help of JS Interactive, we can help your brand stand out among your competitors in the Greater Milwaukee area.
Let's Chat! Schedule a consultation today.