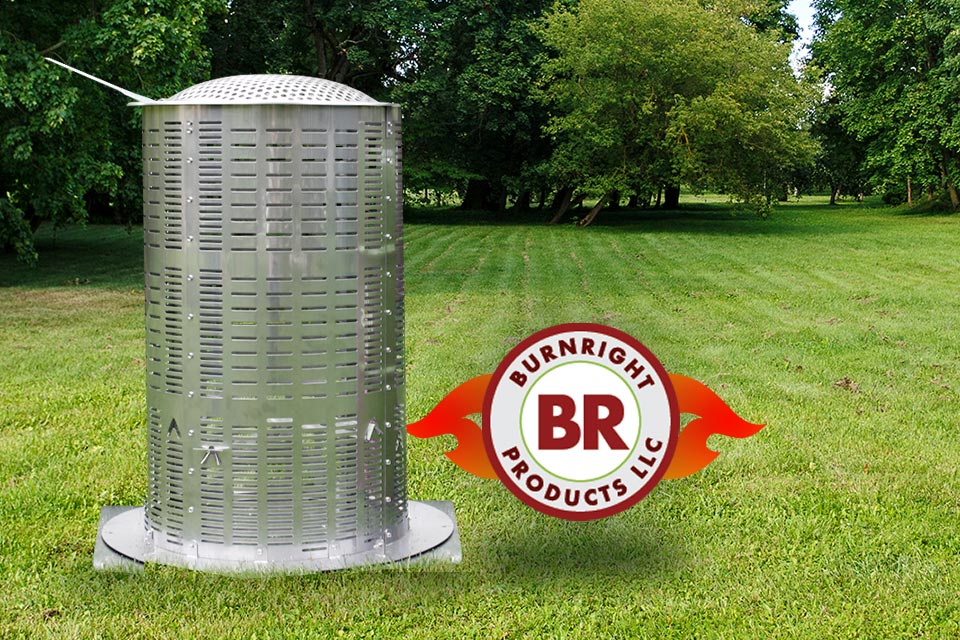 The Challenge
Boost online sales through SEO and online marketing. Burn Right contacted us to help build their online brand and increase online sales through search engine optimization & digital strategy.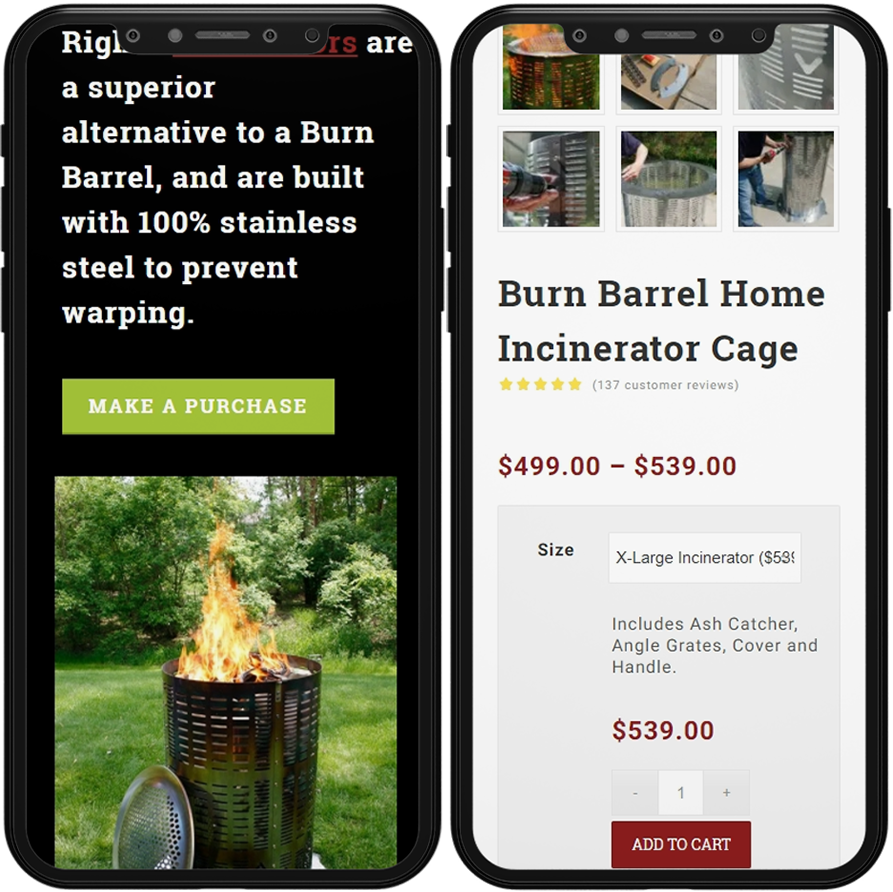 Want to level-up your web design presence? We'd love to be a part of growing your business.
Client Overview:
Burn Right™ Products offers some of the best outdoor burning technology on the market. Their innovative cylindrical design and burn temperatures of over 1600°F guarantee an efficient burn, resulting in complete incineration and cleaner air.
Client: Burn Right™ Products
Industry:  eCommerce, Retail
URL: BurnRightProducts