Category:
Wordpress
WordPress Website Development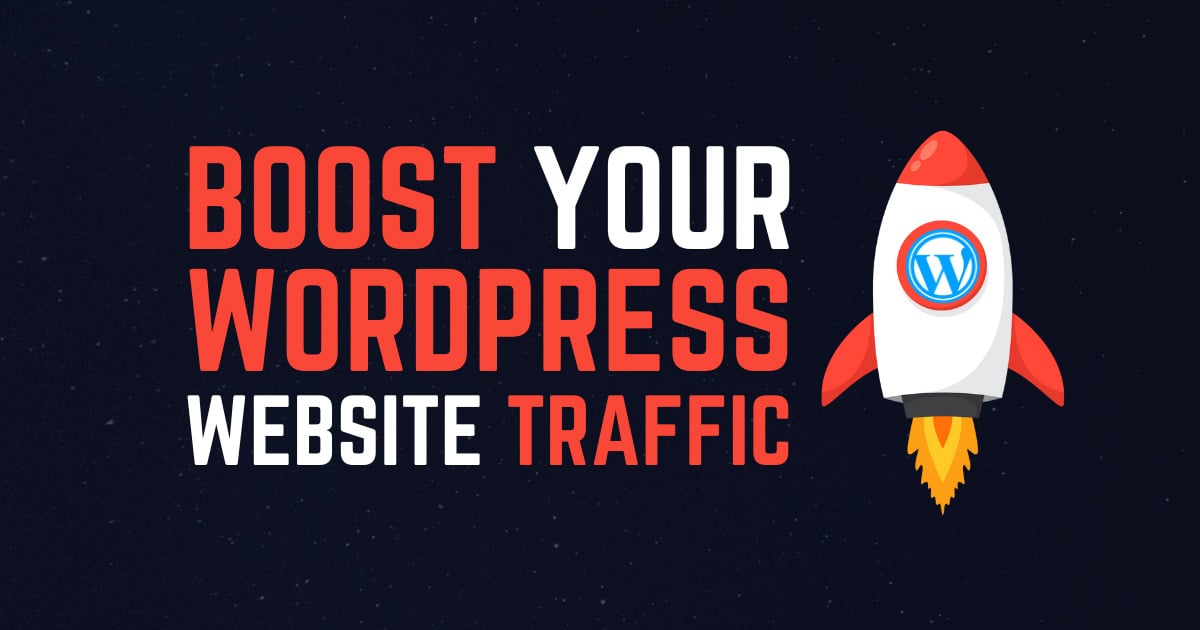 Did you know that WordPress powers nearly 40% of websites on the internet? That's approximately 40,000,000 websites worldwide. WordPress is preferred since it's easy to use, and you can quickly install it on your hosting account with a simple click with no coding required. However, just creating a WordPress website isn't enough to get you […]
---
Need A Strategic Digital Partner?
Our full-service digital marketing company has
successfully served industries across the country.
We are here to solve any challenges you have.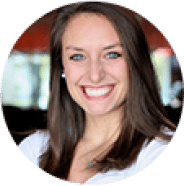 Abby – Account Management
Abby@js-interactive.com
Need A Strategic Digital Partner?