Category:
Wordpress
WordPress Website Development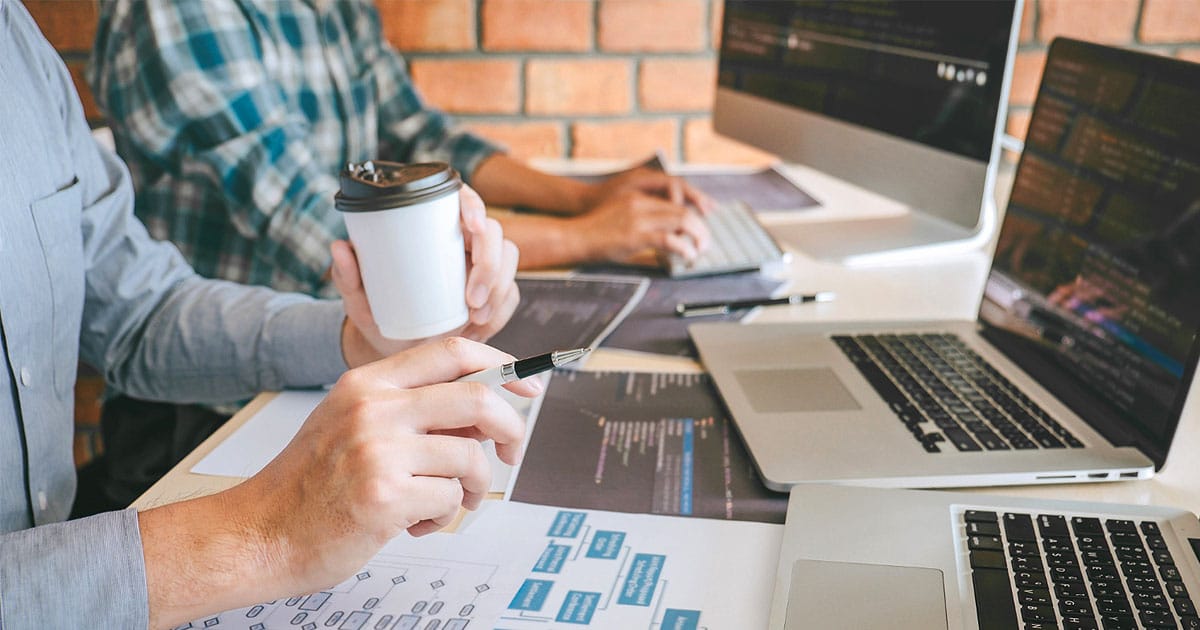 How many decisions do you think you've made so far today? Take a guess. According to Eva Krockow's research with Psychology Today, the average person makes 35,000. Every. Single. Day. If you sleep for eight hours a night, you are probably "making roughly 2,000 decisions per hour or one decision every two seconds." Some decisions […]
---
Need A Strategic Digital Partner?
Our full-service digital marketing company has
successfully served industries across the country.
We are here to solve any challenges you have.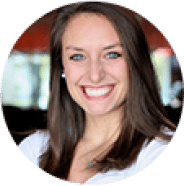 Abby – Account Management
Abby@js-interactive.com
Need A Strategic Digital Partner?