Author:
Justin
Justin is a small business owner with over 15 years of progressively increasing experience in multiple facets of internet development, SEO, and digital marketing.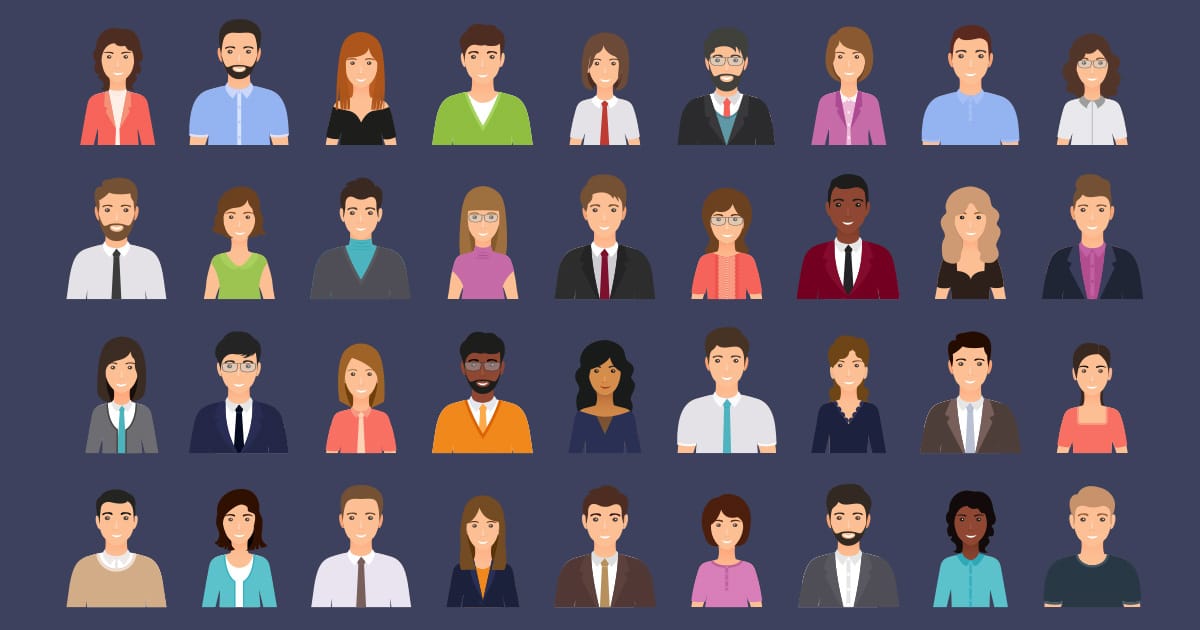 Some businesses succeed because they catch lightning in a bottle. The fortunate few find themselves in a convergence of productive circumstances that they could not have manufactured. Remember the wild, unpredictable experience that was the year 2020? Many people suffered significantly during that season. Others didn't. The hot tub industry exploded. It saw a 400% […]
---
Need A Strategic Digital Partner?
Our full-service digital marketing company has
successfully served industries across the country.
We are here to solve any challenges you have.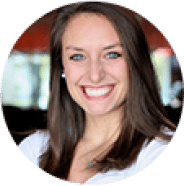 Abby – Account Management
Abby@js-interactive.com
Need A Strategic Digital Partner?