Category:
Internet Marketing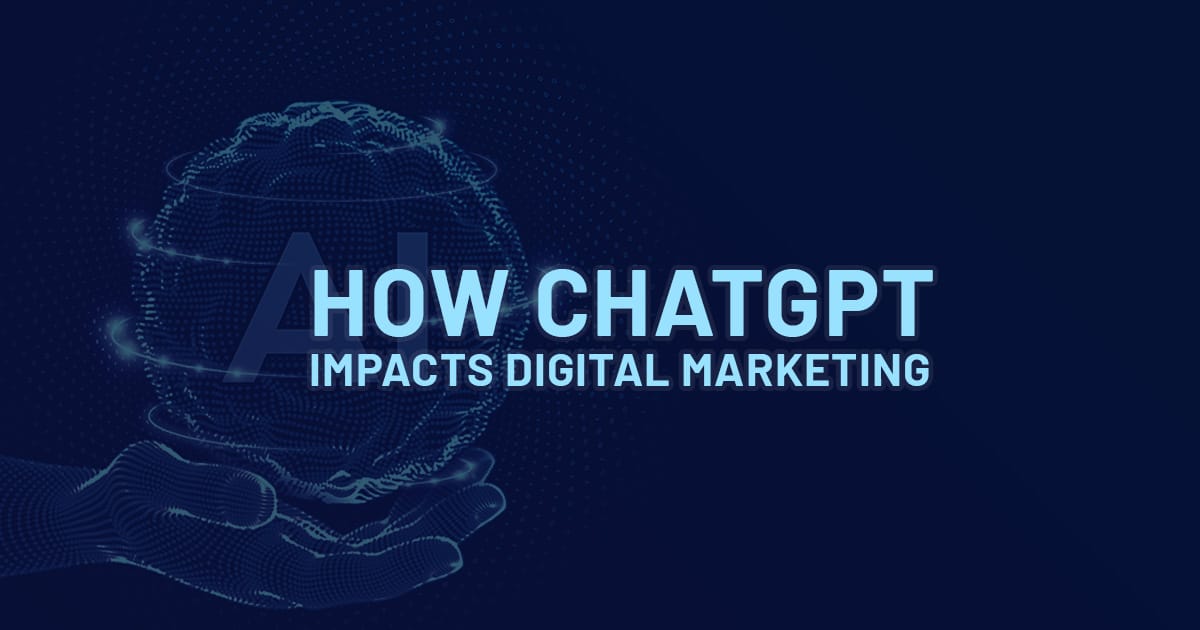 Do you remember when cryptocurrency was going to take over the world? Or NFTs? Or GameStop Stock? Fanny Packs were in that race at one point as well. They dropped out for a while but are making a comeback! If you've spent time online recently, you've no doubt heard someone talking about Chat GPT. You've […]
---
Need A Strategic Digital Partner?
Our full-service digital marketing company has
successfully served industries across the country.
We are here to solve any challenges you have.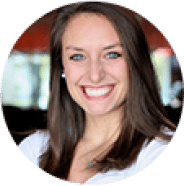 Abby – Account Management
Abby@js-interactive.com
Need A Strategic Digital Partner?