Category:
Content Development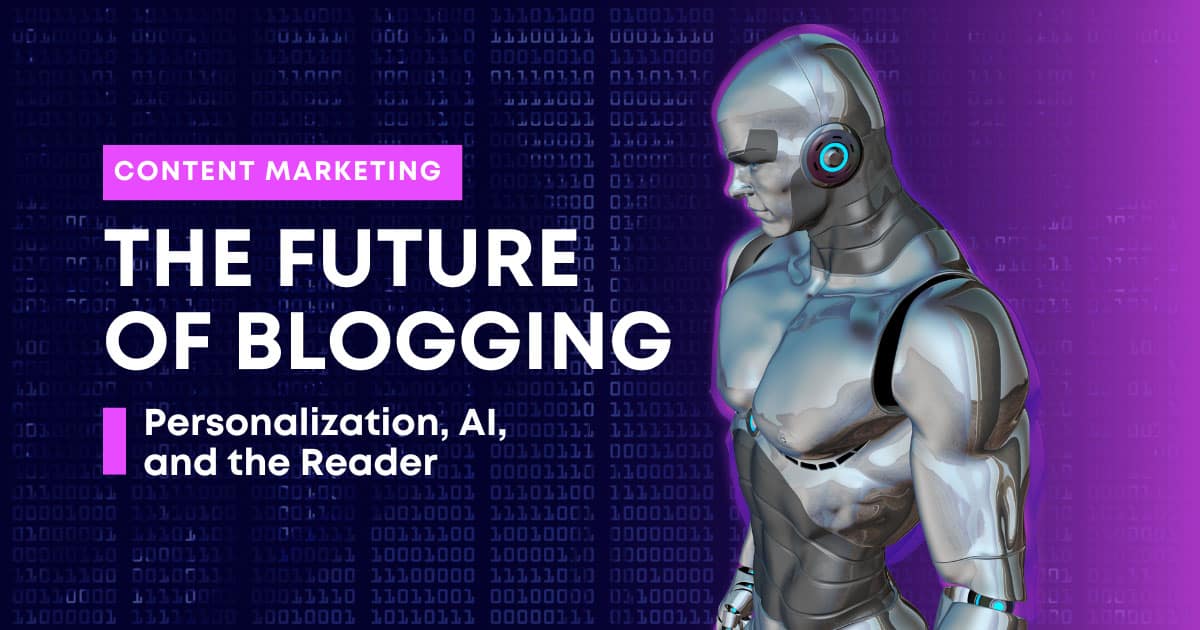 Blogging has come a long way since the early days of online journaling. Today, blogging has become an integral part of the online content ecosystem and continues to evolve rapidly. However, as we continue to jettison into the future, the rise of technology has many content creators and marketers alike wondering what the real future […]
---
Need A Strategic Digital Partner?
Our full-service digital marketing company has
successfully served industries across the country.
We are here to solve any challenges you have.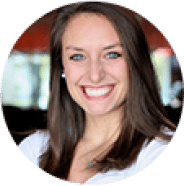 Abby – Account Management
Abby@js-interactive.com
Need A Strategic Digital Partner?