Category:
Content Development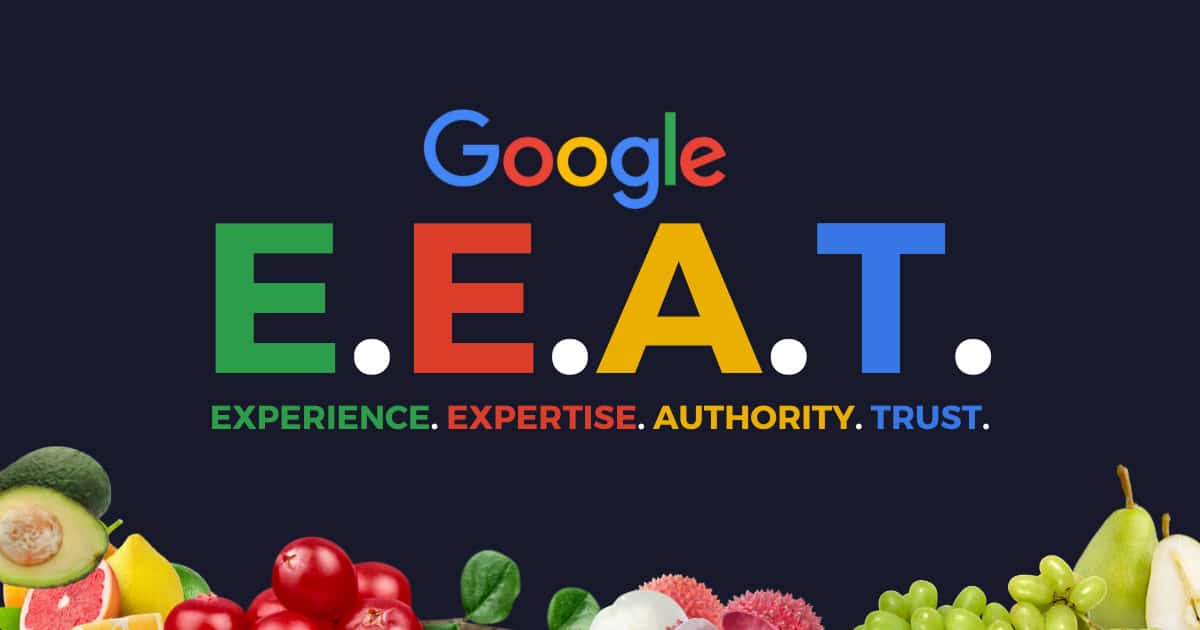 What is EAT in SEO and why should you care about it in content marketing? EAT ensures you get the best answers possible to your most important queries. When you run a Google search query, you expect the first page of results to include reliable content, right? You might keep your guard up a bit […]
---
Need A Strategic Digital Partner?
Our full-service digital marketing company has
successfully served industries across the country.
We are here to solve any challenges you have.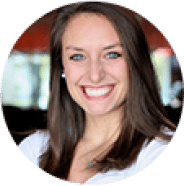 Abby – Account Management
Abby@js-interactive.com
Need A Strategic Digital Partner?