Category:
Content Development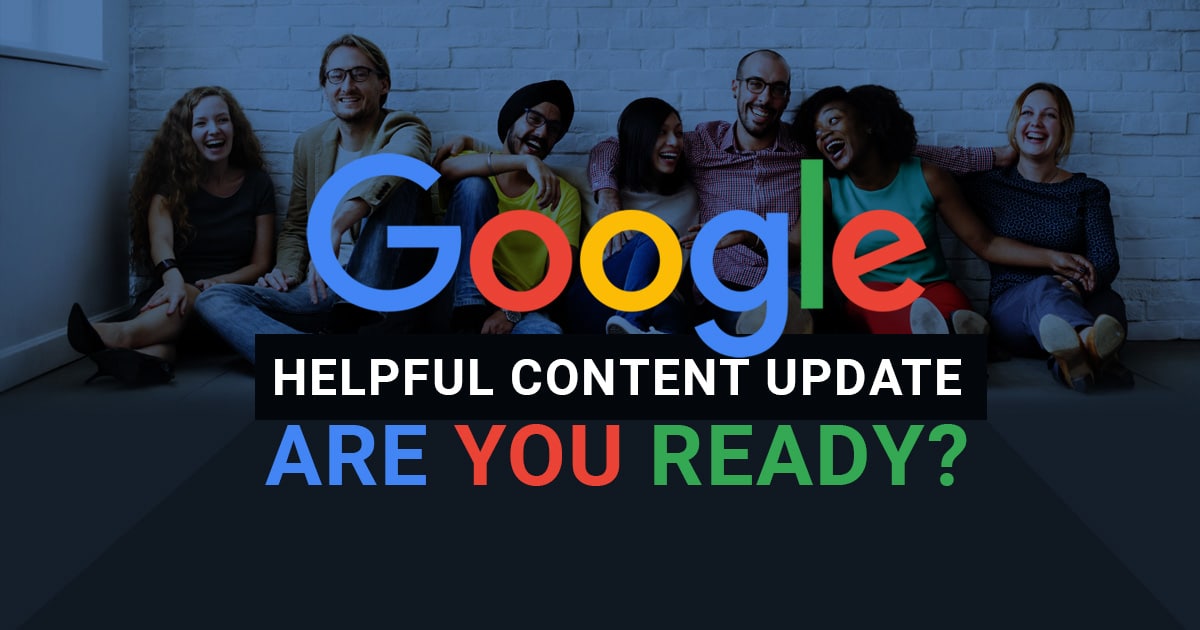 Has a salesperson ever talked you out of making a purchase? It's like seeing a celebrity at a café. You can't believe what you're experiencing. When a business values you more than your money, something paradoxical happens. You want to give them your money! Well, maybe not exactly. But you feel inclined to trust them. When […]
---
Need A Strategic Digital Partner?
Our full-service digital marketing company has
successfully served industries across the country.
We are here to solve any challenges you have.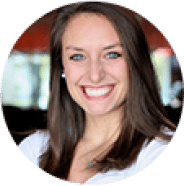 Abby – Account Management
Abby@js-interactive.com
Need A Strategic Digital Partner?