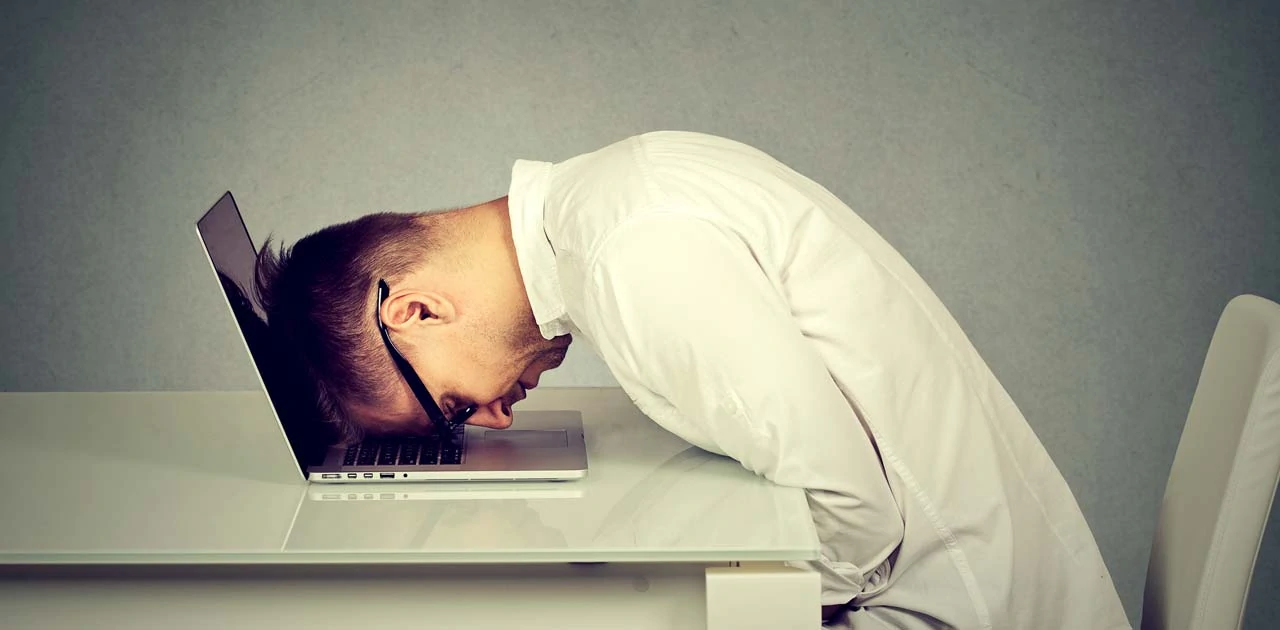 6 MIN READ
A company website should be a foundational part of every business strategy. With over 3.2 billion people using the internet daily, the number of people shopping, browsing, and information-gathering online is steadily growing.
According to Walker Sands, "consumers increasingly expect the line between online and in-store to blend into a single, seamless customer experience."
Regardless of industry, you need to start thinking about your website as your business, not just as a pretty interface or facsimile of your real-life business.
Making amateur mistakes can cost your business money. Here are four main ways that SME businesses lose out by not optimizing their website:
Poor Information Management
Bad Design
Not Tracking User Data
No Clear Call-to-Action (CTA)
With so many tools, resources, and teams of digital experts out there, your business—no matter how small—should capitalize on these tips to avoid losing business online.
Poor Information Management
Potential customers should not be confused or suspicious when they arrive at your site. If your messaging is not clear about what your business does, you can totally miss engaging with the right audience. Search engines can't connect you to the people searching for the product or service you provide. In this case, everyone loses.
SEO is in large part simply helping a machine meet the intent of searchers. At its most basic level, a lack of information hurts your SEO because search engines can't understand what your site is about.
That's why information-rich content, both web copy and content marketing, is vital to your business. Through well-researched keywords and good copy, you tell customers and search engines about the solutions you provide.
Information legitimizes your business to people—and bots.
What you do, how to contact you, and where you are located should be front and center. Many business owners may not realize that a lack of information is hurting their online presence. At a basic level, your website needs to correctly display all the information that should be available to the public. This includes contact information, phone numbers, credentials, or links to reviews or ratings of your business.
According to Yext, managing business information is essential because it ties together the greater digital footprint that your business should maintain:
"A successful path forward with Digital Knowledge Management includes execution across a number of areas such as content, reviews/ratings, making your website secure and mobile-friendly, deploying structured data (Schema, in particular), in addition to more traditional elements — including SEO, social media engagement, and even paid social and search options."
Be sure your site gives users the information they need to trust you.
Bad Design
Since your business website is a fundamental component of your business as a whole, it needs to be functional. Yes, aesthetics are important because they reflect on the professionalism of your business, but it's arguably more important for the design to be purposeful.
The responsiveness of your website is critical. In most scenarios, a high bounce rate means that people aren't sticking around to explore your site. They're leaving because they're not finding what they're looking for or they don't like what they see—two problems that design can help fix.
Good commercial website design is about inspiring trust.
As a digital storefront, your website has about 8 seconds to make a good first impression and help visitors to understand what you can do for them. For small to mid-sized businesses (without the benefit of instant name-recognition) much is riding on that first interaction.
Even if you have a nicely designed website, you need to find out how users respond to it. This includes many factors to consider:
User experience
Your unique value propositions
Accessibility and ease of use
User intent
Your conversion funnel
This also applies to how your site performs on mobile.
If you're not optimizing for mobile, you're losing business.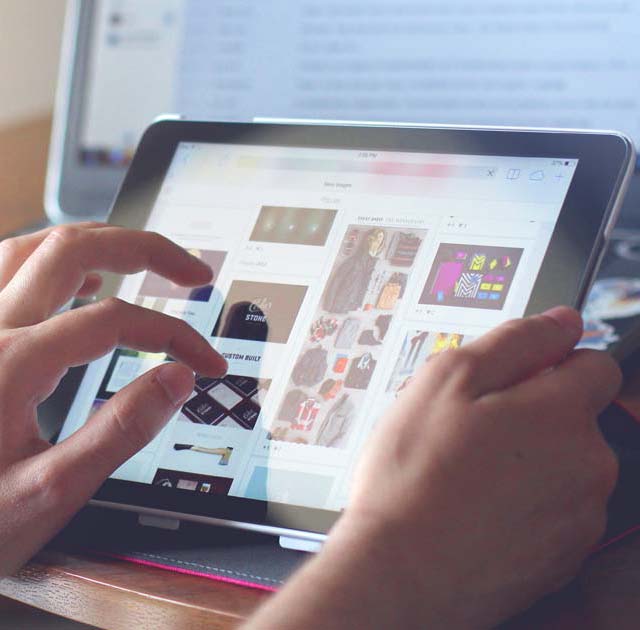 Neglecting mobile users hurts your SEO, bounce rates, and ultimately your profits. If your site looks great on desktop but is clunky and impossible to navigate on mobile, you're missing out on a huge base of consumers.
As the SEO site Zyppy points out, "mobile-friendliness is an actual Google ranking factor. But more than that, your mobile (and desktop) design can influence engagement, sharing, satisfaction, and quality metrics. A poor mobile experience can have a negative cascading effect on your rankings and visibility down the line.
Likewise, a positive experience can help."
If you're unsure if your website works for mobile, you can test any page using the Google Mobile-Friendly Test.
Not Tracking User Data
Tracking site performance with Google Analytics can tell you how users are finding you and their behavior while on your site.
Identifying the types of users who come to your site can help you anticipate their needs or wants. Knowing how people navigate your site will allow you to continuously hone certain aspects to better appeal to your customers and potentially even develop new revenue streams.
Track site performance via Google Analytics
Don't expect to get it all right the first time. It takes time to learn your audience, diagnose user patterns, and understand their behavior. But web data analytics can get you there. Analytics takes out the guessing game and provides detailed reports on customer behavior so that you can make informed decisions about your website.
No Clear Call-to-Action (CTA)
Online business is driven by multiple working parts. The interconnected channels your company uses—including social media, SEO, online directories, digital ads, print ads, and radio ads—should all direct traffic to your website.
But when users get to your site, without a call-to-action (CTA), you're missing an opportunity to let users opt-in for permission marketing (signing up for a newsletter, giving their email in exchange for resources).
Visitors to your site should never have to work to give you their information. Don't overwhelm visitors, but try to put yourself in their shoes. A box or popup to enter your email should be front and center, and you should also clearly display the information for how to get in touch with you (like an email address).
A Website that Works
Take a bird's-eye view of your website and see if there are aspects mentioned here—which are are all connected—that you can optimize. By improving these elements, you're bolstering the core foundation of your business. When your website performs for users, you're more likely to get the results you want as well.
JS-Interactive is a full-service team of digital marketing and design experts based in Austin, Texas. We strengthen your business by improving your web design and UX, boosting your online visibility through organic search and localized SEO, and increasing your sales through optimizing digital conversion funnels including PPC, social media, and content marketing.
[av_button label='Click here to contact us' link='page,6875′ link_target=" size='large' position='left' label_display=" icon_select='yes-right-icon' icon='ue875′ font='entypo-fontello' color='theme-color' custom_bg='#444444′ custom_font='#ffffff' av_uid='av-2zle5q' custom_class=" admin_preview_bg="]
This article was co-authored by Sarabeth Flowers Lewis.