The 3 Best SEO Practices to Grow Your Search Traffic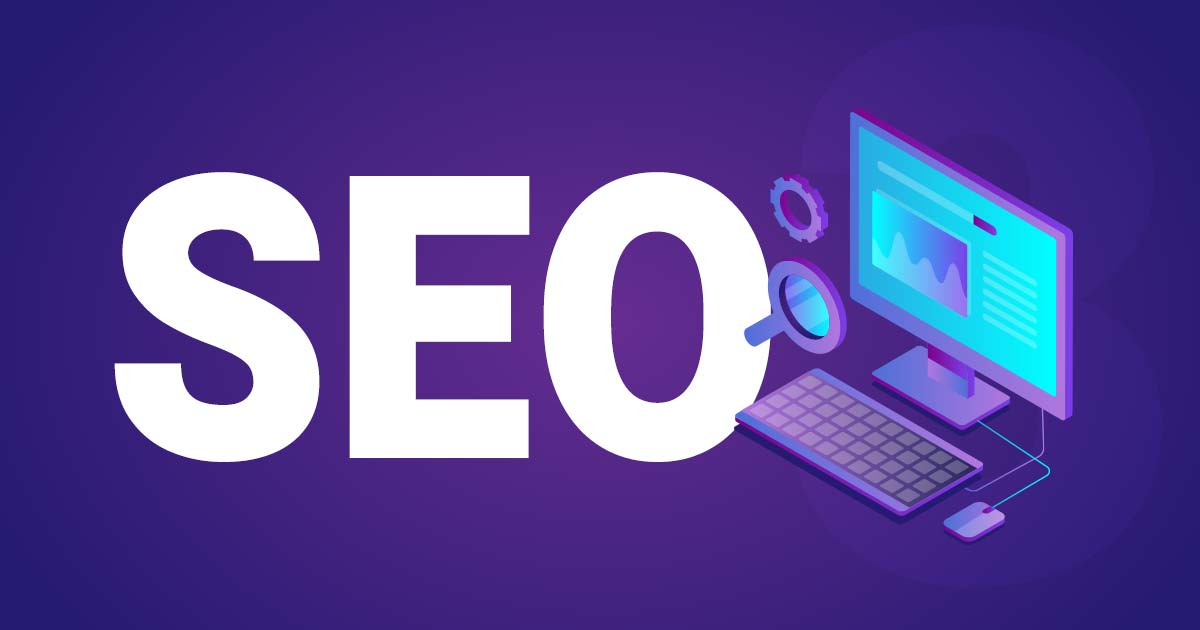 Increasing site traffic can be a challenge to even the most prolific marketing team.
There are many ways to grow your website's search traffic, including utilizing paid search and advertising. But for every business with an online presence, optimizing your site for SEO should be the priority.
Why Bother with SEO?
SEO (search engine optimization) is the process of optimizing your website's content for search engines. SEO techniques have been adapted over time to improve your site's SERP rankings (search engine results page rankings). SEO is an ever-evolving process that requires a lot of work, but your efforts will pay off.
Every business needs to implement an SEO strategy, unique to their business model and goals. Here's why:
SEO builds trust and credibility
Effective SEO creates a better user experience
Local SEO can increase engagement, traffic, and conversions
SEO impacts the buyer's journey
SEO is a relatively cheap long-term strategy
SEO is measurable
SEO brings new marketing opportunities to light
3 Ways to Increase Site Traffic with SEO Practices
1. Produce Relevant and Engaging Content
Everyone knows content is king. The key here is to focus on quality over quantity. It's also essential to develop a detailed content marketing strategy. Answer these questions when you're developing your strategy:
Who are you trying to reach through your content?
What type of content does your audience want to see?
What goals do you want to reach through your content?
Once you've answered these questions, you can begin to develop a strategy that is unique to your brand or business. Then you can start producing engaging content that is relevant to your industry and niche.
2. Focus on Technical SEO
Technical SEO can feel daunting, but it's more straightforward than you might think. When you're optimizing your page's SEO, think beyond the bots and crawlers, because the goal of a search engine is to determine what a web page looks like to human beings. This means that even your technical SEO should be user-friendly. Consider the following technical aspects of SEO when you're optimizing your site:
Familiarize yourself with HTML and other advanced frameworks
Understand how search engines index pages
Work with your site's canonical URLs and redirects
Use Google Search Console
Remember that search engines follow content links in the same way a human being would follow content links. This is why building an XML and HTML site map for your website is so important. If you have a large website, include your HTML site map at the footer of your website so that it will be visible on every page. Submit your XML site map to search engines, and keep it updated.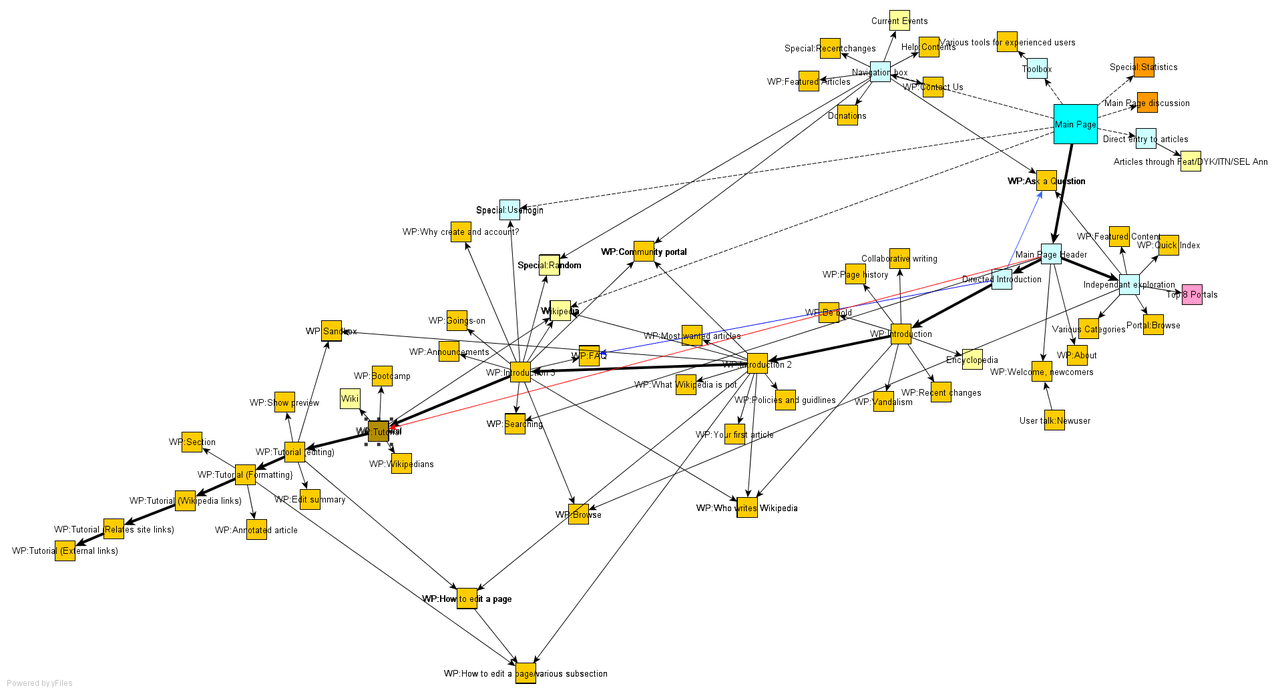 3. Build High-Quality Backlinks
Performing outreach is a very effective SEO strategy. Try reaching out to relevant companies and websites and build relationships with them. Look specifically for guest blogging and backlink opportunities and consider working with influencers or affiliates.
Here are a few tips for building a diverse backlink portfolio:
Add your site to web directories
Analyze the backlinks of other websites that are ranking for your keywords
Focus on backlinks from sites with a high domain authority
Encourage guest blog posts
When relevant, foster links from non-profits
Engage in forums like Quora and Yahoo Answers
Building high-quality backlinks can sometimes feel like the most challenging aspect of SEO, perhaps because they're such a relational form of marketing. When you create content that's worth sharing, though — focusing on the quality of your backlinks instead of the quantity, you'll find that backlinks can be one of the most effective SEO techniques to increase traffic to your site.
Using SEO Services
SEO isn't a one-and-done process. There are measures you can take and processes that you can set up now that will benefit you later in the future, but SEO is a long-term strategy. Depending on your business model, the types of SEO tactics you employ on your site may differ. But, focusing on the three strategies covered in this article is a great place to start for any website.
Some SEO techniques can be more time-consuming or complicated than others. It is worth investing in a professional SEO agency to handle those aspects of SEO. An agency will often uncover new SEO opportunities as well, making your site even more effective in terms of traffic, growth, and conversions.
JS-Interactive is an award-winning Austin SEO company offering monthly plans that make SEO affordable, effective, and easy on you. Are you ready to implement SEO for your business? Learn more about JS-Interactive's SEO services in Austin to get the most out of your website.
Get Marketing Insights to your Inbox
Boost visibility, outshine your competitors and attract more customers