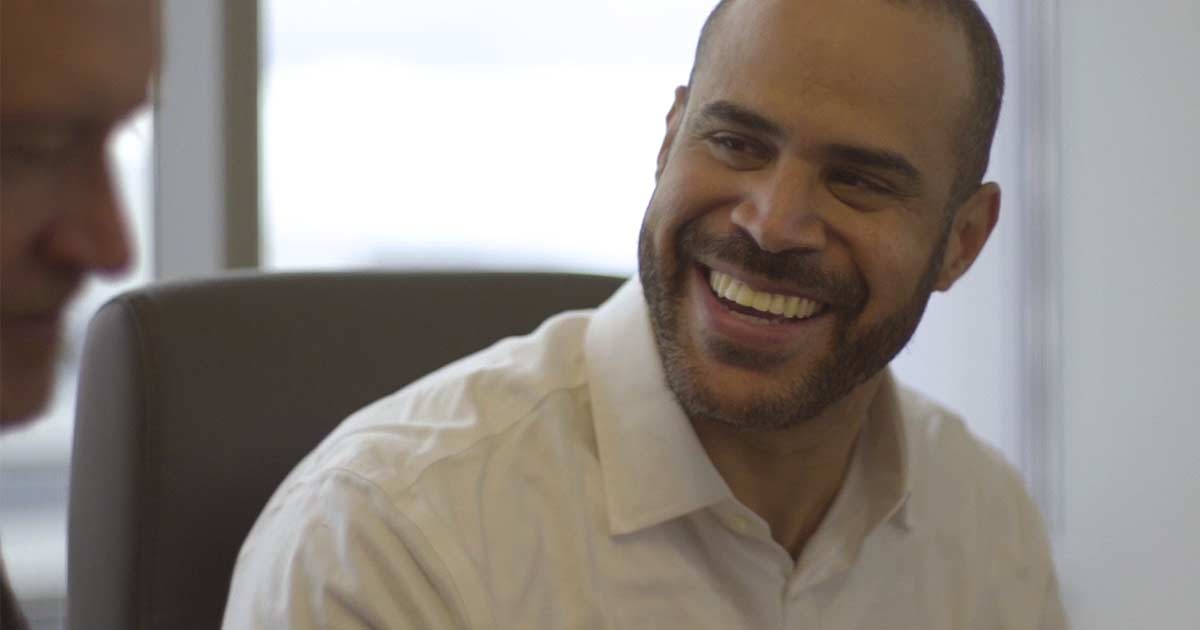 6 MIN READ
As a digital marketer and business consultant in Milwaukee and Austin, my primary focus has been an SEO consultant and web designer. Clients often credit my colleagues and I for having a high level of detail and understanding for business. What my experience over the years has taught me, is that web design and SEO go hand in hand with getting the most out of any digital marketing strategy.
How so? It's a simple concept…
Your website is your online image and in essence your face to the world. Your SEO helps search positioning that results in improved visibility and higher traffic volume to your website. The two provide a harmonious experience.
Your website is the fundamental starting point to your business
When a company contacts us looking for search visibility and marketing, our first thought is 'what is the condition of your existing website?'. This question goes far beyond 'look and feel'.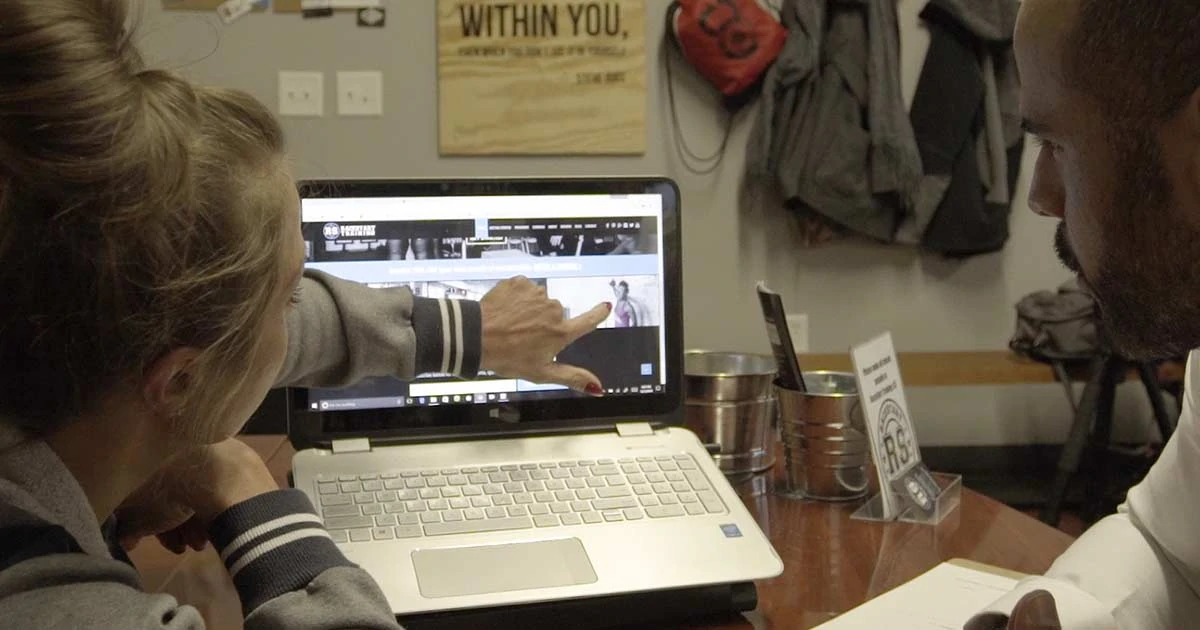 A professional website is more than just a pretty image. Your website is an online representation of your company – it's the core foundation of your online business. It reflects your professionalism, core messaging and the value you bring to your customers. More important now than ever, your website should be content driven. It is supported by value propositions and is easily accessible to your online users. In other words, your website delivers precisely what it needs to – not just in image, but in messaging, value and tone.
What good is SEO or any form of lead generation if your frustrated visitors 'bounce' your website as quickly as it takes them to land on it?
If by chance this is you, then you may want to consider the signs you need a website redesign.
Data analytics measures the success of your online performance
'What gets measured, gets managed" (Peter Drucker). In order to manage and improve website performance, you need analytics. Without analytics everything becomes a guessing game. If you're not sure how your website functions, be certain to install Google Analytics. Analytics captures user behavior and provides other valuable data that's crucial to the success of your online business.
Need analytics installed? Contact us and we can do that for you at no cost.
Knowing your audience is a key to generating qualified leads
Note our underlined word, 'qualified'. This supports why we invest time in getting to know our customers and their brand personality. We believe that long-term relationship building is paramount to business success. The same concept applies to your business and the customers you serve. It's important to understand your customers; their needs, behavior patterns, and trends.
Communicating value is important in your content marketing & SEO strategy
Qualified leads include good communication. What you communicate on your website and who you communicate too makes all the difference. Tailor your message and website content to the specific needs of your online customers. This is why our strategy keeps customer at the heart of all that we create. Whether it's content marketing, link building, PPC or SEO – your material remains relevant, valuable, meaningful and customized to the users intent.
A professional website and good marketing strategy produces optimal results
Your website when viewed as the foundation to your marketing strategy – results in the best ROI for your business. All effort to direct traffic through digital channels will result in the best return when your website performs in the manner that it should.
It helps your business to:
Gain a professional image. They say a picture is worth a thousand words. Having the right first impression of your business (a good website) is an important differentiator for online visitors
Set clear goals and expectations. With good value propositions and clickthrough funnels, your website can help engage online users and enhance their overall experience
Get the response you desire. Compelling messaging and good content structure will produce the response you want from your online users
Stand out from among your competitors. Without an SEO consultant, your website visibility can get lost in the sea of a billion websites on the internet. Search visibility is important to get your business in front of your market
Increase conversions. Attracting a ton of visitors to your website serves no real value if actionable steps are not taken by them to convert them into recurring customers. Clear content and Call To Action (CTA) is important to driving sales and developing online success
A professional web designer considers all aspects of design and user experience
Good web design experience offers much more than a pretty online image. Multiple factors determine the success of a website. The content delivers with user intent in mind. A good designer considers website architecture, user experience, user interface and design, call to action, sales funnel and core messaging to make a website successful.
A trusted SEO Consultant measures success beyond just ranking
A trusted SEO partner provides authentic ranking by adhering to proper guidelines within the confinements of what's deemed as compliant to major search engines. At the heart of SEO efforts is the customer. Success has to go beyond ranking. Algorithms are constantly changing, and results vary on geo-location and personalized search. SEO goes deeper than what the client sees from the content management side of things. SEO includes technical components that are critical to Google spiders, site performance and page positioning . Good communication and clear expectations are set upfront between the SEO consultant and the business they serve.
Hiring a web designer and SEO consultant for your business
Whether it's gaining website visibility or revising a website – good communication is necessary between both roles. We understand the significance in generating new visitors online, but driving intentional and actionable steps for those visitors is what results in conversions.
With over 14 years as a web designer and SEO consultant, JS-INTERACTIVE is backed by a knowledgeable team of entrepreneurs and consultants who provide clients a full suite of digital marketing services.
Our specialty in design services include:
logo and corporate identity
graphic design
branding and collateral
 Our specialty  in digital marketing services include:
search engine marketing
content marketing and creative writing
social media management
Google Ads and PPC
lead generation
Looking for a professional SEO consultant or web designer?
Feel free to contact us for more information. Thank you for your interest and for your continuing support of small business.