Your Web Design is Your New Storefront. Here's How to Optimize It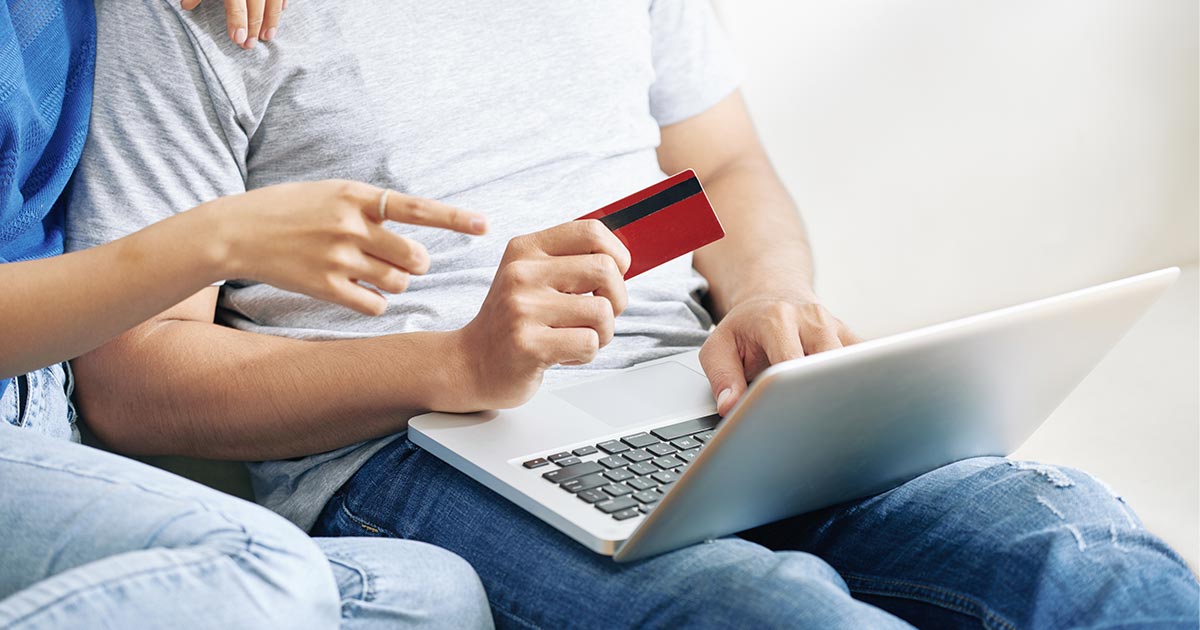 We're all at the mercy of our material conditions. COVID-19 has changed the way we shop, communicate, and conduct business. You can't fight it: You can only adjust how you respond.
For many businesses, their website has turned into their new storefront – and you shouldn't expect that to change anytime soon.
States might be slowly reopening. However, that doesn't mean people will feel comfortable shopping as they once did. Social distancing is still encouraged. Plus, many people with compromised immune systems or vulnerable family members aren't willing to risk their health and wellbeing just to shop.
Optimizing your web design is the most important thing you can do to create a positive experience for your customers and keep sales flowing.
How are Consumer Trends Changing Under COVID-19?
As brick-and-mortar storefronts close, e-commerce has surged. People are looking for ways to prioritize self-care, mental health, and home comfort.
Books, home fitness, home décor, and health items are all hot topics.
Since younger generations are more proactive in terms of mental health, what qualifies as a "necessity" has shifted. That's likely why we're seeing a surge in home comfort items, yoga mats, and books even as millions of Americans are out of work.
Shoppers these days know they need more than food and shelter to stay mentally and physically healthy. However, you also shouldn't ignore the fact that many of your customers might very well be stuck in survival mode, caring for a family member with COVID-19, or facing eviction.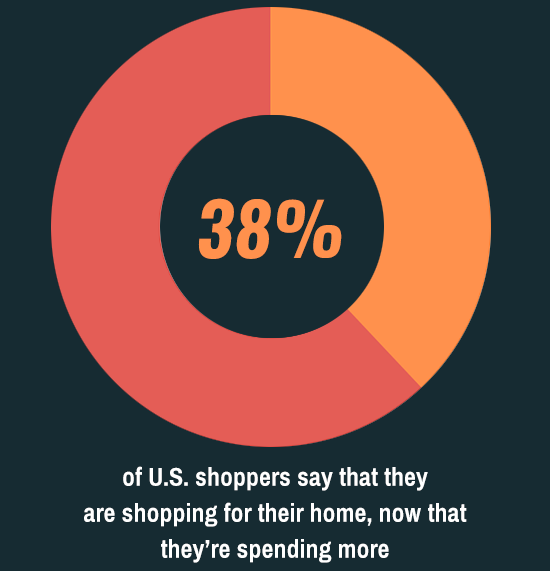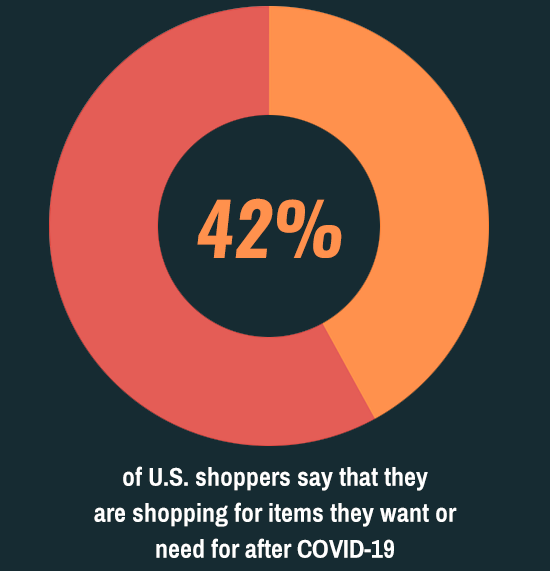 The strategies below can help you meet your customers where they're at and create a user-centric web design experience for them.
Prioritize Customer Service Channels
Social distancing equates to physical distancing. It's crucial to prioritize communication with your customers through channels like
Live chat
Chatbots
Email support
Social media messengers
WhatsApp
Keep in mind that you should only set up a live chat if you have the resources to respond promptly – and always post your available hours! Customers will get upset if they don't get a response right away.
Make Sure Your Web Design is Accessible for Everyone
Web design that doesn't consider the needs of people with disabilities can earn you a lawsuit with the ADA. Plus, it's just inconsiderate.
Millions of people around the world with varying levels of blindness, deafness, autism, epilepsy, physical disabilities, and intellectual disabilities still shop online.
The W3C Initiative offers a set of guidelines to help you ensure your website is accessible to everyone.
Laser-Focus Your SEO Strategy
Search engine optimization is critical for gaining visibility and organic traffic. Keep in mind that local searches still matter. People might still want to shop at your local store for curbside pickup and delivery, so prioritize Google Maps, Yelp, and "near me" searches as well.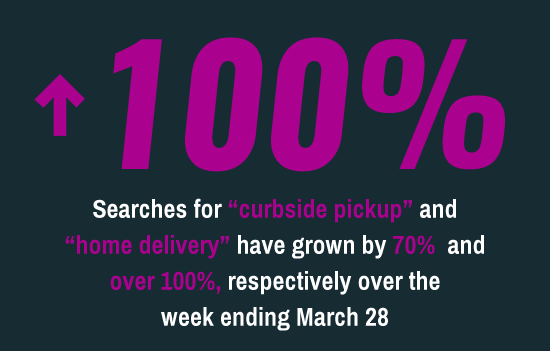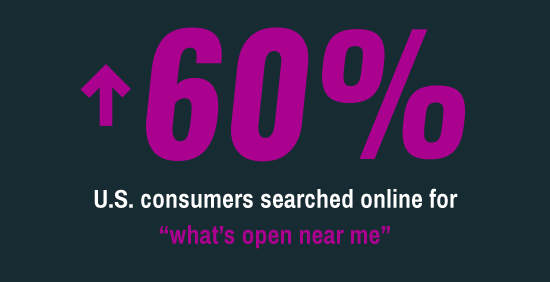 Optimize Your Website Speed
Customers need a seamless shopping experience. If a website takes more than three seconds to load, they could just hit the back button – so speed is critical!
Plus, your SEO hinges on your website speed. Google punishes websites that take too long to load. Removing slow advertisements, leveraging your cache, and reducing redirects are all quick fixes.
Hone Your Branding and Reputation Management
Online brand management takes many forms.
Reviews: 84% of customers trust online reviews as much as a personal recommendation, and 91% read reviews before making a decision.
Brand mentions: Tools like BuzzSumo can alert you every time someone mentions your brand or a branded term online.
Social media: What are followers saying in your comments? Do you have a dedicated team member to respond promptly and professionally?
You can't control everything people say about you online. You CAN, however, control how you respond, and potential customers will see that part, too!
Create a Frictionless Checkout Experience
If completing a purchase requires too many clicks or doesn't provide the right tools, you could miss out on conversions.
The web design experts at Nielsen Norman offer a few tips for creating a seamless checkout process for mobile shoppers:
Don't require registration or at least offer a guest checkout option.
Make it easy for shoppers to update or remove items from their cart.
Offer a straightforward order summary.
Use the shopper's location to provide accurate shipping costs and ETAs.
Provide Information Alerts Up-Front
Everyone knows these are "uncertain times" and the "new normal." They don't want advice or health updates. Your customers DO, however, want to know about your business updates.
Using little alerts at the top of your web design, make your shoppers aware of any essential things they should know:
Is your storefront open?
Are shoppers required to wear masks?
Are you limiting the number of in-store shoppers?
Are you offering curbside pickup?
Have you changed your shipping times or prices?
Are any popular products back ordered or out of stock?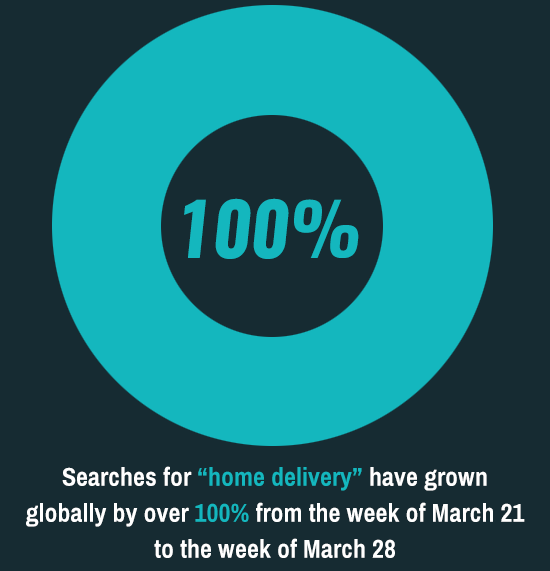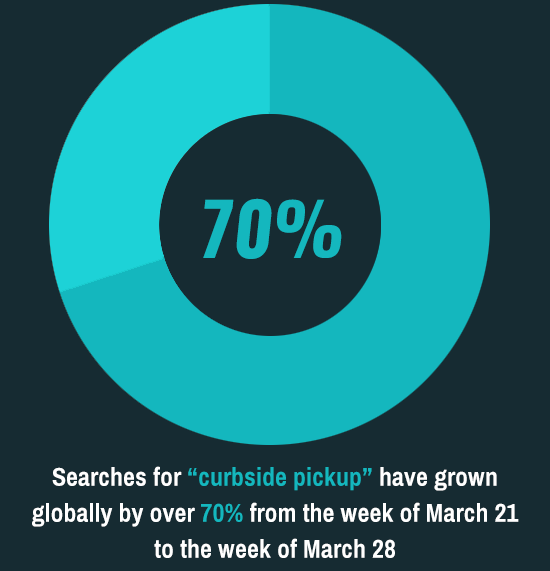 Make Sure Your Messaging is Consistent Across Every Channel
Today, shoppers move through an average of SIX touchpoints during their journey. That's a lot!
It's essential that they receive the same message and information across every single channel.
In other words, your social media should be providing accurate prices, shipping, and in-stock items. If someone adds products to their cart on a mobile device, those products should still be right there when they log onto their laptop to complete the purchase.
An omnichannel experience is a seamless experience.
Hire an Award-Winning Web Design and SEO Consultant Company
The team at JS-Interactive has all the tools you need to nail your marketing strategy in the COVID-19 era. Backed by 20 years of experience, we offer a full-suite of results-driven resources to help you build a robust online presence, boost visibility, and reach your target audience – wherever they are.
Let's talk over your concerns and questions! Schedule a free 30-minute consultation now with absolutely no obligation.
Get Marketing Insights to your Inbox
Boost visibility, outshine your competitors and attract more customers