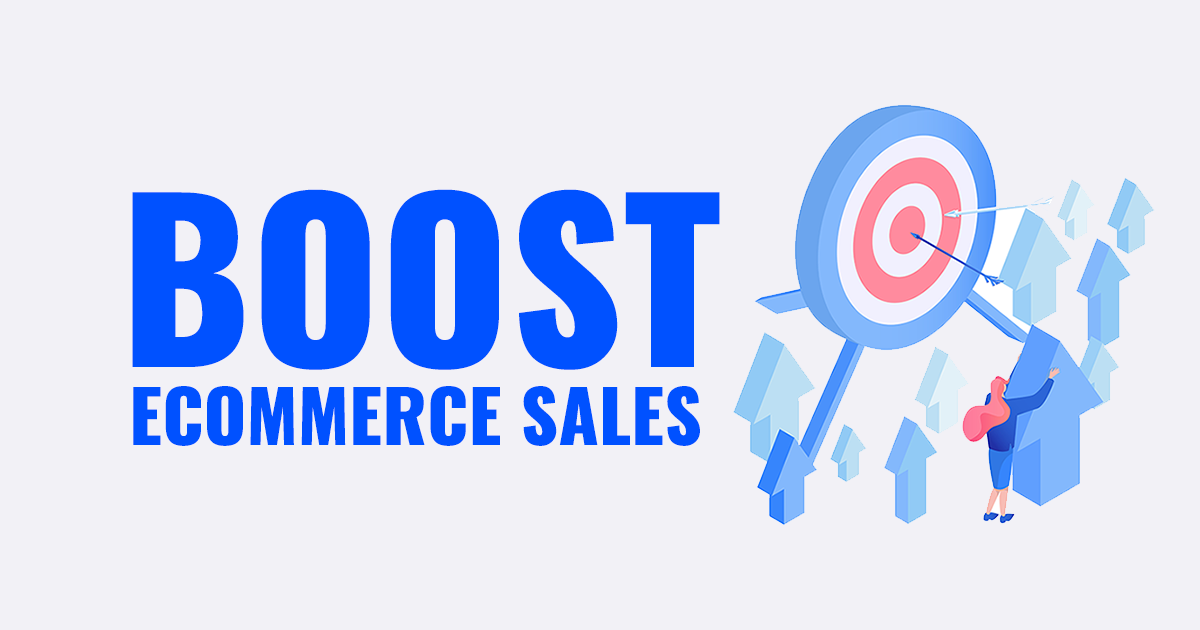 5 MIN READ
Coronavirus has forced everyone to stay inside their homes, venturing out only for necessities.
It's no surprise that online sales have surged. Overall e-commerce sales have jumped by 25%.
The biggest winners are home fitness, buy-online-pickup-in-store, and computers – soaring 55%, 62%, and 40% respectively.
Don't worry, all industries can take advantage of the new interest in online sales. To stay alive in these uncertain economic times, it would be smart to boost your e-commerce sales strategy. Here's how.
How to Boost Your E-Commerce Sales with 15 Strategies
Even if you don't have an e-commerce sales strategy in place already, it's not too late to get started. Use this time under quarantine to get your ducks in a row and land those sales – they're out there!
1. Nail Down Your Market Segments and Audience Personas

To target the right people on social media and other channels, you'll need to figure out who you want to reach. Start by developing different personas for your audience. Get super-specific. Consider this example for an organic grocery company:
Conscious Cathy
At least some college education
Interested in urban farming
Two small children
Trying to stay healthy during the quarantine
2. Offer Clear Value Propositions
During the era of coronavirus, it's important for brands to stay conscious of their value proposition. Avoid exploiting the pandemic through opportunism.
Instead, remind customers you're here to help with benefits like home shipping, no-contact drop-offs, and ways to stay healthy/sane/productive/stress-free during isolation.
3. Perfect Your SEO for User Intent
Understanding search intent is the key to a successful SEO strategy: It's the why behind every search. For example, "buy immune-boosting supplements online" signals the searcher is ready to buy. Whereas, "immune-boosting supplements" means they're still educating themselves.

Long-tail keywords (of more than three words) suggest more direct intent of making a purchase ASAP.
4. Make Sure Your Website Speed is On-Point
Google takes website speed more seriously than it ever has. Ideally, shoot for a page load speed of three-seconds or less if you want to aim for the best rankings possible.
5. Optimize Your Web Design for Mobile Browsers
Google also scans every page on your site to ensure it's 100% mobile-friendly. Run through this quick checker to ensure your web design is on point for mobile shoppers.
6. Build Your Review Bank
E-commerce stores thrive on genuine user-generated reviews. 91% of people read online reviews and 84% consider them as important as personal recommendations. You can find some awesome WordPress plugins to help build authentic customer feedback and product photos.
We helped Burn Right build genuine reviews for their site which came in handy for promoting their home bonfire pits and incinerators while families are stuck at home.
7. Provide Solid Warranties
When people shop online, they're taking a risk because they can't physically see, touch, or test a product. It's smart for e-commerce stores to offer relevant warranties and free return shipping if the item isn't a great fit.
8. Offer Holiday Discounts and Promotions
During this mess, everyone seems to have forgotten about Easter. Ramadan is on its way as is Memorial Day and Mother's Day. Keep spirits up even while folks are stuck inside with holiday promotions.
9. Expand Your Payment Options for E-Commerce Sales
With 10% of the country unemployed (and that's just according to official unemployment claims), people need more flexibility than ever. Consider expanding your payment offerings to include Venmo, Cash App, PayPal, and installment options along with traditional credit cards.

10. Retarget Previous Buyers and Hot Leads
Stretch your social media budget. You already have an email list of your current customers. Upload that to Facebook and run targeted posts. Bonus points for return customer coupons to show you care.
11. Expand Your E-commerce Distribution Channels

Now's the time to rethink your third-party marketplaces. Make sure you're on Amazon, eBay, Wish, Walmart, Rakuten, AliExpress, and other channels relevant to your industry like Etsy, Newegg, or Cratejoy.
12. Build Your Email Marketing Strategy and List
Email is the perfect platform for breaking through the noise of social media. Plus, most email service providers offer powerful automation and AI-driven tools to personalize every message you send your customers.
Make sure you have your WordPress plugins and other tools squared away to build your list with proper hygiene: double opt-ins and no purchased lists.
13. Leverage Your Social Media Channels for E-commerce Sales
Many brands spread their digital marketing budgets too thin by being everywhere at once on social media. The trick is to identify the platforms your audience actually uses and invest in those – usually two or three.
Facebook is usually standard but you'll also want to choose from Instagram, YouTube, Pinterest, LinkedIn, or Twitter.
14. Focus on Providing Stellar Customer Service
People crave authentic connection and compassion now more than ever. Give customers accurate ways to track their orders and live chat support. However, only invest in live chat if you have the resources to respond right away. If customers don't get a response they'll get frustrated. Otherwise, email or text are great options.
15. Try to Offer Free Shipping on E-commerce Sales as Much as Possible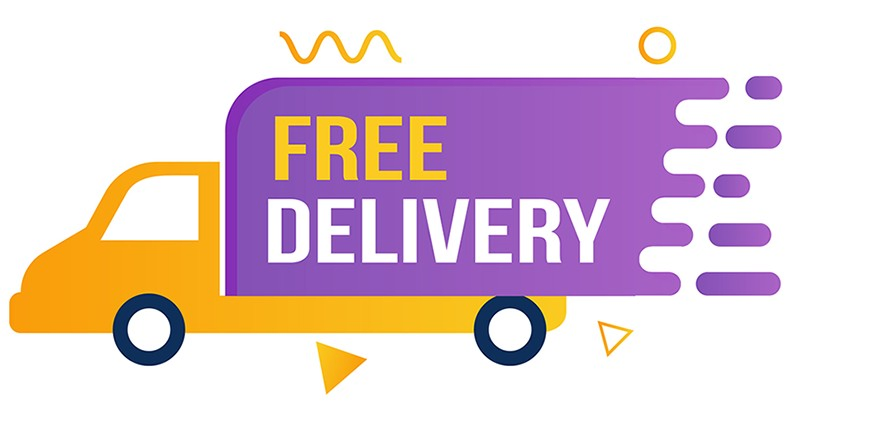 Free shipping comes in handy while folks are out of work with limited incomes. On-time shipping is also important but considering that UPS and USPS are working with limited labor resources and a surge in demand, it may not always be possible. Communication with customers is paramount.
Hire an Award-Winning Web Design and SEO Team in Austin
JS-Interactive has over 15 years of experience helping B2B and B2C brands in the Austin area and beyond nail their SEO strategies, web design, and e-commerce sales. From hard-hitting content to market insights, JS-Interactive has your back through these challenging times.
Need a hand nailing your SEO or web design for e-commerce? Schedule a free 30-minute consultation to talk it over – no strings attached!