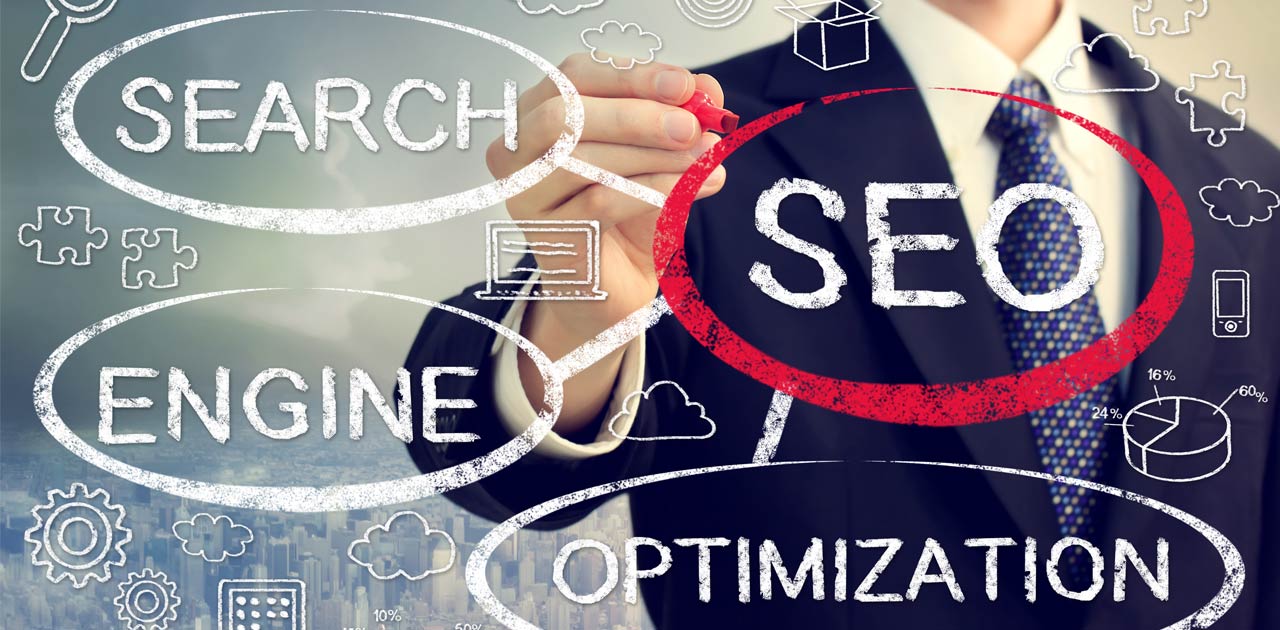 4 MIN READ
Have you ever questioned the value of search engine optimization? Or maybe you understand the importance, but don't know where to get started? In today's digital-driven world, search engine optimization (SEO) is not something to ignore if you want a thriving, successful business.
Studies have proven that search engine optimization (SEO) is a vitally important part of your online success, producing a greater ROI than traditional forms of marketing for start-up and for well-established firms.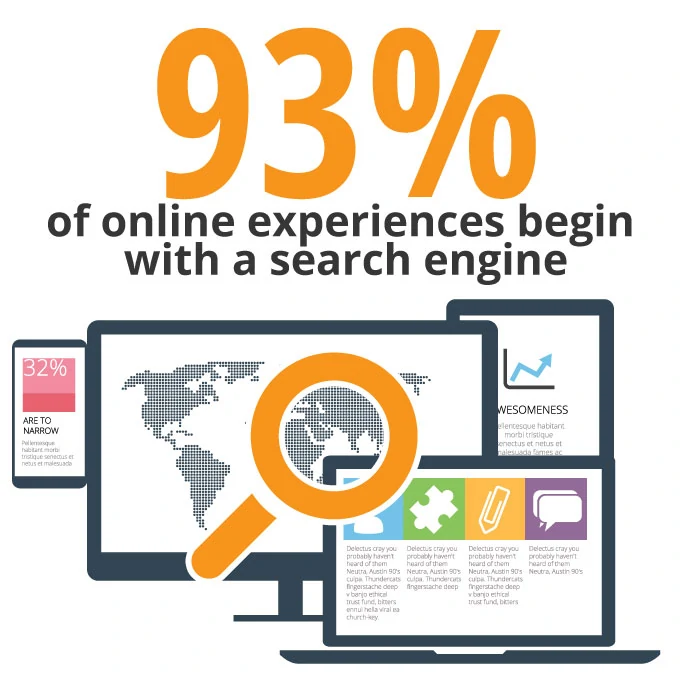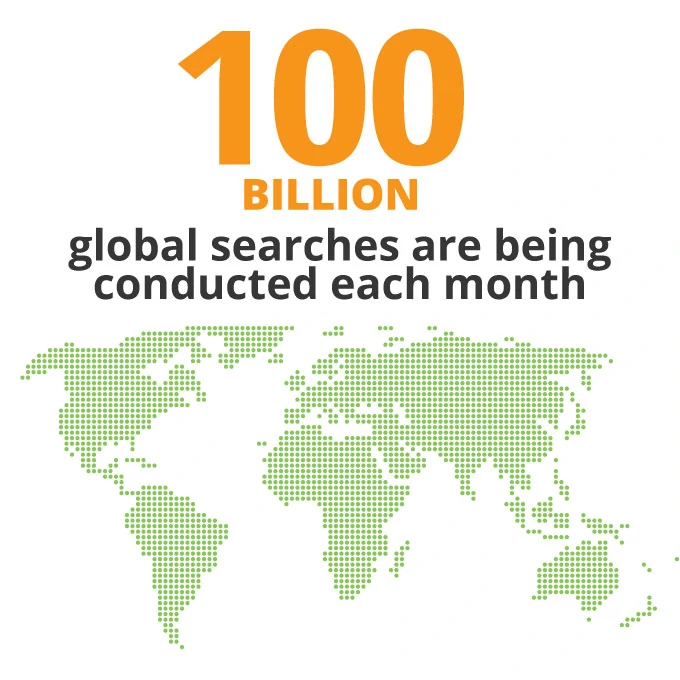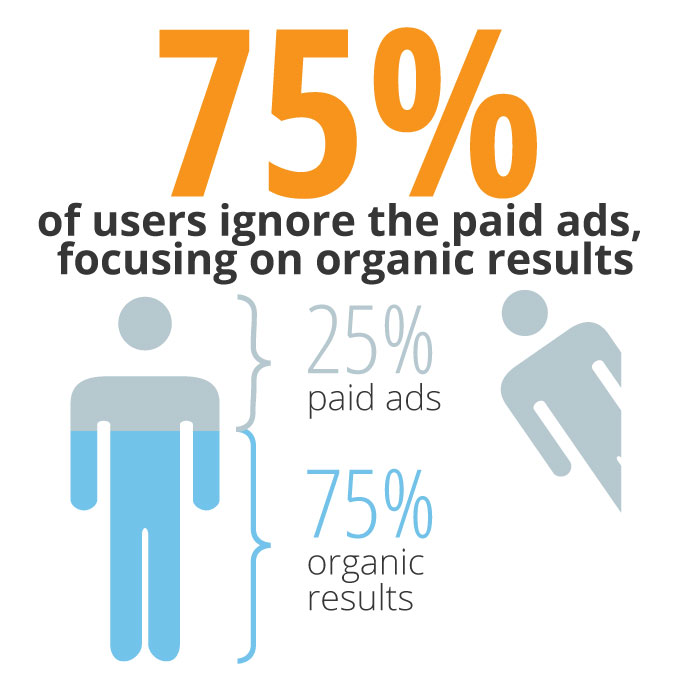 What is SEO?
Wikipedia describes SEO as the process of affecting the visibility of a website or a web page in a web search engine's unpaid results — often referred to as "natural," "organic," or "earned" results. In short, a good SEO strategy can make your company visible online, allowing your services and products to appear in search results for terms and search queries directly related to your business.
Why invest in SEO for your business?
Forbes states that investing in SEO is more important now than ever.
Cost-effective
An SEO plan can be scaled to work within any marketing budget and is a bedrock for your online presence — producing longterm results.
Organic traffic increased. SEO boosts organic traffic to your website; it's a great lead generator that allows you to market to consumers seeking products and/or services that are specific to your business.
Improved Usability and User Experience
SEO goes beyond search engines — Google demands quality-driven content, and SEO opens the door for enhanced usability and user experience.
Trust and Credibility
Users trust search engines, and when your business ranks well it provides more credibility to your company in the consumer's eyes.
Web Data Analytics
With the use of Google web analytics, unmatched insights are learned about your customers, and the performance of your website is tracked and consistently optimized for improved engagement with your online market. The results of your SEO efforts are measurable.
Quality Content
No matter how good your SEO is, you'll never get the results you're after without good, compelling, market-relative content that's easily accessible to your online audience. SEO demands a healthy content profile.
Social Media Marketing
Social media is intertwined with SEO and plays a valuable role in ranking. Social media campaigns are a part of what is referred to as inbound marketing, where attention to your customers is brought through social media and directs organic traffic back to your website.
Online Reputation Management (ORM)
SEO includes off-page, quality-driven link building and online reviews that help build authority within the web, and direct users back to your website. Think of these resources as online referrals that promote and build local presence to improve overall search positioning, trust, and ranking for your business.
Competitive Advantage
If you are not doing it, your competitors are. SEO can gain a great advantage by outranking your competition and establishing long-term success.
The Fireplace Blowers Online team has been working with js-interactive for years to empower our creative content and strengthen our online visibility. As a direct result of their efforts, our organic SEO is industry-leading and our profits have never been better.  If you have doubted even for a second the power of SEO, give Justin at JS Interactive a call.  He's a world-class gentleman and will treat your business with every ounce of professionalism it deserves!"
What can we do for your business?
We improve your search visibility and give an opportunity for your business to rank higher than your competitors. Our goal is to get your online positioning to page 1 of Google. The first step is to provide an SEO audit (analysis/report) of the current health of your online business before implementing a comprehensive SEO strategy and plan.
For more questions on how you can get started today, please feel free to contact us. Let's discuss the long-term benefits of search engine optimization for your business.