Why Communication is More Important than Ever in the Digital Age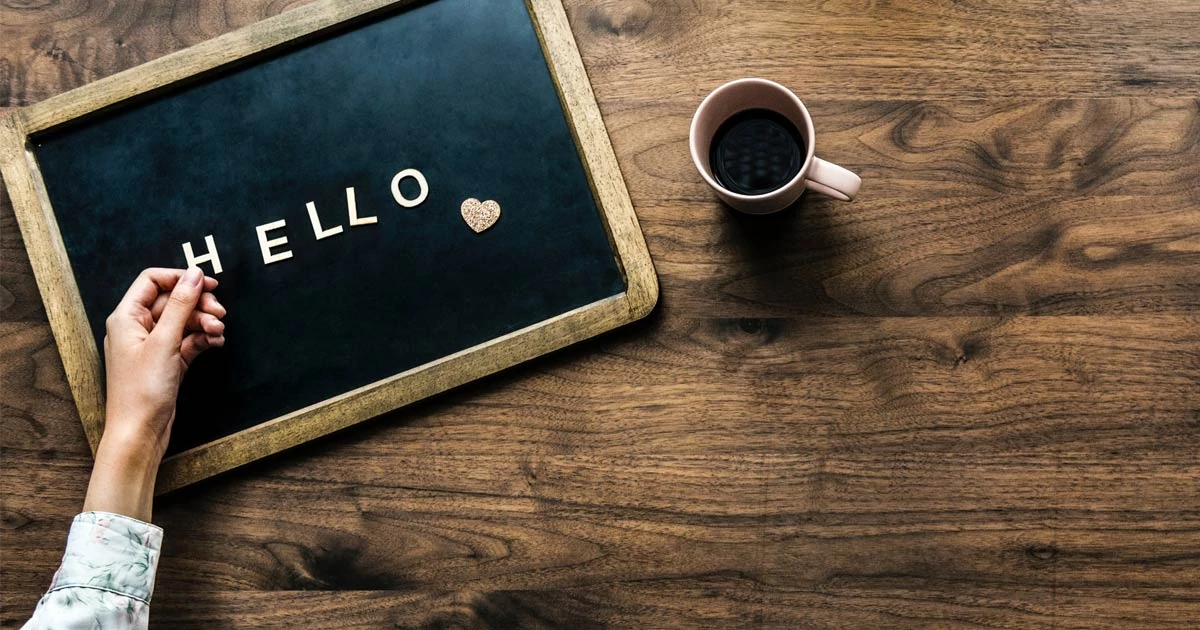 Many small businesses hire contractors like me to save time and money. But outsourcing work is seldom a hands-free working relationship. Communication is critical to getting the most out of an outsourced contractor.
Of course, everybody wants a good customer service experience. To ensure a good ongoing business relationship, we'll need to establish a method for communication so that expectations are set, business specs are explained, and goals are clearly defined.
A clear line of communication doesn't require your full-time commitment. A good contractor will know how to maximize efficiency by getting the quality feedback from you in a short time.
By the end of this post, I hope to give some practical tips for how to communicate effectively with someone like me — an SEO contractor and web designer — and demonstrate why that communication is indispensable to the process.
Why Collaboration is So Important to Me
SEO and web design are dynamic processes: I can't just set and forget them.
In my line of work, it is vital to understand the ins-and-outs of a client's business. I need to really get to know their business personality and customers so that I can translate the best possible customer service experience online. That's my commitment to my clients.
But it's almost impossible to gain that understanding without the client's input. I need collaboration from my clients — a readiness to share the insights of their business so I can make decisions that are sure to resonate with their target audience.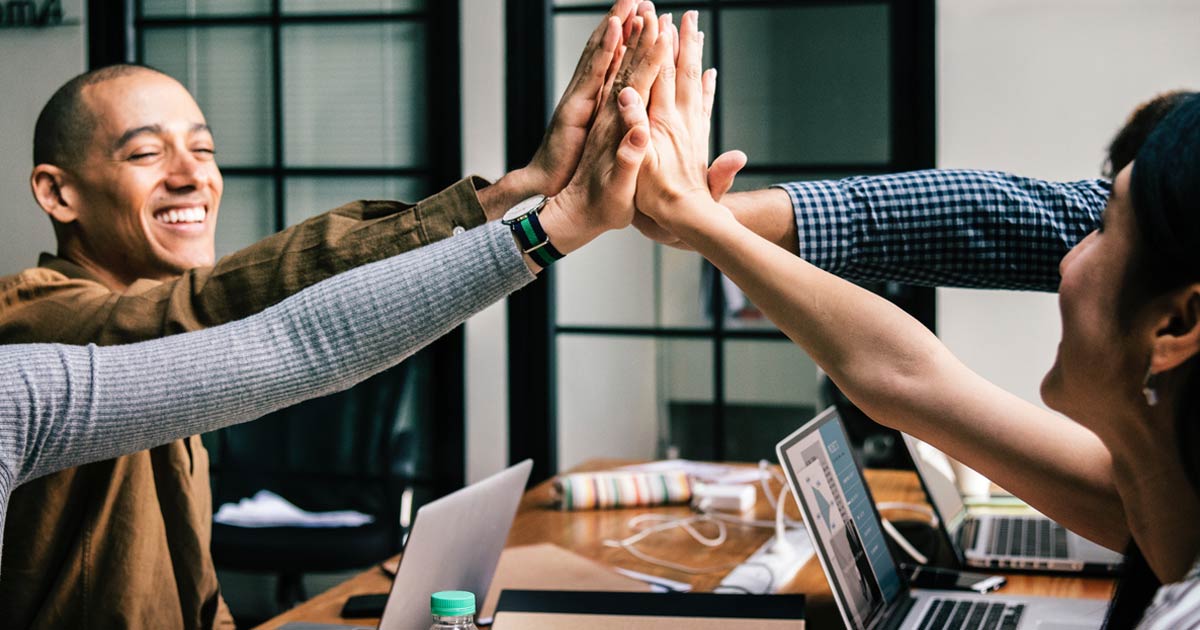 How to Communicate Effectively with a Digital Contractor
First, designate a point-person on your team. Often, when working on larger projects with many individuals, a point-person is necessary for instructing individual contributors about what they need to do. Without a point-person, there can be mixed signals or fudged responsibilities — meaning very little gets done.
Second, set communication expectations up front. This can mean a handful of directions including which lines of communication are preferred, i.e. can the contractor text you? Discuss upfront how often meetings should be expected and how much decision-making freedom the contractor can make on their own.
If the job is exacting, you'll need to communicate more often with the contractor simply to ensure they always have the information they need to remain productive.
If the nature of the job lets you offer the contractor a lot of decision freedom, you can avoid more meetings because you've entrusted the contractor to make certain logistical decisions on their own.
Help Your Contractor Help You
One of the biggest benefits of hiring an outside SEO and web developer is added productivity. However, the only way to get the most out of your contractor is to communicate effectively with them.
To determine exact goals, creative ideas, or the vision you have for the direction of your business, communication must be prioritized. Though the contractor has a particular expertise, they do not know your business like you do. There's an onboarding process that must take place so you and the independent contractor remain on the same page.
What You Should Try to Communicate Upfront
An overview of your company's vision
A description of your industry, its trends and competition
Your pain points and the problems you need to address
Branding commitments and your business personality
Your ideal customers, their behavior patterns and trends
Messaging that has worked in the past to successfully engage customers
Your business's immediate and long-term goals
Beyond the initial consultation, however, ongoing communication is essential to continual optimization.
When I run reports or take an in-depth look at your site analytics, we need to communicate so that I can take steps to address issues: fixing broken links, improving your online sales funnel, increasing page speed and website performance, advising on content strategy, etc.
Automate Parts of the Communication Process
If you work with more than one contractor, it might benefit you to create communication shortcuts to save yourself time.
This includes creating official guidelines in the form of a PDF. Instead of individually onboarding each new contractor through long phone calls, lots of back and forth emails, and examples, you can create a document that communicates a lot in a short amount of time to each independent contractor.
Examples of these types of documents include:
Business overview: This can detail the history of your business and the individual services or products your business offers, in addition to other important information.
Roles: Sometimes businesses hire multiple agencies to run the various aspects of their digital presence: web developers, designers, SEOs, copywriters, etc. If that's you, know that clearly defined roles are absolutely necessary. Multiple teams can create a bit of a chicken-and-egg problem, so it might be helpful to write an email defining roles in the beginning. CC everyone so that every team knows their role. The goal is to let everyone know how to communicate and the specific responsibilities of each team.
Style guide: For consistency in voice and branding, it's good to give instruction as to the tone, language nuances, and more that your business uses when publishing or communicating with clients. A thorough style guide can save contractors from making a lot of simple mistakes, saving your business time.
Samples document: Having a swipe file of articles or websites you want to emulate can streamline the communication process with new contractors. Instead of always trying to find new ways to describe your vision for a project, you can easily share a document of examples to make sure the contractor can gain perspective on their own time.
Customer personas: This may be as helpful to your team in-house as it is to your contractors. Detailed customer personas tell a contractor who they are communicating to when they produce an article, develop the UX behind a sales funnel, or create a certain design.
These are just a handful of ideas. If you've already onboarded several independent contractors, these documents can be easy to create. Begin by copy-pasting design instructions and business overviews you emailed to contractors into a document. That information can be a good starting point for creating your official document.
As you come up with new ways to describe certain criteria, you can update the document. Over time, it will communicate your business needs with greater and greater efficiency and clarity.
Conclusion: The more you can be responsive and communicate with your contractor, the more value you'll get out of their services.
Don't miss the opportunity to have a fully-optimized digital storefront for your business. Every company — no matter how small — needs a website as a core part of business strategy.
Not sure where to start? Let's connect.
Want to read more? Check out What Being a Professional SEO Consultant & Web Designer Has Taught Me
This article was co-authored by Sarabeth Flowers Lewis.
Get Marketing Insights to your Inbox
Boost visibility, outshine your competitors and attract more customers