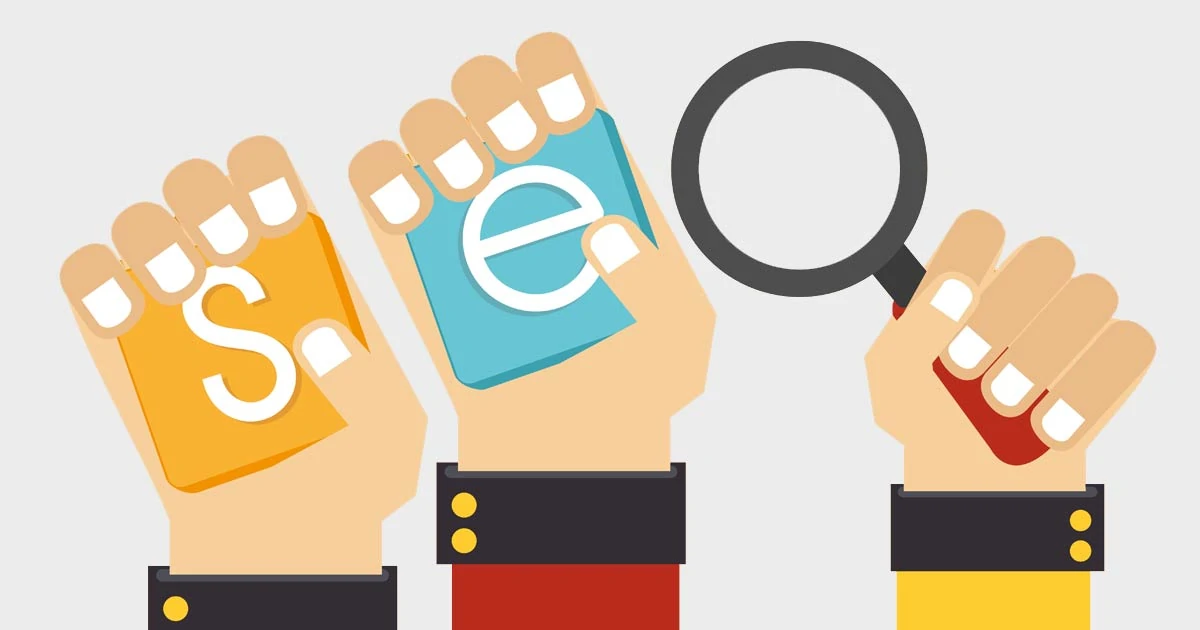 4 MIN READ
The importance for Google whipping up your web pages in search engine results due to typing in relative keywords on your business and what you offer, is very obvious.
If your page doesn't show up at all, then the searcher will never find your site … and because of this, many businesses will measure the success of their SEO efforts by seeing where they rank in Google for the keyword phrase(s) which they've  optimized.  While on the surface this seems like a good idea, it's not always a good indicator for success on a number of reasons.
Rankings constantly fluctuate.
Google uses many different databases to retrieve search results for any search query, each different database has slightly different algorithms, so any given search, can pull up any given database, which pulls up a new set of results, and this can show your site in a different position when you check. Sometimes even being on a different computer or browser can produce different results.
Rankings are geo-targeted.
Results will vary depending on where you are when you are doing your search; they try to be helpful in showing results more relative to particular locations. So while you may see your site in one position in your state location, someone in another state location may see it positioned differently.
Rankings are personalized.
Google has a lot of info on us. They keep track of all the searches you make via tracking cookies and other means. If you use Gmail and other Google services where you login … they know even more about you. In an effort to show you what you think you want to see, they will personalize your results even when logged out of your account, and this varies from other users and their personal preferences.
Your site will "rank" for different forms of your keywords.
Real people search in different ways … so there may be a ton of different variations for each keyword phrase you optimize for, that someone might use in the Google search box. Even if you try to optimize them all, and see where you rank, you'll never quite get the whole picture. Plus what if you optimize for the wrong keyword phrases? You might be number 1 at Google, but if they are not all the right ones, all the number 1 rankings in the world are not going to matter.
As a side note:
A trick some unscrupulous SEO companies use. They rank you number 1 for all sorts of phrases that no-one is searching for and you're none the wiser until you realize your website traffic hasn't increased. Lots of unethical and shady SEO practice out there from illegitimate SEO companies.
The bottom line is:
You want more targeted traffic to your website; and beyond that, you want more conversions … and typically more sales. When driving targeted traffic to your website, do consider how it performs; your user experience will determine whether visitors convert to real customers, or leave your website upon entrance. It's one thing to drive a lot of traffic to your site, it's another thing to have frustrated users bounce because your website (your online business's core foundation) is not accessible and doesn't perform the way it should. Search Engine Land recently released an article on why UX is pivotal to the future of SEO.
Checking rankings WON'T show user behavior or determine how your website performs. It doesn't tell you how you're doing. While being ranked #1 instead of nowhere is certainly worthwhile knowledge, looking at the specific placement number alone isn't going to be an accurate assessment of your SEO success.
The GOOD NEWS is that there are many web data analytic tools like Google Analytics that provide insightful information on how your website performs. When linked with a Google Webmaster tools and an Adwords account, reports can also determine what users are searching for by tracking keyword data and queries from online shoppers. This is why web data analytics are important to online success. Feel free to contact us for more info on SEO, data analytics and Adwords … we can help explain how all these tools can correlate well to create 1 successful SEO strategy for your business.