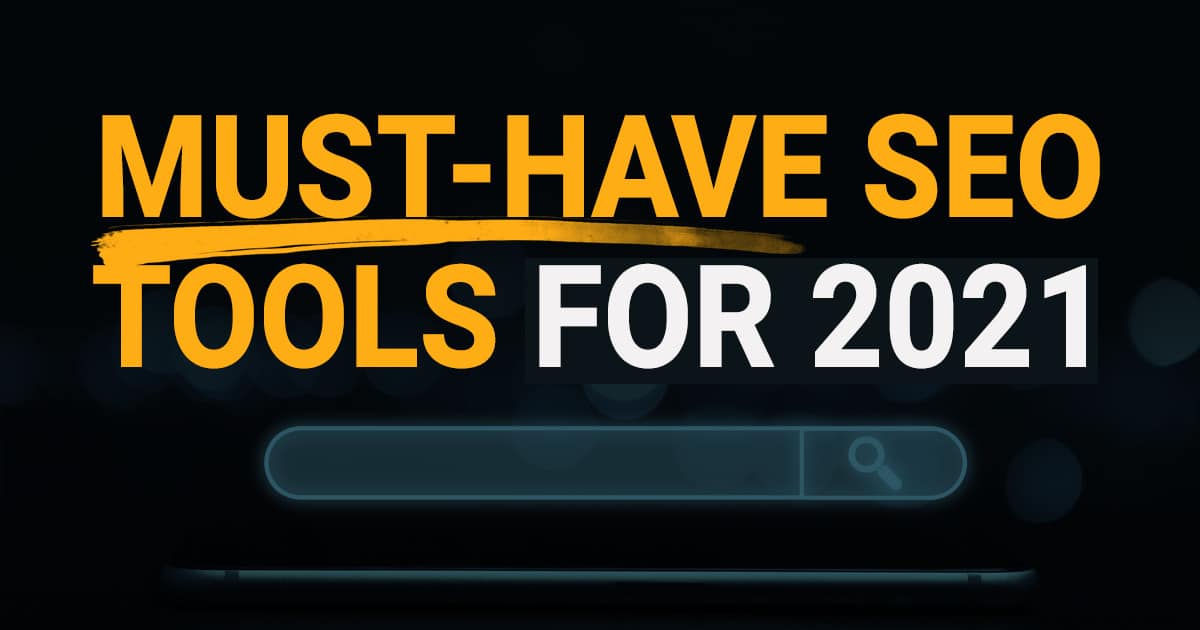 10 MIN READ
Everyone needs a collection of SEO tools in their pocket.
No matter your industry, both free and paid tools are the secret to leveraging your content marketing investment.
The right SEO tools make sure each piece of content works hard as it can in its Google rankings, your overall website rankings, and your broader digital marketing strategy.
30 Must-Have SEO Tools for Content Optimization and Website Rankings [Updated for 2021]
No one can tell you exactly which tools you need for your site and content. Each industry is different. Your website and audience are each unique too.
Some tools in the same category work better than others – at least from different angles. It all depends on the goal we have at the given moment.
It's in your best interest to familiarize yourself with all of them.
Some are free, some offer freemium versions, others require a fee.
I can tell you, however, that other than a few tools on this list, that fee for the paid version is small. In other words, it's totally worth the investment if you're committed to your content marketing and website SEO goals.
Bookmark this page. Take your time learning their features. Know when to use them.
1. Google Keyword Planner
A free tool, offering an excellent starting point to learn about keyword research and SEO. Hold off on the paid keyword research tools until you understand how to use them.
2. Moz Keyword Explorer
Moz also offers a free trial for keyword research and SEO information with a little more accuracy and capabilities than Google's free keyword research tool (which is really designed to help pick keywords for paid ads so not totally invested in accuracy).
3. MozBar
The MozBar offers the same accurate keyword and SEO research as the Moz Explorer but from an extension across the top of your browser. You can analyze the competition's SEO, keywords, and similar sites.
4. Google Search Field
Yes, just the plain Google search bar! Just start typing a seed keyword but don't hit Search/enter. Google will offer autocompleted terms.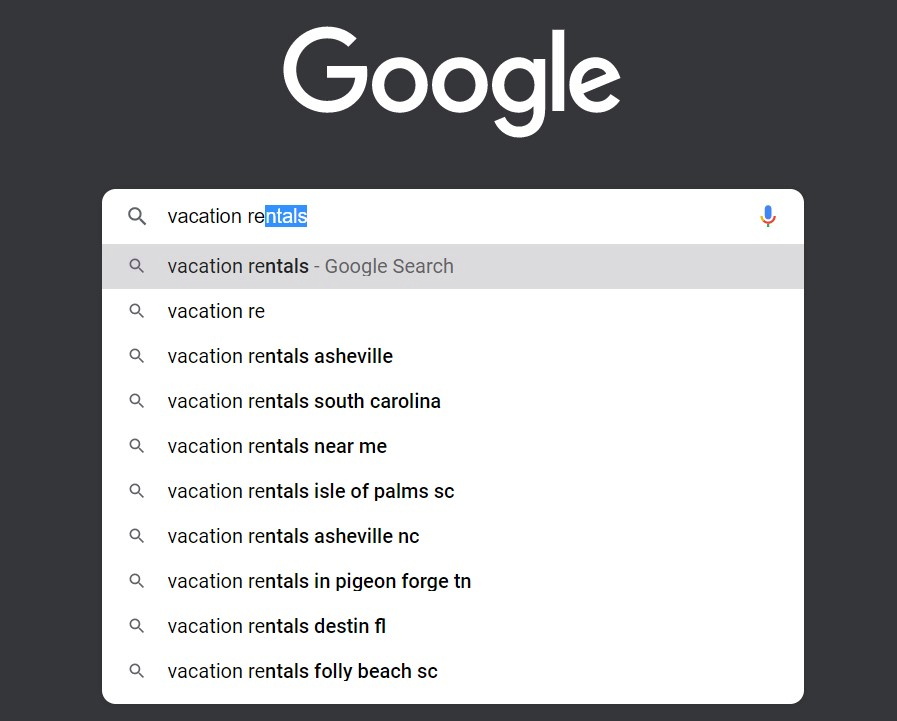 Complete the search and scroll down for relevant questions, subtopics, and related keywords.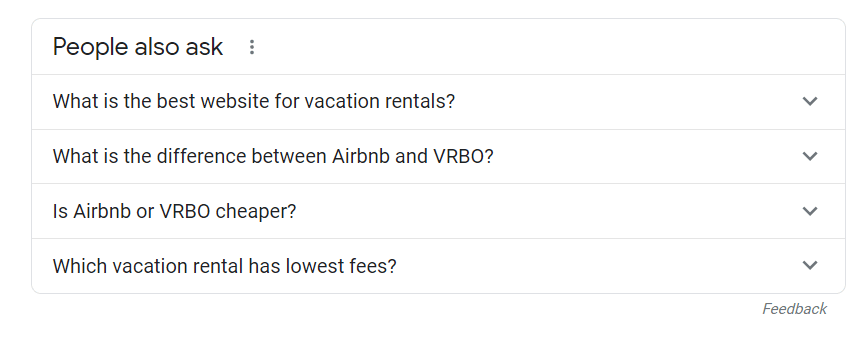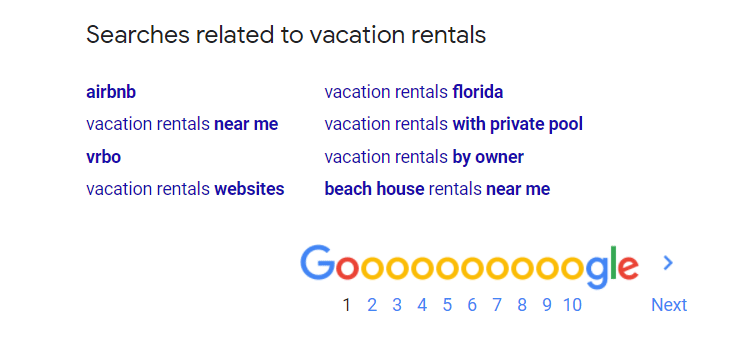 Use a VPN in your target audience's area for best results.
5. SEMrush
Look, SEMrush is costly. However, it's really the most comprehensive and accurate SEO tool. Plus, SEMrush offers a full suite of tools for topic research, backlink analysis, content planning, SEO health, and more. It can be the only tool you need.
6. Answer the Public
[Keyword Research | Content Ideas]
Answer the Public is a free searchable tool to help with your keyword research as well as content ideas.
It expands your search into who-what-when-why related searches and questions along with tons of other groupings.
Answer the Public now offers a paid version too where you can save and compare your research results – something you couldn't do until now.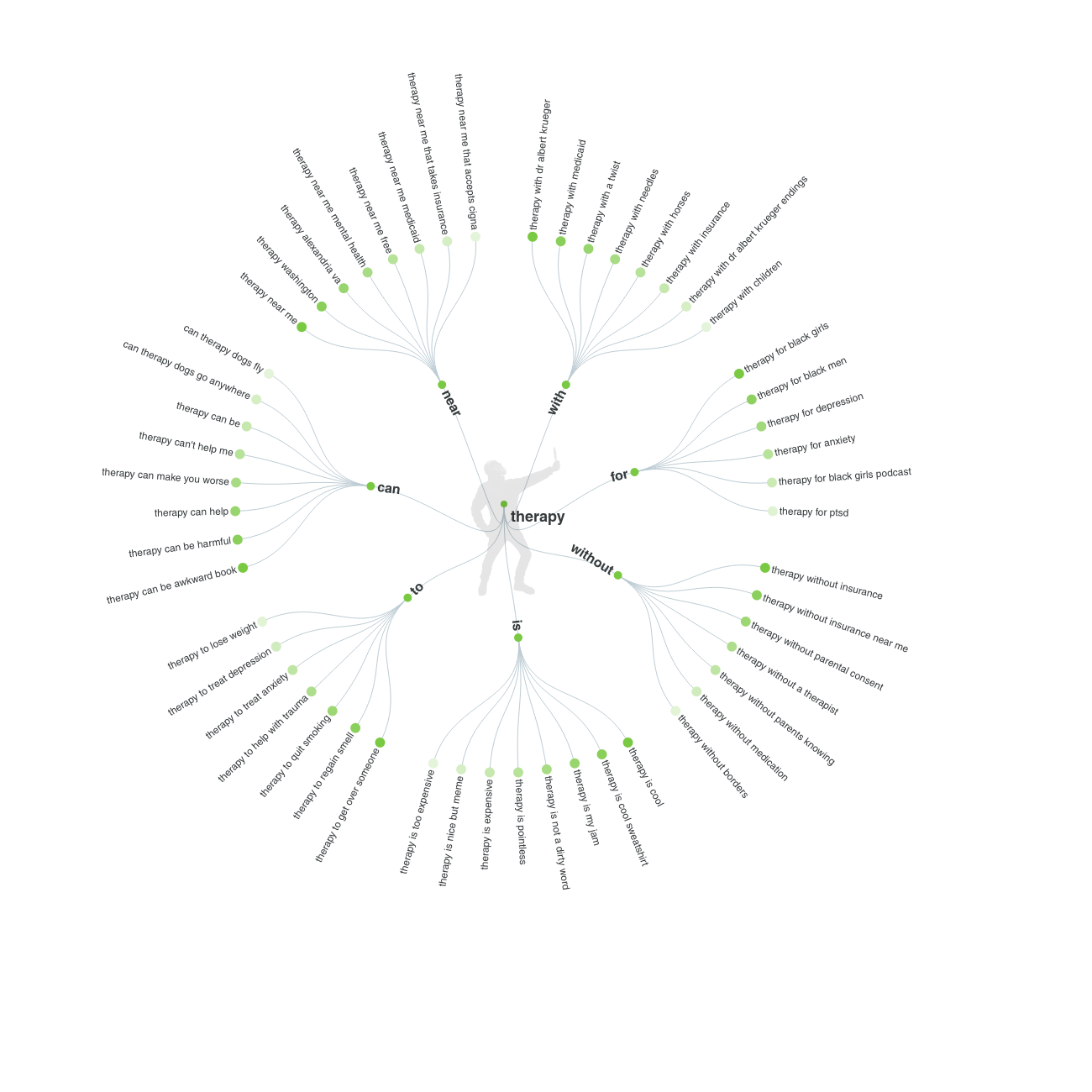 7. Xenu's link Sleuth
Don't let its ugly facade fool you. While the tool itself looks generic as ever, you can this tool for years to crawl sites, create sitemaps, and find broken links. It does the job and that's all you need from an SEO tool.
8. Screaming Frog
Loaded with excellent features, Screaming Frog remains a favorite for site crawling, on-page diagnostics, sitemaps and more. Screaming Frog also offers a better freemium plan than SEMrush for similar tools so you can get your bearings here.
9. Majestic SEO
[Link building | Link research | Competitive analysis]
With a decent sized keyword database, Majestic offers a number of link research tools with site crawl capabilities. Opt for Majestic if healthy backlink building (and unhealthy backlink removal) is a critical part of your strategy.
10. Ahrefs
[Link building | Link research]
Ahrefs is by far one of the best link-building tools on the market. However, over the years Ahrefs has grown into one of the most useful keyword research and topic research tools as well. They've helped add insight to the keyword research process.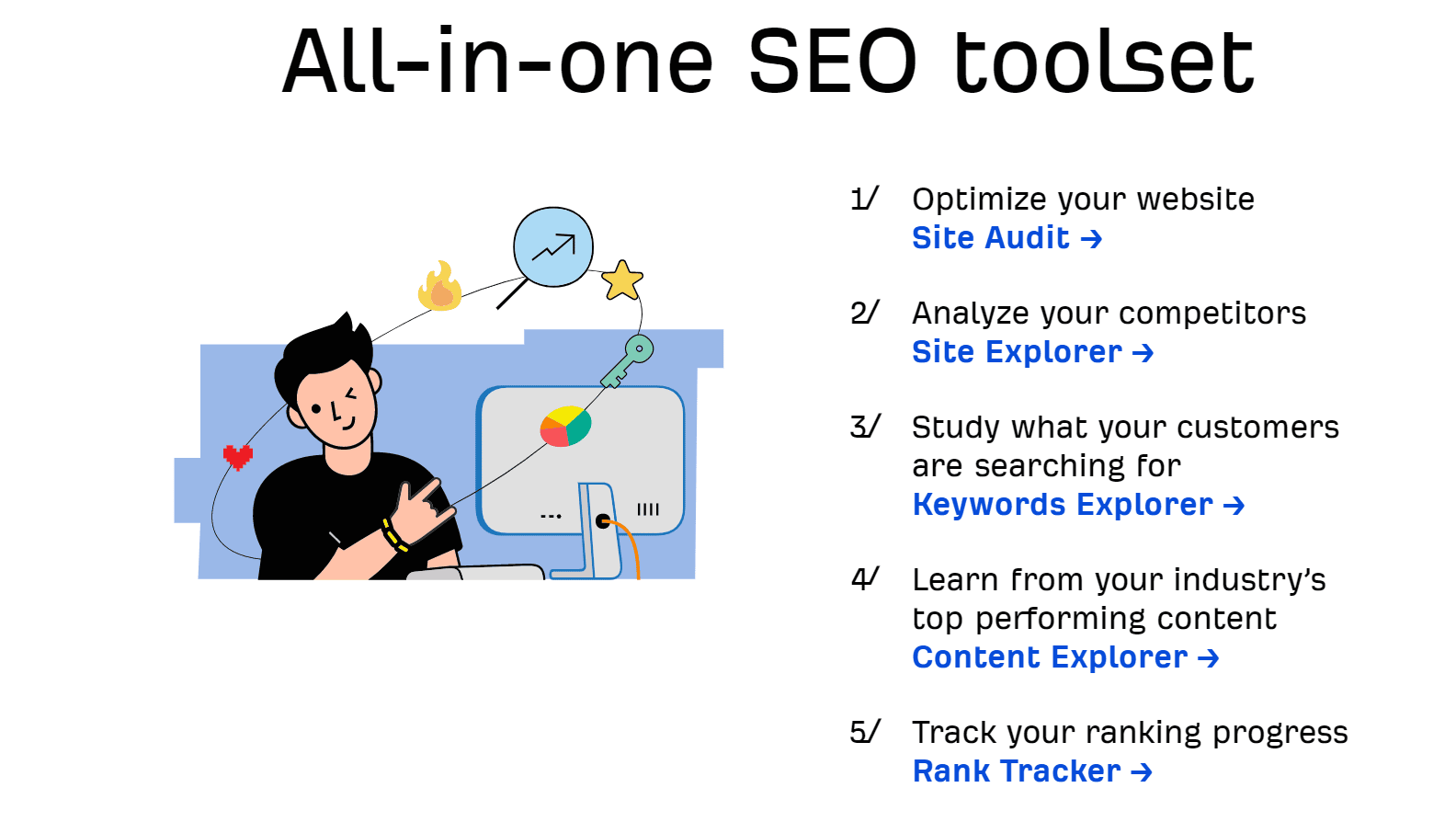 11. Siteliner
[Duplicate content | Site performance]
This free and easy to use tool scans your website for duplicate content. Avoid the penalties of duplicate content and low-quality content ratings from Google EAT and the ever-changing algorithm updates with Sitliner – all for free.
12. Pingdom Speed Test
Pingdom is an excellent free tool for testing site speed and load time. It also offers detailed suggestions on how to make your website more compliant with Google and what's going wrong.
13. GT Metrix
I like to use multiple speed/load time test tools to build a broader picture of how fast a site loads from different locations. Website speed depends heavily on the visitor's location and the location of your website server itself.
GT Metrix also provides suggestions on how best to optimize your website.
14. WebPageTest
Hey, you can never have enough website speed tools! Website load time is one of the most important factors for pleasing the Google bots and, most importantly, your visitors – wherever they're located.
15. Google Search Console
[Website performance | Content ideas]
While certainly debatable for some, I have used the newer version of Search Console to identify performance issues within my website. You get out of Search Console what you put in.
Plus, Search Console's insight can provide content ideas if you keep an open mind.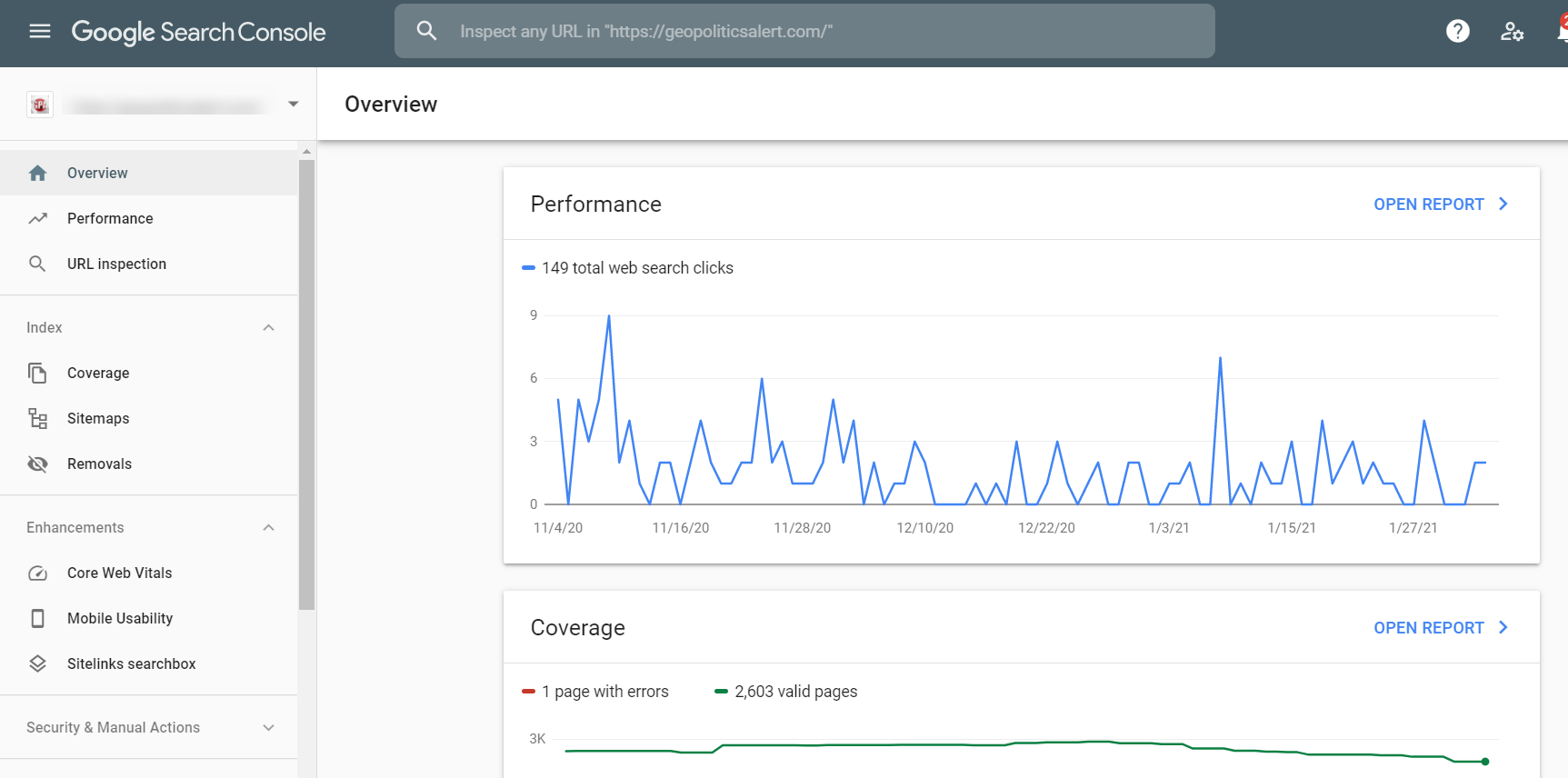 16. Google Analytics
[Website performance | Site analytics]
Let's face it. Google Analytics sets the standard for site metrics and performance. It's a classic and effective SEO tool to continually optimize and improve site performance. Plus, Google adds new features and updates Google Analytics all the time.
17. JSON-LD Schema Generator for SEO
Schema markup helps your content stand out in SERPs by providing extra information. However, it can be a challenge trying to handwrite schema.org markup on your own – which you need without the right SEO tool.
The JSON-LD Schema Generator simplifies the task by generating commonly used markup for your website so you can just copy and paste.
18. Google Structured Data Testing Tool
[Schema markup | Technical SEO]
Let's just say Google loves schema. That's why they provide a free tool for developers to validate schema markup. Give it a try first. Google's SEO tools are user-friendly.
19. Yoast WordPress SEO Plugin
The classic SEO plugin: Yoast sets the standard for WordPress page-wide SEO management.
With free and premium options available, pick the right version of Yoast to reach your SEO goals across your entire site.
20. All in One Schema Rich Snippets
[Schema markup | Rich snippets]
Easy to setup and supportive of all rich snippet types, All In One Schema Rich Snippets is a reliable, easy to use plugin for adding important schema to your site.

21. WP Rocket
[Site speed | Web optimization]
If you're looking for an SEO tool to leverage browser caching and speed up your website, look no further than WP Rocket. It's full of features, has great support, and is extremely user-friendly. You can't go wrong with this investment.
22. Better Search Replace
While simple in nature, I find Better Search Replace extremely valuable.
Your website should have one primary domain and web property. Better Search Replace will help update all links to your website, including its database to your preferred domain / property.
It's technical stuff and not sexy, but it all matters.
23. Broken Link Checker
While I don't recommend plugins that can't adapt, Broken Link Checker remains my best plugin for detecting broken links in pages, posts, images and more.
Fix all broken links with one-click inside your WordPress website – so simple and easy. Broken links are SEO killers. Use this tool to take care of them instantly.
24. Imagify
[Site speed | Image compression]
You'd be surprised how much time you can strip from page loading by simply optimizing your images.
That's where Imagify comes in with compression, lazy loading, sizing, and any other image optimization you could need.
Improve page speed instantly with an easy-to-use interface.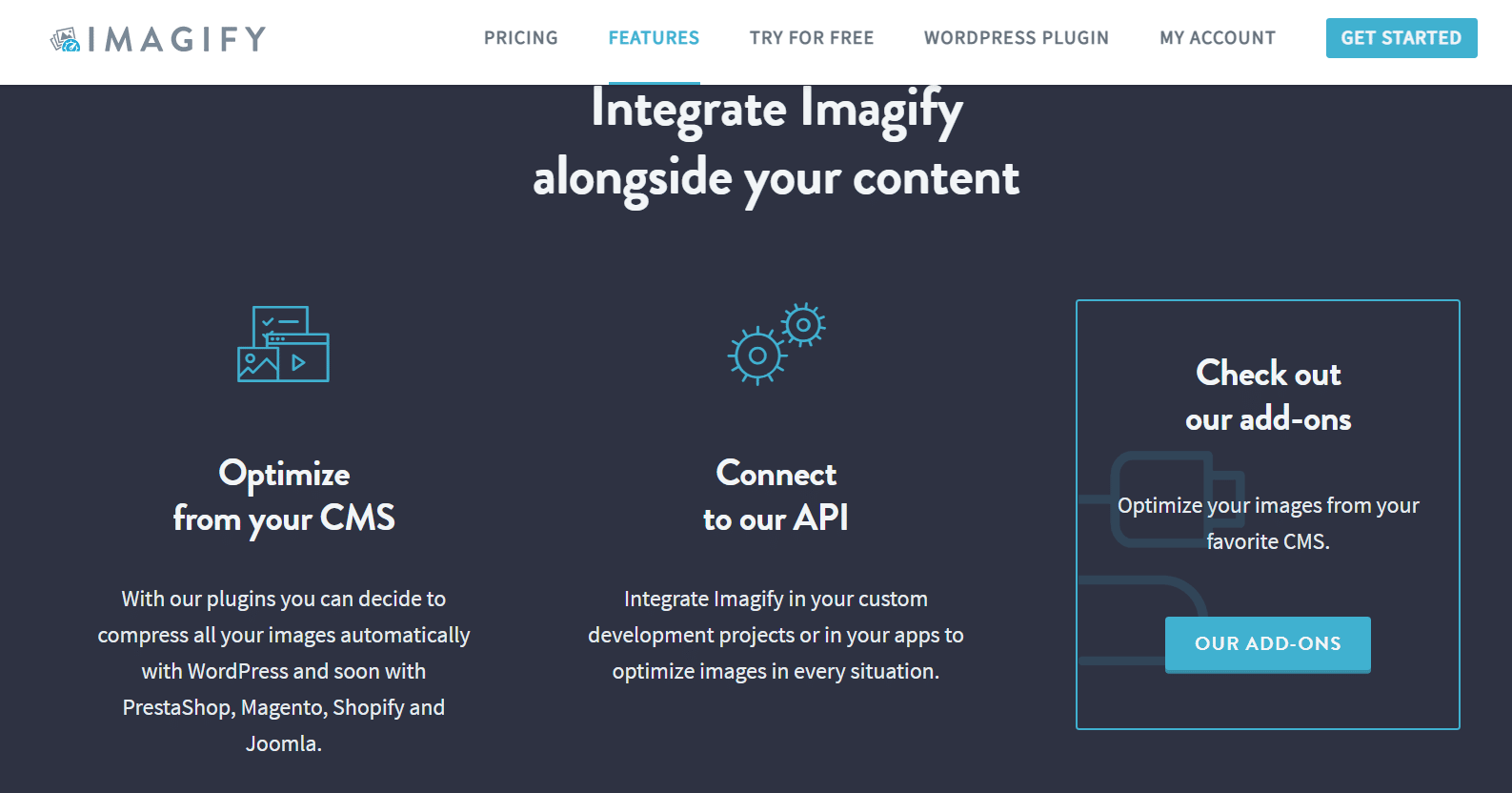 25. WordPress AMP
[Site speed | Mobile optimization]
Accelerated Mobile Pages remain a work in progress with an uncertain future. However, with the demand growing for site speed and mobile experience from Google, this AMP plugin helps WordPress sites load instantly on mobile devices.
26. Bing Webmaster Tools
[Analytics | Crawling | Search Performance]
Did you know that countless apps and websites sync Bing's business listings and map tools? That's just one reason why all brands and marketers should care more about optimizing for Bing.
At least set up your Bing Webmaster Tools: Bing's version of Google Search Console but with even more capabilities.
At worst, you'll waste some time learning about and optimizing your presence on Bing. At best, that investment could deliver surprising results.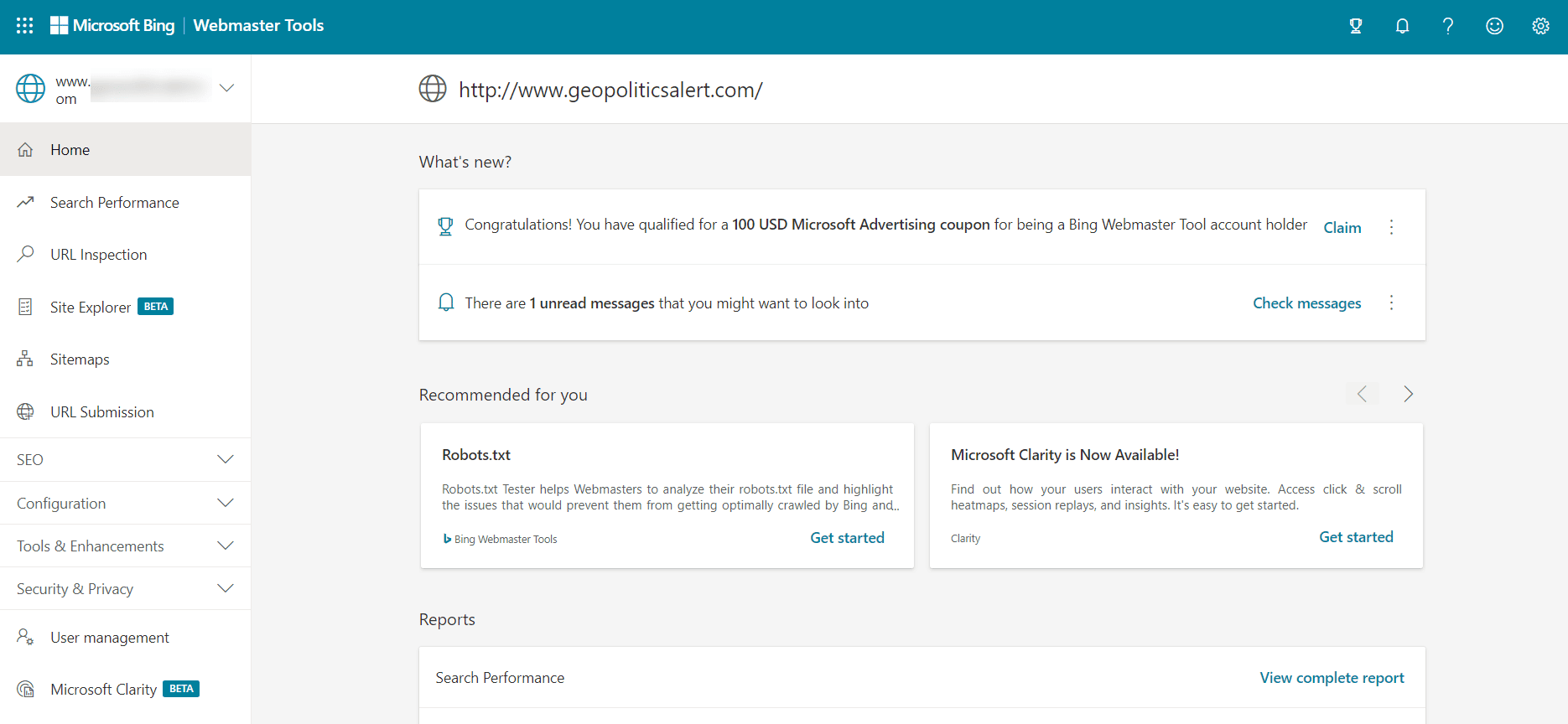 27. SEO Press
If you couldn't gather from the name, SEO Press bills itself as the best WordPress SEO plugin with all-in-one SEO tools for improving site-wide rankings.
SEO Press also helps with schema markups for SERPs and social media platforms along with a handful of unique tools you'll be glad to have handy.
28. BuzzSumo
[Content research | Influencers | Topic research | Brand reputation]
BuzzSumo was always a go-to SEO tool for understanding topics and what type of content audiences have already read. Plus, their social media analysis tools put you at the forefront of trends.
BuzzSumo especially excels with its online brand management tools. Set up alerts to track your mentions across the web.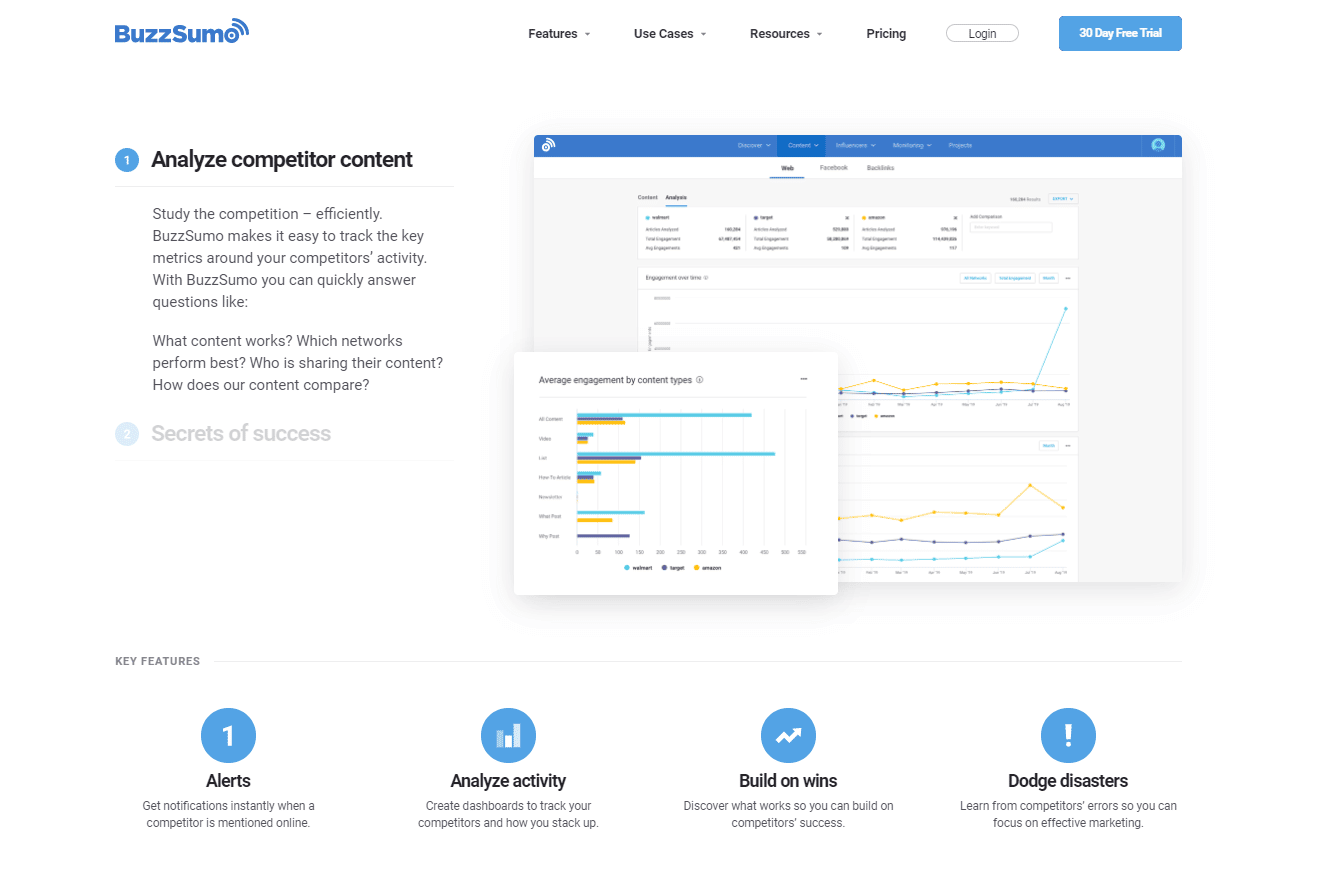 29. Schema Pro
Yes, another schema tool, but you need options! Schema Pro lets you seamlessly automate the schema task based on your site's functions and brand – like apps, recipes, courses, reviews, and more.
30. Autoptimize
[Image optimization | Speed optimization | CSS optimization]
Autoptimize is a free WordPress optimization tool loaded with features.
If the terms on Pingdom's suggestions confuse you and you aren't prepared to rebuild a website from scratch, start with Autoptimize.
It cleans up a lot of those problems and includes effective image optimization tools for boosting site speed.
Create Your Arsenal of Free and Paid SEO Tools
Start with the free or freemium versions of each tool to see which works best for your needs as you get the feel of each. Remember to build a broad arsenal, with a dedicated SEO tool for each tactic and goal.
While you do that, set aside a budget just for SEO tools. Consider what your rankings look like now, your traffic, and results. Calculate your potential visibility, traffic, and sales once you've optimized at every corner. That's why paid SEO tools are worth every penny.
Need a little help cleaning up your site's SEO? Looking to set your brand down the right path to a successful digital marketing strategy? Let's talk about how our expert SEO consultants in Austin at JS-Interactive can fix you up and help build a long-term strategy.