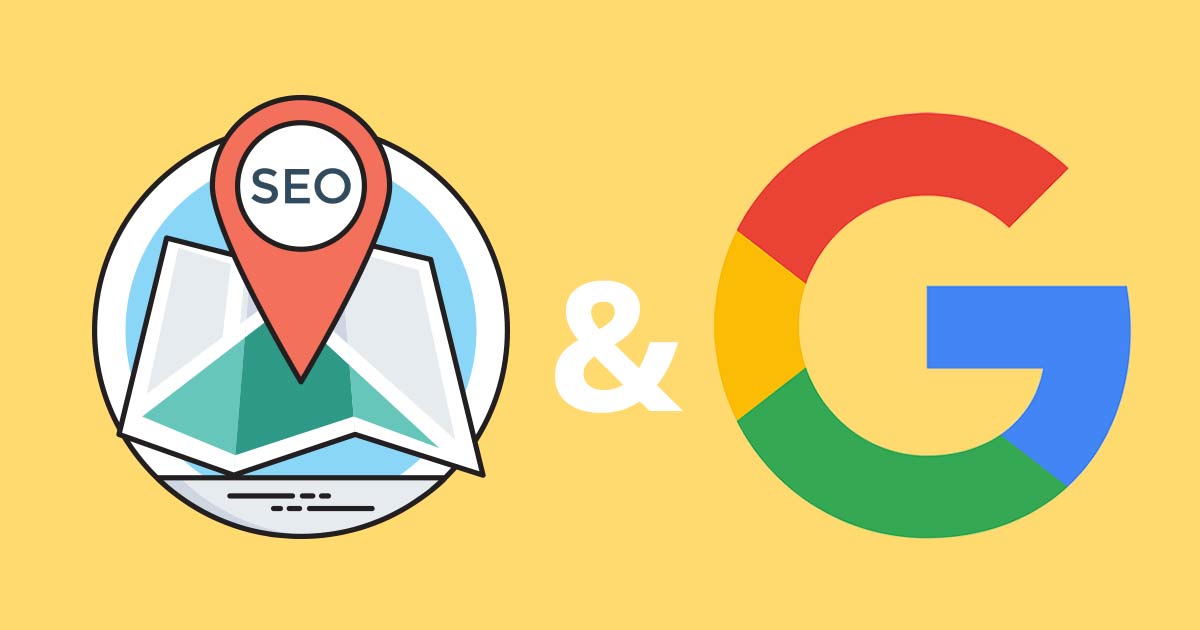 5 MIN READ
Businesses may be going global, but your local presence is still critical for generating leads in your target market. Whether you offer a local service, or you want to attract clients to your brick-and-mortar business, local SEO is essential to your growth and success. One of the best ways to localize your SEO is with Google My Business.
Maximize your benefits with GMB and discover plenty of cool new tools GMB has added to help you grow your business.
What is Local Search?
If you are a small or medium-sized business, local search is critical for attracting new customers. Four out of five people use an online search to find information about businesses near them. If you aren't maximizing your local search opportunities, you could be missing out on a significant number of customers in your area.
How do you make sure the right customers are finding you? Search engines rely on a variety of tools for local searches, including links, social pages, content, and citations. When you get these down, your local customers will be able to locate you.
Why is Local SEO Important?
There are plenty of facts and figures that demonstrate the critical importance of local SEO to your business:
46% of searches on Google are to find local information
97% of customers will go online to get information about a local business
88% of people searching for a local business will contact or visit that business within 24 hours
78% of mobile local searches result in offline purchases
92% of searchers will choose a local business on the first page of the search results
Searches that include the words "near me" or "close by" have grown at an astronomical rate, particularly in voice searches. If your business doesn't come up in the results, the number of customers you are missing is equally substantial.
What is Google My Business?
You are probably familiar with Google My Business already, even if you can't define it. Have you ever run a search for a business in your area? When you see the box for a business (or local pack) come up in search results or on the right side of your screen, that is a GMB listing.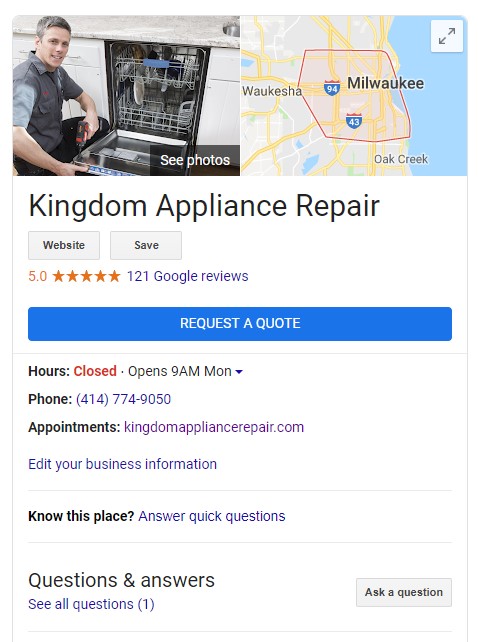 GMB is a way to get your brick-and-mortar store listed on Google. It is a free business listing service that matches businesses to customers. When a user searches for your business, the box to the right will appear on their screen to give them the information they need about you.
GMB also lists local businesses when searchers look for a product or service you offer in your area. In this case, your business is likely to come up in a local pack of businesses with similar offerings. Your business may appear as both a listing and a pointer on a map, so your potential customer can see exactly where you are located.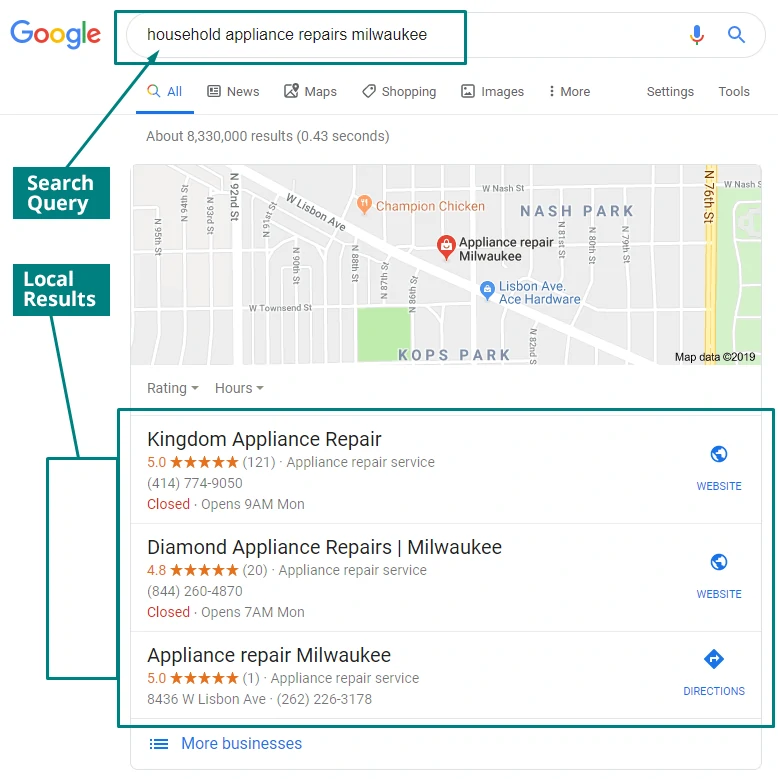 Cool GMB Features You haven't Used Yet
If getting in the GMB directory wasn't enough, now there are multiple features with this tool that allow you to take your local SEO a step further. And since these aren't familiar to many marketers just yet, getting onboard early will help your business stand out from the crowd.
1. Give 'Em a Deal
GMB allows businesses to set up welcome offers right on their listing. By utilizing this tool, customers that find you online will also have incentive to visit your business to take advantage of a discount that pops up when a user follows your business. Appropriately, you can find this feature in your profile under, "Turn followers into customers."
2. Customize Your Image
A picture is worth a thousand words, and when you can customize the picture on your GMB, it may also be worth a few extra clicks. Your photos on your listing can show customers in action and invite people inside your business. Photos will be prominently featured, so choose wisely to entice prospective customers.
3. Boost Your Lead Generation
Now, there is a feature that allows customers to request a quote as soon as they find your website on GMB. Businesses that have opted into the Google My Business messaging feature can take advantage of this.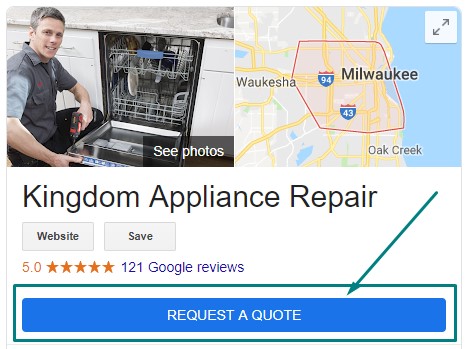 The messaging feature also allows you to review and respond to the quotes within the GMB app as well.
Activating this feature is simple. From your app, make sure your messaging is enabled by:
Clicking on Customers tab featured at the bottom of your device
Click Messages from your 3 menu options at the top of your device
You'll be prompted to turn on messaging.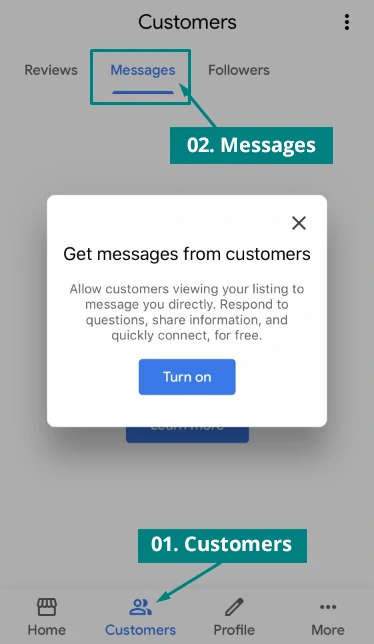 4. Use Google Assistant to Your Advantage
Google Assistant now allows customers to order from restaurants and stores right from GMB. Deliveries are done through popular services like DoorDash, Delivery.com, and Postmates. To make the most of this feature, make sure your menu and your delivery apps are up to date on your website. The future promises more integration of Google My Business with Google Assistant. Especially with an estimated 50% of searches coming from voice searches by 2020 according to ComScore.
5. Make the Most of Your Reviews
GMB also offers new tools that allow you to use your reviews more effectively. Place Topics takes data from previous reviews to provide information about what customers think of your business.
Q&A Auto-Suggest Answers also takes snippets from reviews to answer questions customers commonly ask about businesses like yours.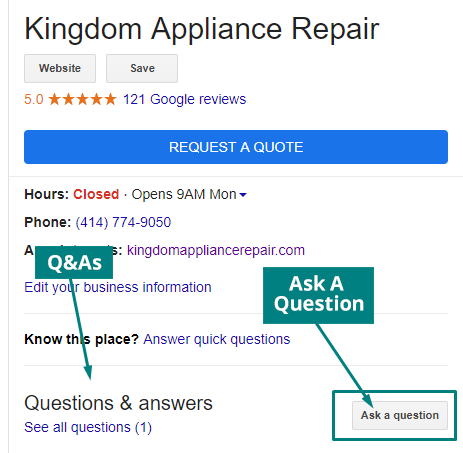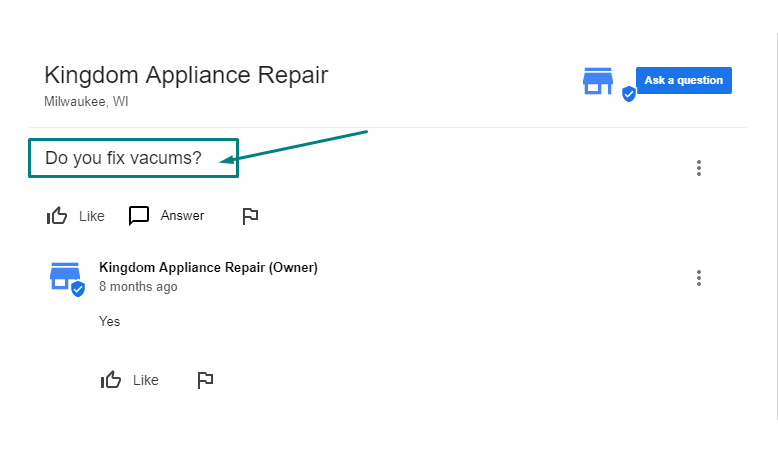 Make Your Local SEO Work for You
Local SEO is a necessary part of any digital marketing campaign. There is no substitute for the ability to target local customers to grow your business and your profits.
js-interactive.com is an Austin SEO company that knows how to boost your ranking and your online presence using local SEO and other strategies. Contact us today to learn more about our services.