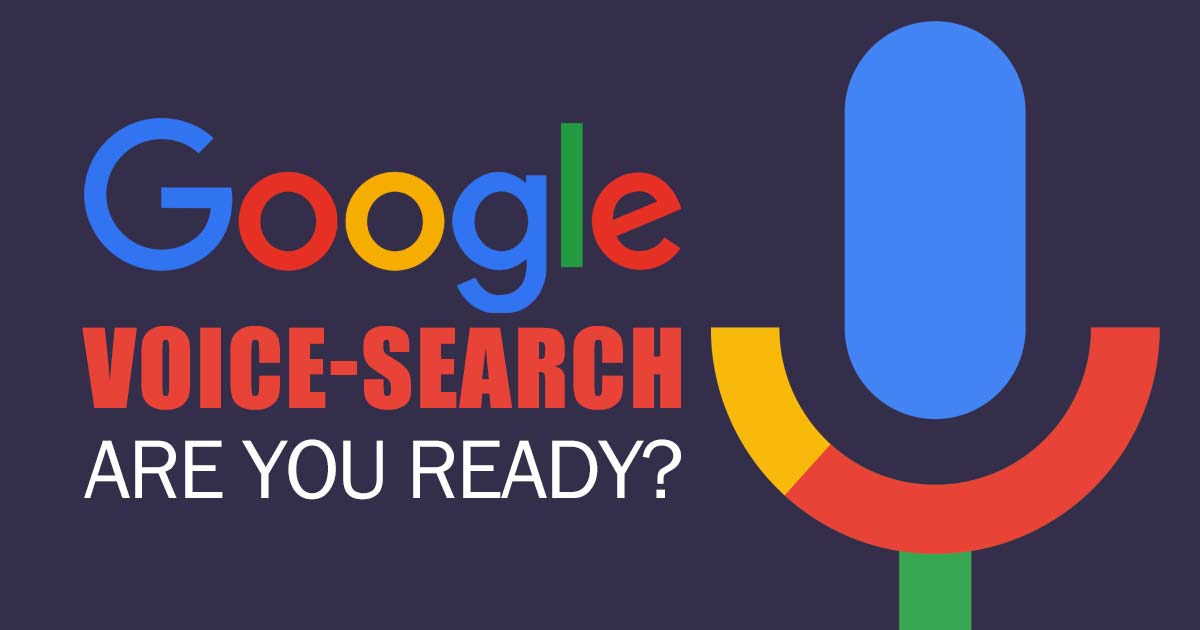 4 MIN READ
With SEO constantly changing, it has become more challenging than ever to keep up with trends. Now, the addition of voice search has complicated matters even further and as the popularity of voice has exploded, so has the necessity to use voice search to your advantage.
As an Austin SEO consultant, I help businesses adapt to the ever-changing world of optimization. I have a few tips to help you develop an effective strategy that incorporates both text and voice searches for your business.
Is Voice Search Really Important?
You might be reading this thinking, "Is this really an essential topic in the grand marketing scheme of things?" The answer is yes, and if you don't believe me, check out what the numbers say.
The introduction of voice search by Google in 2011 and the Google Hummingbird update in 2013 significantly changed the way information was optimized. Instead of stuffing keywords into content, marketers had to begin considering the context of the text, addressing the needs of their audience so they could crack the search engine hierarchy.
In 2016, Google CEO Sundar Pichai announced that 20 percent of all Google users were hunting for information using voice search. In addition, one-quarter of all Windows 10 searches done on desktops were also performed via voice. By some predictions, as many as half of all searches will be done by voice by 2020. Voice search is that important and the sooner you learn to incorporate it into your SEO, the better off your business will be.
5 Factors to Ramp Up Your Voice Search Results
Let's look at five factors you can use to take your voice search results to the next level:
1. Rich Snippets
Rich snippets add information to search engine results that allow for a better understanding of what it contains. The goal of rich snippets is to help users find the information they are looking for more efficiently. For businesses, the correct use of structured data markups could lead to rich snippets, which in turn increase your visibility in searches and the likelihood users will go to your website.
2. Longtail Keywords
Longtail keywords help you to bridge the gap between voice searches and traditional SEO techniques. These keywords use longer, more conversational phrases to minimize competition and increase the odds of precise search results. To ensure longtail keywords are voice search-friendly, you need to create them like people would talk or ask a question. For example, instead of searching for "best coffee shops in Austin, you might plug in, "where is the best coffee in Austin?"
3. Conversational Words and Questions
Think about the words that come out of your mouth right after, "Okay, Google…" It is likely your requests are worded conversationally, as you would talk to another person rather than type in a keyword on a device. The style needs to be reflected in your content if you want searchers to connect with you. Since most queries to an assistant are worded as a question, keywords structured in a similar fashion will also perform better overall.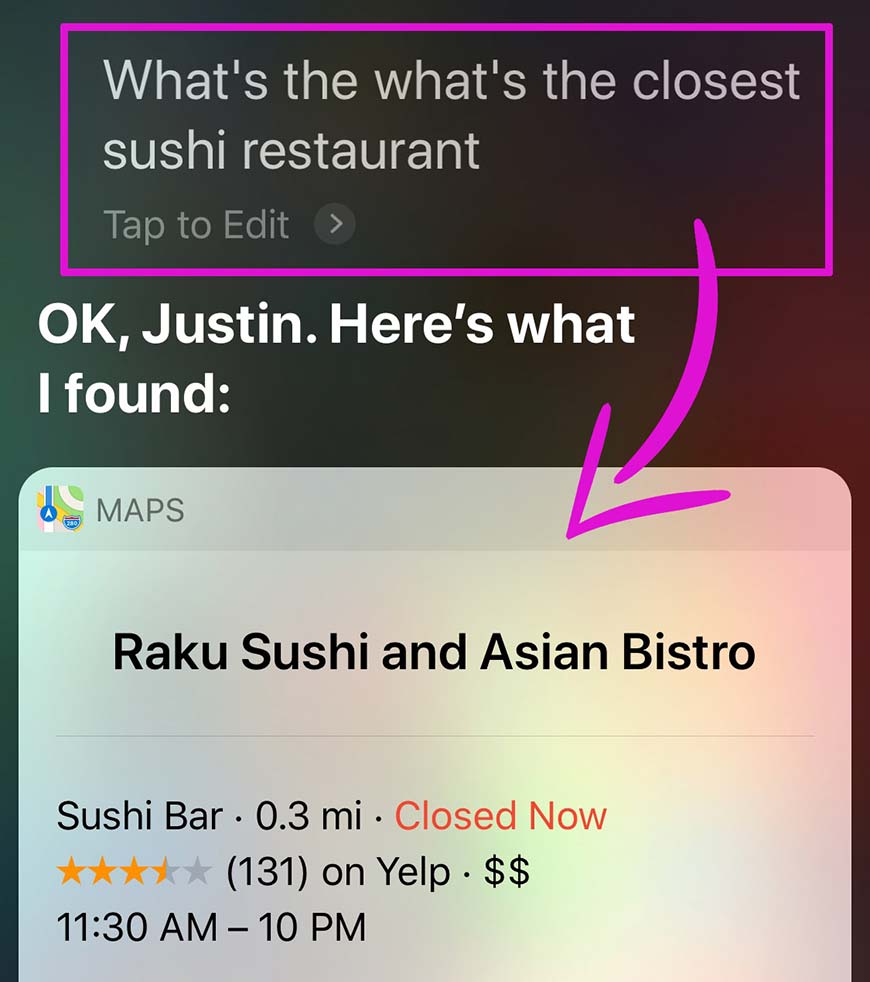 4. Structured Data
Structured data helps search engines better understand what is contained in your content. Since context is the key to successful voice search SEO, this data is critical for helping users find you by voice searches. Structured data is also the first step in achieving those rich snippets that are so important in helping search engines and users understand the content you offer.
5. Local SEO
Voice searches are frequently localized to a specific area, so optimizing with your geo-locale is another essential feature for best search results. Also, local reviews and a Google My Business (GMB) listing can help customers find you more efficiently. Make sure your location, hours and contact information are updated so interested customers can get in touch with your business.
Voice and Text: The Ideal Union
Combining your optimization to encompass both traditional and voice searches is the best way to make sure your business gets found today. As voice search is only going to increase, the ability to optimize for these searches now will mean more robust marketing for your business later.
Looking for expert SEO advice in Austin? JS-Interactive is ready to help you take your small business marketing to the next level. Contact us today to learn more about our SEO and web design services.