Category:
Internet Marketing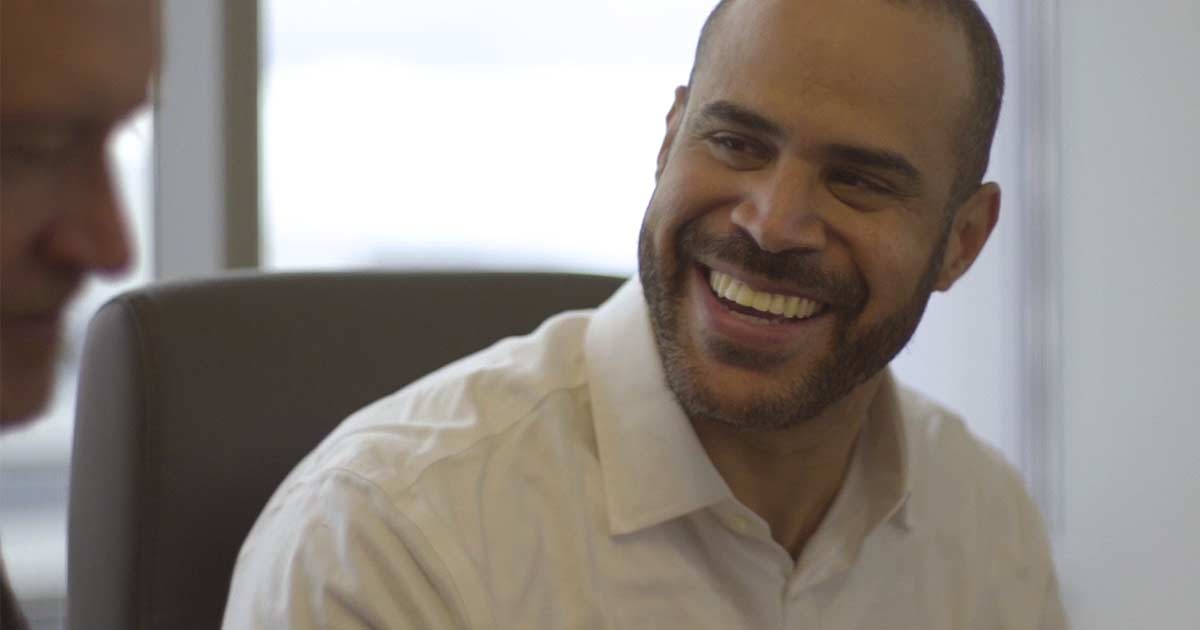 As a digital marketer and business consultant in Milwaukee and Austin, my primary focus has been an SEO consultant and web designer. Clients often credit my colleagues and I for having a high level of detail and understanding for business. What my experience over the years has taught me, is that web design and SEO go hand […]
---
Need A Strategic Digital Partner?
Our full-service digital marketing company has
successfully served industries across the country.
We are here to solve any challenges you have.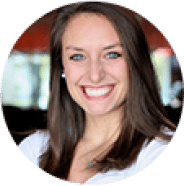 Abby – Account Management
Abby@js-interactive.com
Need A Strategic Digital Partner?