Category:
Internet Marketing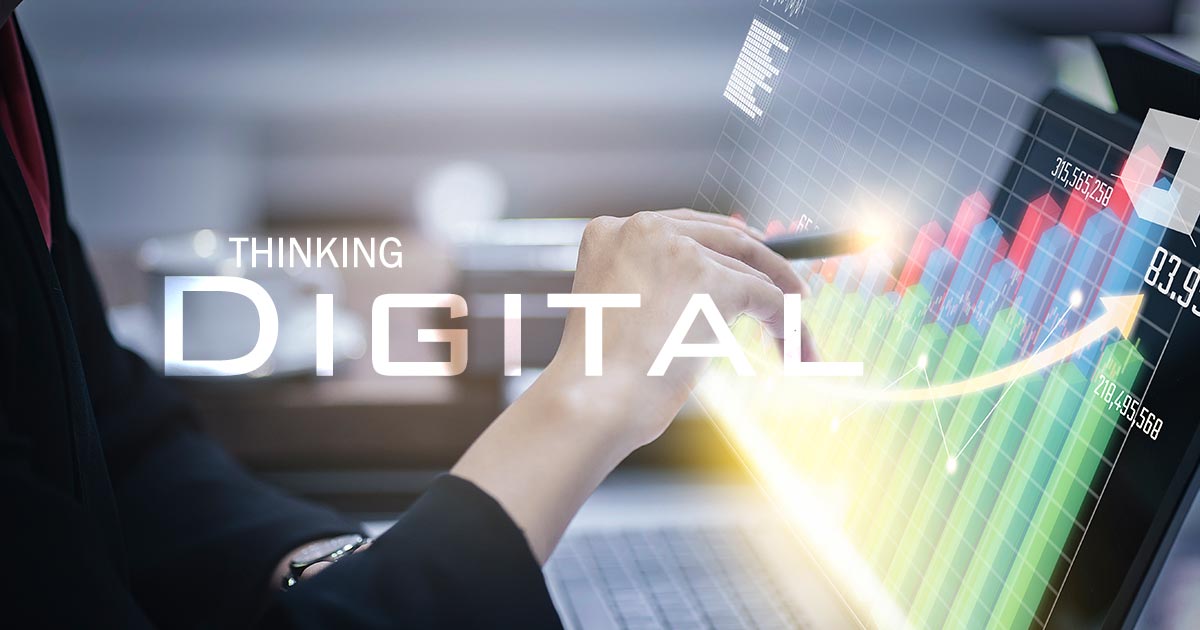 The world is a drastically different place than it was when we celebrated a new year in January: On paper, it looks pretty bleak but make no mistake: there's still plenty of good in the world. Businesses and individuals have stepped up to the plate in response to these catastrophes and dire situations to help […]
---
Need A Strategic Digital Partner?
Our full-service digital marketing company has
successfully served industries across the country.
We are here to solve any challenges you have.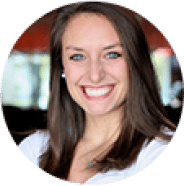 Abby – Account Management
Abby@js-interactive.com
Need A Strategic Digital Partner?