Category:
Internet Marketing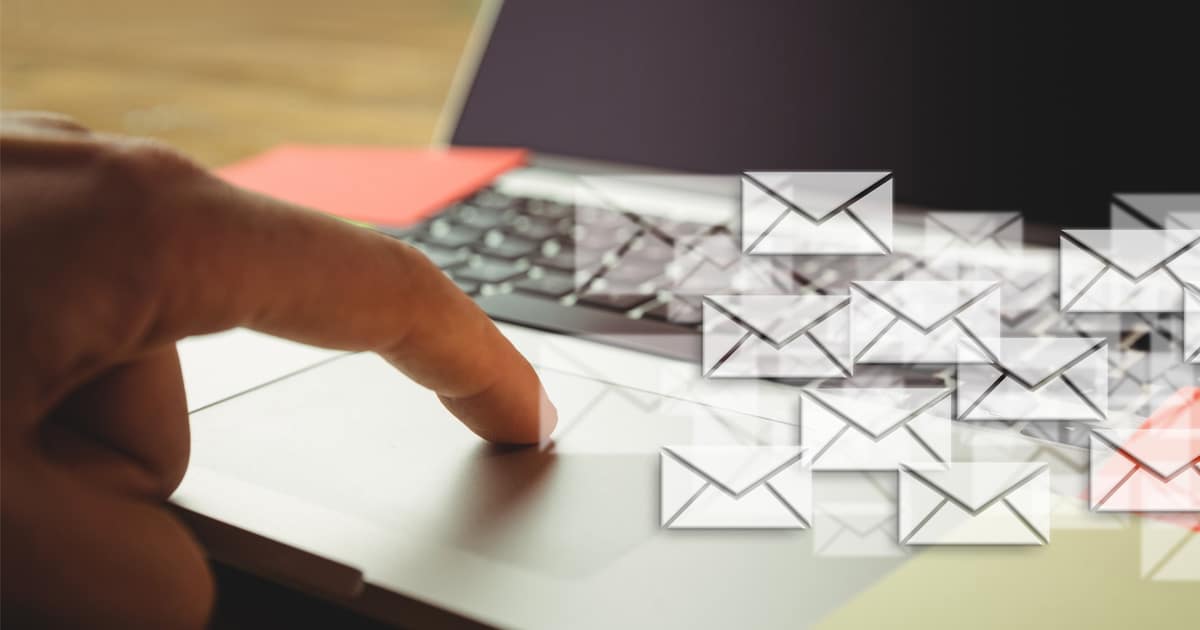 In 1897 Mark Twain had to tell people that the reports of his death were greatly exaggerated.  In 2022, email campaigns may feel the same way. But if there is one strategy you can count on to bring your email campaigns to life and connect with your reader, it's building a human connection. It's never […]
---
Need A Strategic Digital Partner?
Our full-service digital marketing company has
successfully served industries across the country.
We are here to solve any challenges you have.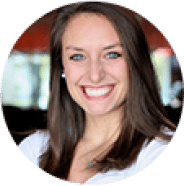 Abby – Account Management
Abby@js-interactive.com
Need A Strategic Digital Partner?