Author:
Rachel
Being a writer all of her life, Rachel Grenier has over 14 years of professional experience as copywriter and content marketer.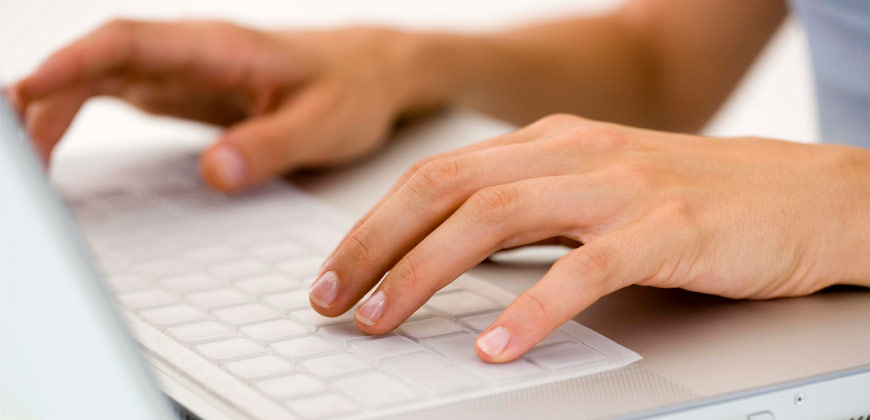 I've fielded several questions from clients recently about writing style decisions – when to capitalize job titles, the number of spaces after a period, when to use numerals vs. spelling out numbers, whether to use an Oxford comma, things like that. Questions like these are especially common when a piece of writing goes through numerous […]
---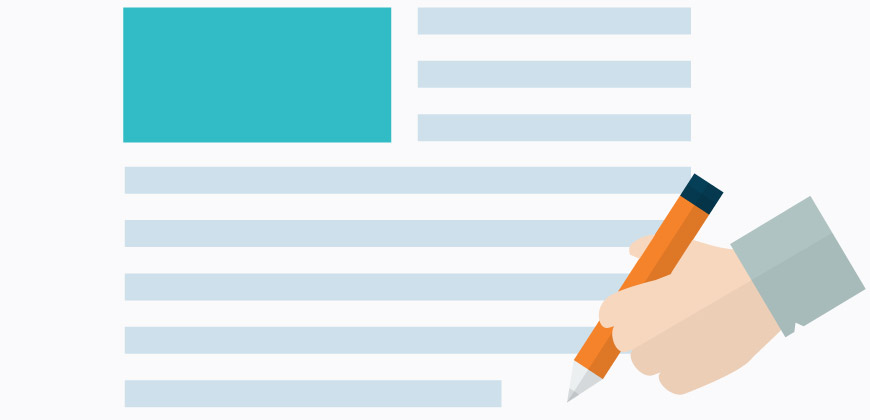 When my colleague Justin Staples asked me to write an article on why professional copywriting is important, I was at a loss for words. It's not that I'm unfamiliar with the topic. I've been writing my entire life. From the time I could hold a pencil, I was creating stories. That eventually led to my […]
---
Need A Strategic Digital Partner?
Our full-service digital marketing company has
successfully served industries across the country.
We are here to solve any challenges you have.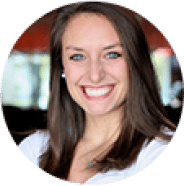 Abby – Account Management
Abby@js-interactive.com
Need A Strategic Digital Partner?