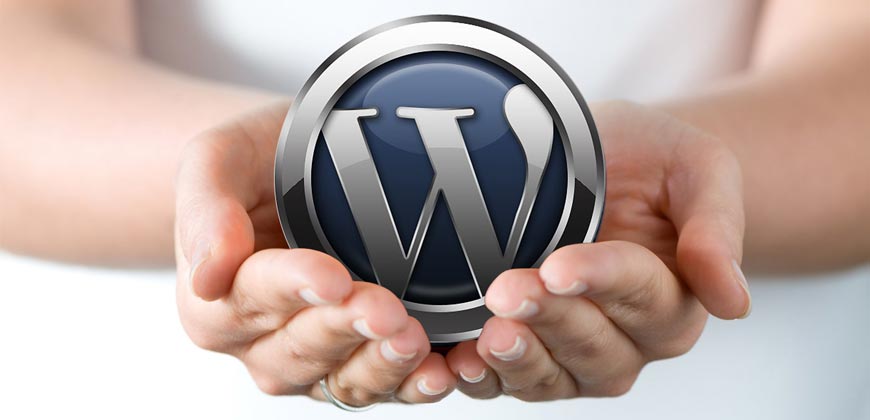 4 MIN READ
WordPress currently powers 60% of all CMS websites
WordPress is currently the most popular content management system (CMS) on the planet, powering 60% of all websites using a CMS which accounts for about 33% of all websites. Due to its flexibility and customized features, content type regions can be built on-top of existing features, making WordPress an ideal solution for many companies. The software is free, the user interface is easy to understand, and it provides an excellent platform for development.
While the technology solution should always be acquired based on a company's needs, we can help you discover whether or not WordPress is a viable solution for your company, based on your scope of work and your business requirements.
Here as a few of many advantages to a WordPress website:
The software is free – as mentioned before, the software is provided to you at no cost, and with no license fees
It has great accessibility – no matter where you're at, all you need is a browser and the internet to gain access to your CMS
It's creative-friendly – WordPress accommodates any professional design, whether completely custom-built or from an integrated theme.
It's a search engine magnetism – originally designed as a blog, WordPress has consistent, streamlined features that allows blogging to be highly customized with each post, and very inviting for Google indexing.
It has a fast learning curve – from editing content and posting new content, WordPress blog content software is one of the easiest tools to learn how to maintain content on your site
Growth potential – WordPress is very flexible and can easily accommodate expansion and growth of your company website
Multi-user capability – WordPress offers multi-users with various capabilities and select roles
Free software upgrades – unlike many other content management system solutions, WordPress upgrades are free
Increased functionality with lower costs – with thousands of pre-written programs and plugins, WordPress offers many out-of-the-box software solutions without a need for heavy programming
Improved security – one of the topics 'against' WordPress and other blog software that use plugin features is that it's not secure and vulnerable to hackers. While that holds some element of true to it, WordPress has constantly improved on security and many preventative measures are used by our developers in the installation process to ensure that your website is secure and less vulnerable to attack.
Is WordPress for you?
It's important to note, that while WordPress offers many features, it's far from perfect. WordPress was originally designed as a blogging tool, and while much development has taken place since it's original launch, there are features such as complex workflows, and fine grained permissions not available to WordPress. Furthermore, WordPress requires frequent maintenance, ensuring that plugins and customization is up-to-date and working. If left unmanaged, WordPress software can quickly become old, and potentially vulnerable. This is why we offer website maintenance and managed solutions for businesses.
Ultimately, acquiring WordPress as your technology solution will depend on your business requirements. To learn more about WordPress to see if this is a good solution for your company website, feel free to contact us with questions and information about what you're trying to achieve … we'd love to help.
Does your WordPress site need a redesign?
If you currently have a WordPress site, and are looking to redesign it or make it more intuitive and engaging to your targeted audience, feel free to contact us with more details so we can help! Many website blogs, if not maintained properly, can become dated in its technology, as well as look, feel and functionality. This is why we offer you a checklist to determine whether or not your website needs a redesign, as well as maintenance plans to help with the upkeep and security of your technology, while implementing best practices for your website's visibility and functionality.