Tag:
Top Creative Design Services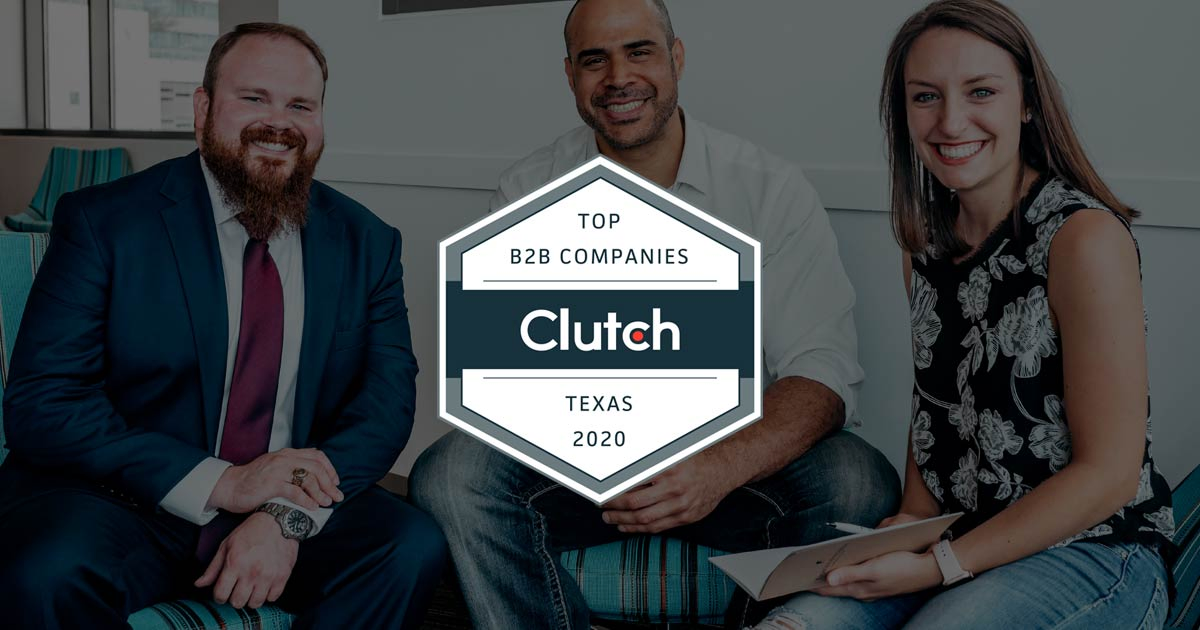 For over a decade, JS-Interactive has been providing top-notch creative and design services to clients. Together, we've consistently pushed limits to give the best to our clients. Now more than ever, we place great importance on gaining customer trust. We're not just marvelous at the beginning of the project, we take each project milestone seriously. […]
---
Need A Strategic Digital Partner?
Our full-service digital marketing company has
successfully served industries across the country.
We are here to solve any challenges you have.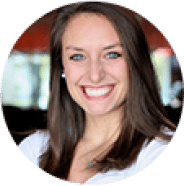 Abby – Account Management
Abby@js-interactive.com
Need A Strategic Digital Partner?