Tag:
Top Advertising Agency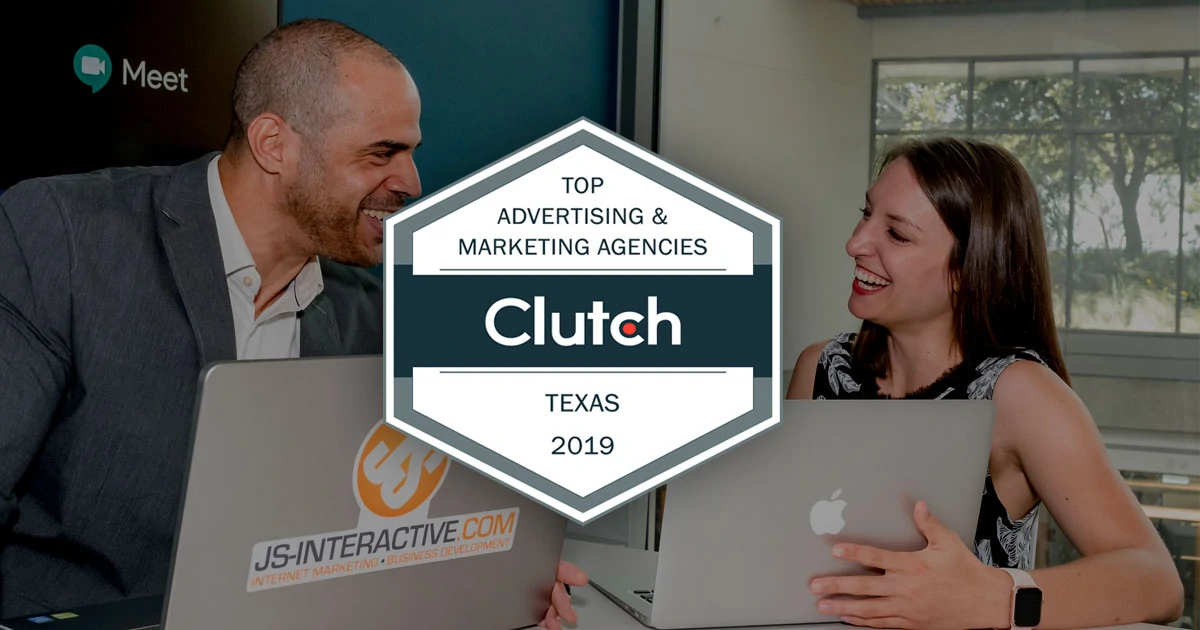 JS-Interactive is not a typical digital marketing firm. Our team combines the experience of expert marketing consultants, content marketers, web developers, and creative writers to implement a client-first mentality. Often, businesses have enough to worry about regarding their core business practices to be occupied with digital marketing services. We're there to help—our team is well-versed […]
---
Need A Strategic Digital Partner?
Our full-service digital marketing company has
successfully served industries across the country.
We are here to solve any challenges you have.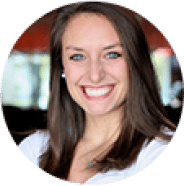 Abby – Account Management
Abby@js-interactive.com
Need A Strategic Digital Partner?