Tag:
Leadership Development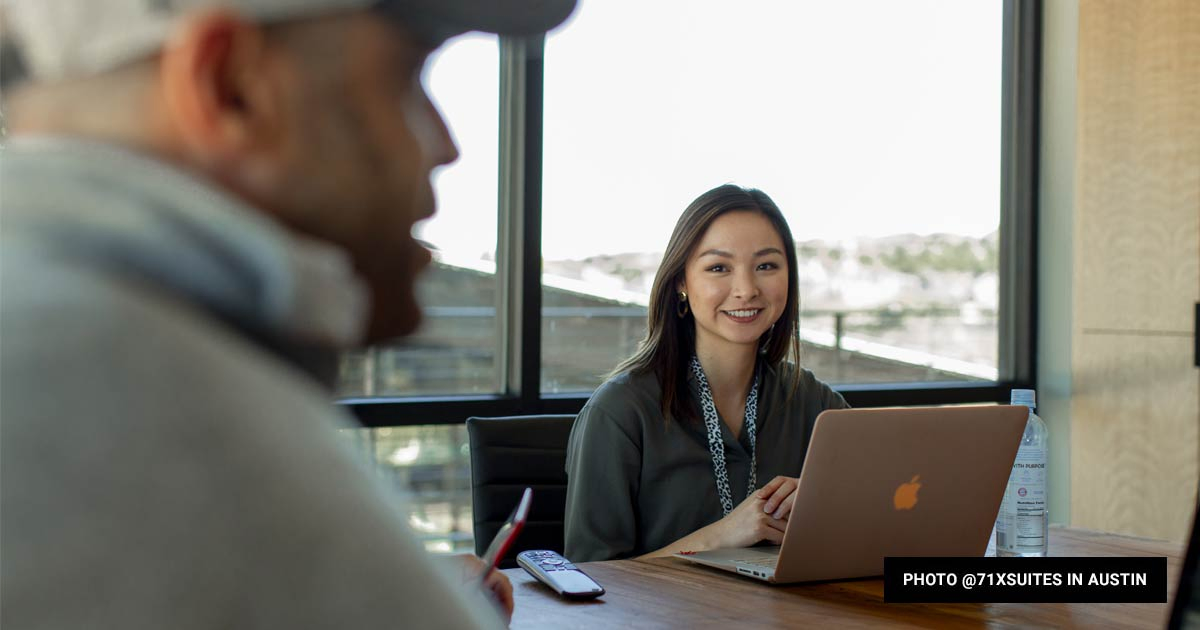 Most of the B2B relationships I've developed are awesome. But if I'm being honest, some aren't so great. At least, they're not where I'd like them to be. I've always felt that business relationships should look more like partnerships. Some interactions, however, feel much more like a transaction than a personal relationship. That's why I […]
---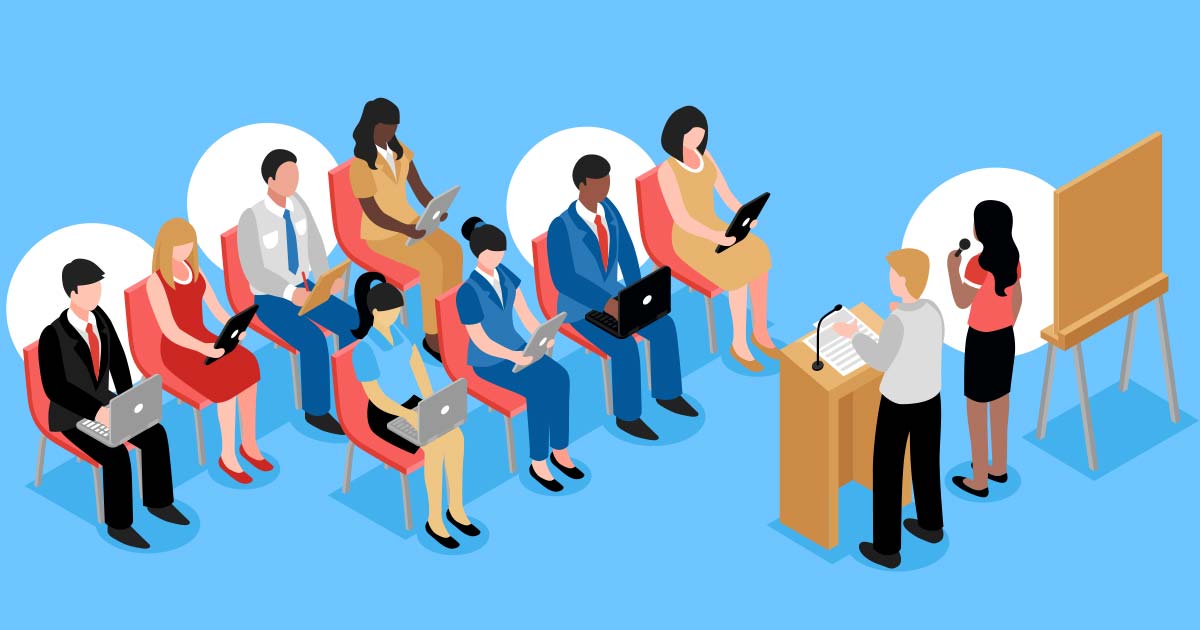 If I were to ask you 'what is leadership', how would you define that? This is a simple, yet loaded question. There are books, podcasts, conferences, speakers, and workshops all investing and teaching on the topic of leadership. There are laws, levels, types, and methods of leadership, but when you strip it to the foundation […]
---
Need A Strategic Digital Partner?
Our full-service digital marketing company has
successfully served industries across the country.
We are here to solve any challenges you have.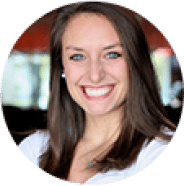 Abby – Account Management
Abby@js-interactive.com
Need A Strategic Digital Partner?