DIY or Professional Web Design: What's Best for My Small Business?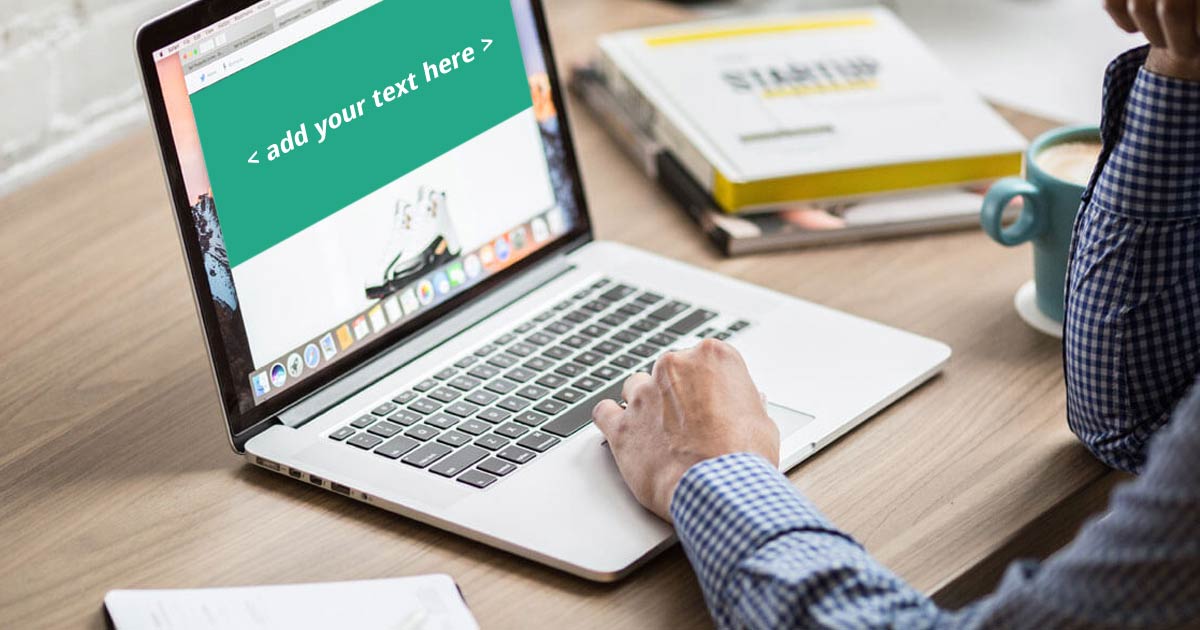 As a small business owner, it can be difficult to know how to improve or overhaul your website. This is especially hard for non-tech entrepreneurs, who may not know the technical nuances or specifications needed for a good business website.
Any business seeking a long-term growth strategy should consider investing in a professional website, whether it's outsourced or done in-house with the technical know-how.
Your business's online presence should reflect your business growth stage. For startups, a DIY website might be the best option. For established businesses, professional web design should be viewed as a long-term investment in the viability of your company.
What Type of Website Does My Small Business Need?
I would recommend a company assess their needs before doing a DIY or hiring a web developer. If there's one piece of advice I hope small business owners come away with from this blog, it's the importance of taking the time to choose the right website for your business.
A decision this critical should be based on the unique needs of your team and customers. Investing in your business' online presence boils down to value. You must consider your company's growth stage, long term goals, user capabilities on the website, and (of course) budget. If you're unsure where to start, begin by asking yourself these questions.
Are there any benefits to DIY business websites?
The obvious benefit of a DIY is saving money (although you will not save time). For budget-conscious entrepreneurs and startups, DIY sites may be the best option and that's ok.
Know what you're signing up for when choosing a DIY
Not all DIY website builders are the same. There are different options that require various amounts of technical know-how.
With drag-and-drop sites, you should evaluate your design skills. Signing up for a Wix or Weebly site does not guarantee you'll have a functioning website on a budget. Your team still needs to have some design chops to make sure it looks good and functions like it's supposed to.
So for instance, while WordPress does have flexible website builders, a self-hosted WP website may require some more coding experience and managed services than an "easier" Squarespace website.
Regardless of what option you choose, you probably don't want your business website to "look" DIY
Design is about more than just looking pretty or having an online presence. There's an intentionality to custom-built sites that can increase not only your organic web traffic, but your conversion rate, which = more sales.
You need many proficiencies to build a professional-grade website on your own. You must consider design, UX, usability, look and feel, messaging, sales and conversion funnels, content strategy, actionable items, and site architecture.
In addition, there's the technical side of it: Clean code, light framework (not bloated with low-quality plugins), and easy-to-use builder, all built for SEO-friendliness.

Design and functionality are major players in whether or not your final output appears professional. Quite simply, amateur-looking sites perform worse because they don't convey trust to potential customers. So make sure your image is professional, regardless of what option you choose.
What are some downsides to building a DIY business website?
While DIY websites can be cheaper upfront, I wouldn't recommend many established businesses to go the DIY route. You're putting roadblocks on your website and business that may cost more to repair later than doing it right the first time.
A website should be viewed as a long-term investment in the health and marketing of your company. You don't want to have to go back to the drawing board in six months and backtrack instead of moving forward.
This backtracking has happened on many occasions, even with WordPress websites. In fact, it's so common that that's why I offer website maintenance plans.
Even professional websites need ongoing attention. I have seen custom-built sites crumble because a company thought they could handle everything internally without the internal know-how to keep up. As it would happen, they ended up spending a lot more in the long run for a complete website redo.
Businesses need to decide what's right for their current size, but also make decisions with the future in mind. If you plan to scale, invest in quality over the temporary simplicity of a DIY option.
My recommendation? Commit, invest, and grow.
The web is dynamic. Search engines are volatile. Standards are changing and Google continues to raise the bar. The sooner you can stake your place and start building SEO in your industry and location, the better.
Not sure where to start? Let's connect.
Want to read more? Check out these 7 technical questions to consider before making your decision.
Get Marketing Insights to your Inbox
Boost visibility, outshine your competitors and attract more customers