Advice from An Austin SEO Company: Know Your SEO Basics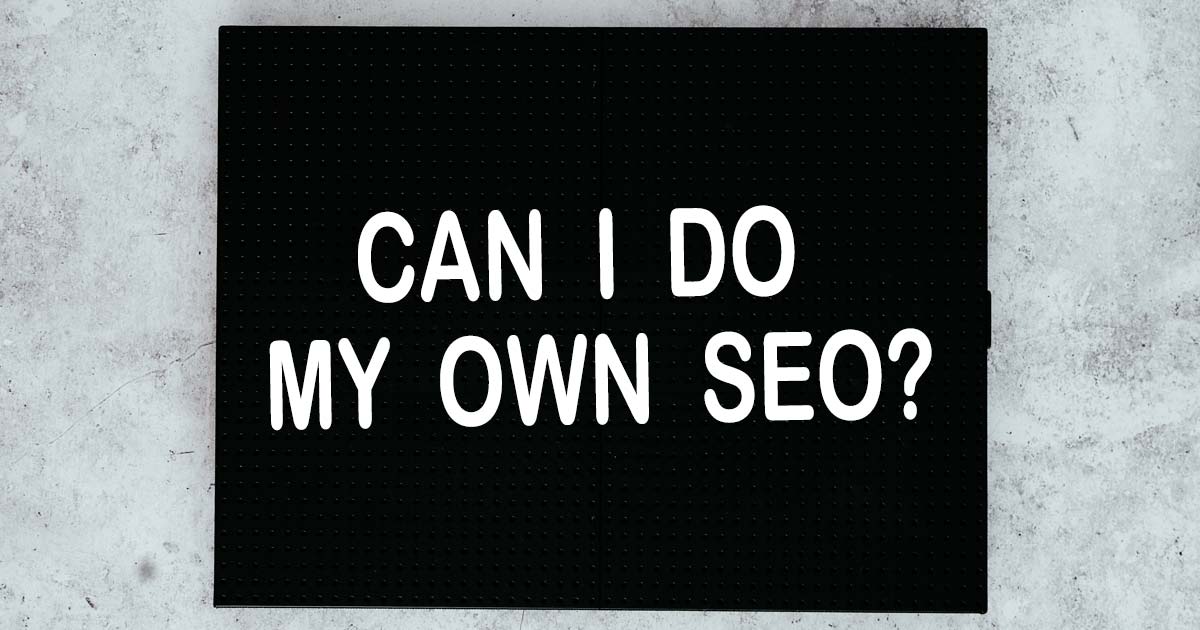 As of January 2021, 59.5% of the world's total population now uses the internet in some way. Meaning that billions of people a day are visiting search engines such as Google and Bing to get the answers to their burning question. As a website owner, we want to be seen by those people, and to do so; we need to know our SEO basics at least.
Defining SEO
SEO is the acronym used for the term Search Engine Optimization. SEO is the practice of increasing not only the overall quantity of our web traffic but also the quality of it through organic search engine results.
Search engines measure the value of our websites based on its:
Crawlability – based on Google's ability to scan, read, and index the content of our websites.
Authority – is based primarily on the reputation of our website in the eyes of major search engines.
Relevancy – how relevant our website is to search results based on user intent.
While many website owners choose to outsource their SEO to SEO companies in order to help lessen their workload, many choose to take the challenge on themselves. Our advice to you? Know your SEO basics.
These are the typical SEO basics that we keep in mind when developing an SEO plan for ourselves and our clients.
1. Know Our Target Audience
To rank well, our website must be relevant in the eyes of our audience. To know what they find relevant, we must know who "they" are. What are they searching for? What are their pain points? How can we solve them?
2. Do Our Keyword Research
This is the practice of finding alternative search terms that our audience may use to find answers to their questions. If we want to remain relevant to them, we must be able to reach them using these alternative keywords, so keyword research is a must.
We use tools like Google Keyword Planner, UberSuggest and SEMRush to compile a list of relevant words and phrases used to find our products and services. We don't just think broad term, but consider our long-tail keywords as well. While long-tail keywords have less search volume, they are less competitive, less costly and carry a much higher conversion rate.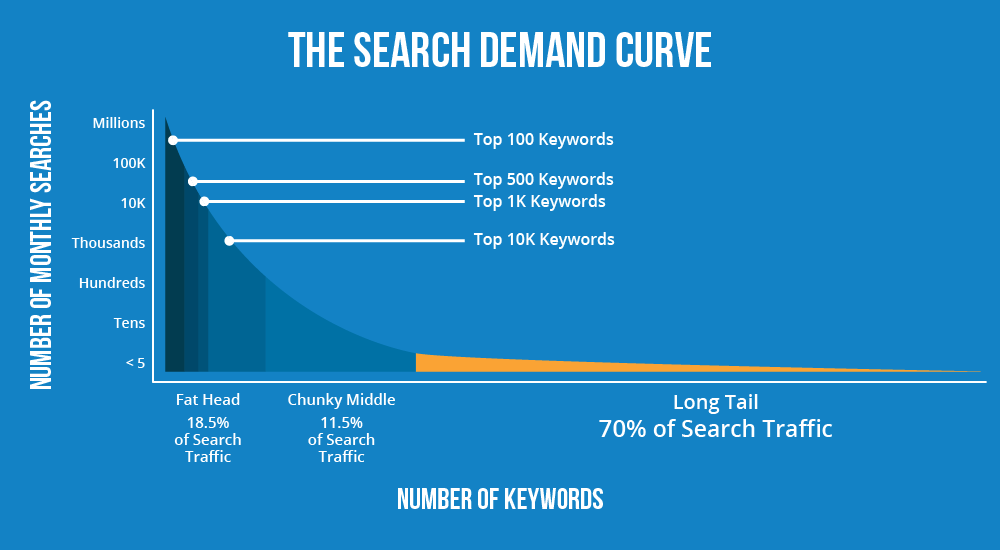 3. Know Our Competitors
We've heard it said "If you're not doing it, your competitors probably are," and that applies to SEO practices as well. We need to be able to identify our local and international competitors, the keywords they are targeting and how they are using them in order to ensure that we are staying ahead of the game. After all, the goal is to have our audience come to us, not them.
By using tools like UberSuggest and SEMRush (both free), you can compile a list of keywords, backlinks and other valuable metrics to analyze the performance of your competitors.
4. Know & Use Keyword-Focused Meta tags
Meta information is vital to SEO. Having properly formatted and relevant meta titles and descriptions for all our web pages is a must. We adhere to the guidelines of 54-character length for titles, and 160 characters for descriptions.
For those that use WordPress, there are many free plugins, such as Yoast SEO, to help guide us in writing and formatting well-structured metadata.
5. Optimize Our Images
Keep images clear and crisp as they sit better with readers. We also make sure to have properly optimized titles and alt titles for our images so that search engines can find them and lead searchers to our page by utilizing our keywords as we would in our content.
6. Analyze Our Content & Built A Content Strategy
We are always analyzing our content to ensure that it not only serves our readers but our website as well. That means we must always have a content strategy in place. A good content strategy focuses on not only the planning but also the creation of content and how it's delivered to our readers. Since SEO best practices are regularly changing, our content strategy needs to be consistently analyzed and restructured accordingly.
7. Use SEO-Friendly URLs
URLs are more than just a link; they are also a way to describe a web page to our potential audience, as well as search engines. That means they should be not only accurate but enticing and well-structured with the use of proper keywords.

8. Have a Good Internal Link Structure
Internal linking is the act of linking one of our web pages to another. Having a good internal link structure means that our site isn't only easy to navigate, but that it also establishes information hierarchy while also helping to spread link equity around our site.
9. Have an Inbound Strategy
An inbound strategy is one that helps attract new leads long before they consider making a purchase or downloading something we have to offer. A quality inbound strategy leverages both social media and other external sites that create citations to lead back to our website.
10. Have the Right Tools
Having the right tools is vital. This means we should set up, configure, and utilize tools such as Google Analytics, Google Search Console, and BING webmaster tools to help our website traffic and campaign benchmarks. Other tools include online directories such as Google My Business and BING Places to help our site be found by those searching online.
11. Consistency is Key
Consistency is vital in all we do. Between brand consistency and blogging consistently, we have to have a plan in place and execute it to help us build authority in our niche.
12. Always Be Learning
Finally, we must always be willing to remain forever students. Why—because SEO is an evergreen topic that is always evolving. Therefore, following and reading SEO blogs from the experts is essential so that we may stay in tune with the industry trends.
Need Extra Help? We've Got Your Back
We get it—building and maintaining a website can be an overwhelming process, oftentimes leaving brands asking the question, "do we need an SEO plan?"
The answer is simple—Yes, yes, you do, and we are here to help.
Our SEO services transform your WordPress website into a marketing tool that will help not only generate new leads but sales online as well. Our comprehensive SEO packages are designed to generate new leads, increase sales volume, and help grow your business. The best part? They are uniquely tailored for each of our customer's needs, meaning you get what you need—nothing more.
Not sure which SEO plan suits your needs? Not a problem! Our SEO company is made up of SEO experts with tons of experience working with companies of all sizes and business life cycles. Contact us today for a free consult!
Get Marketing Insights to your Inbox
Boost visibility, outshine your competitors and attract more customers