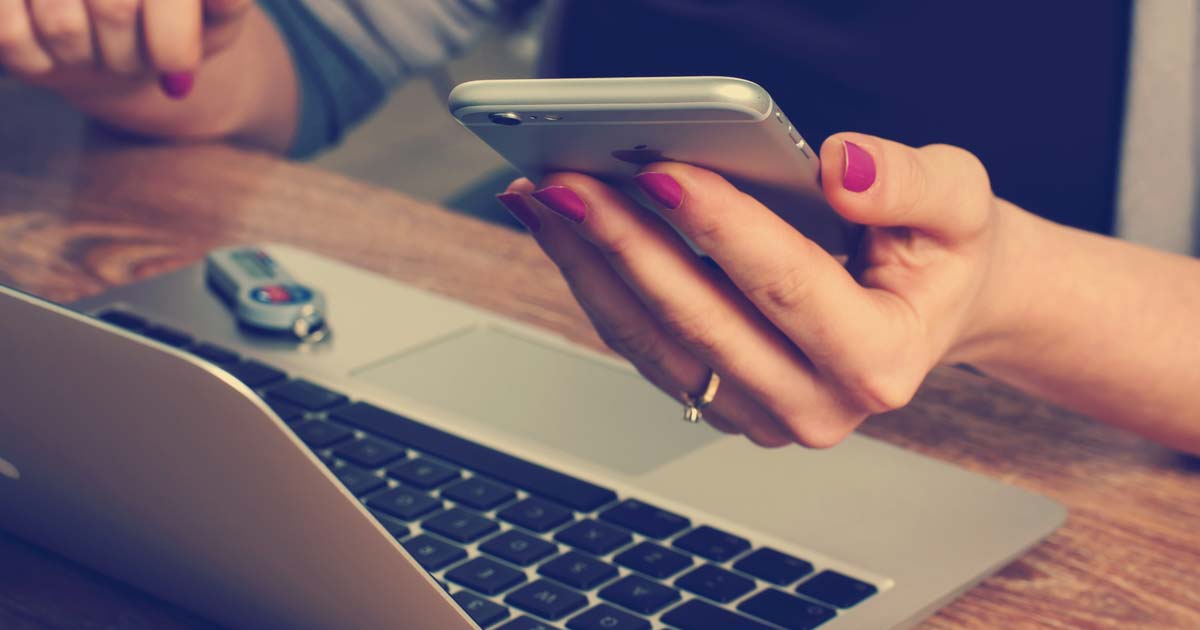 5 MIN READ
Your website is your public face, not just to your neighborhood, but across the globe. Make your site count with effective web design. We have 12 principles of great web design your business can't live without.
1. The Beauty of Simplicity
A few short years ago, Google completed a study that found website users do not like visual complexity. If there is too much going on in your web design, visitors may quickly become overwhelmed and click out of your site. Simplicity is the way to go when creating a website that means business, so go easy on sidebars that clutter the page and stick with simpler templates that are easier to read and navigate.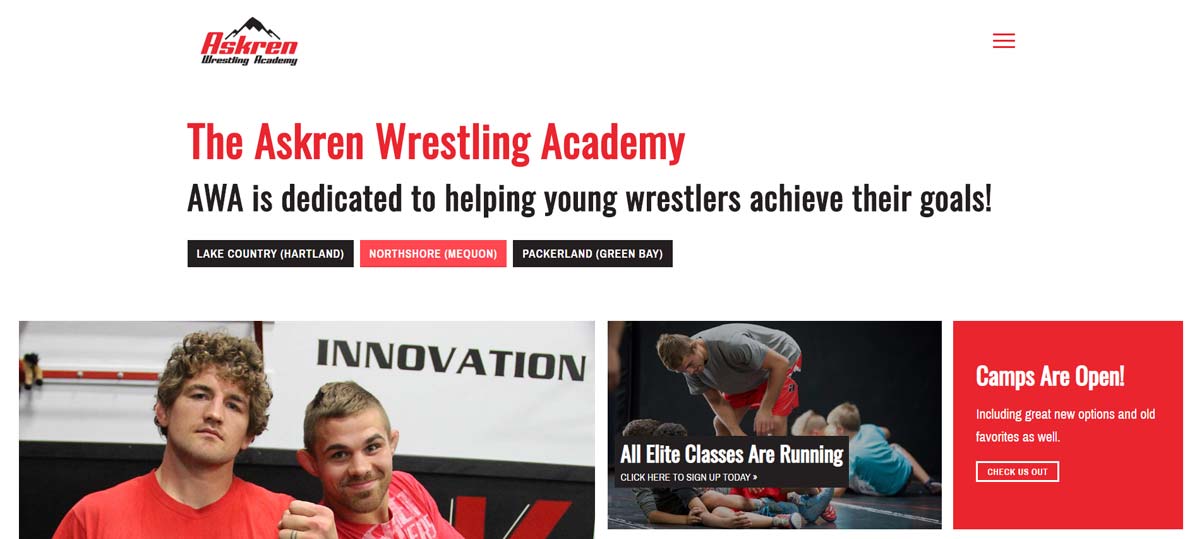 2. Make it Pretty – To a Point
Yes, you want a website that is aesthetically pleasing. However, when your design gets in the way of educating prospective customers about your product or service, your design becomes a distraction rather than an enticement. Give layouts your artistic touch, but always keep your focus on what your potential customer came to your site for in the first place – a solution to their problem.
3. Be a Bit Negative
When you create the perfect blend of content and white space, you have a winning combination that is more likely to win over website visitors. Keep in mind white space doesn't have to be "white," but you need to have some text-free space on your pages to keep readers focused on the important things you want to say in the center of that space.
4. Got Mobile?
Consider that more than half of all websites today are opened on a phone or other device. Is your website ready for the challenge? Whether you use a website layout that adjusts to different screen sizes (mobile responsive) or create a mobile version of your site, your user experience needs to be similar across the board.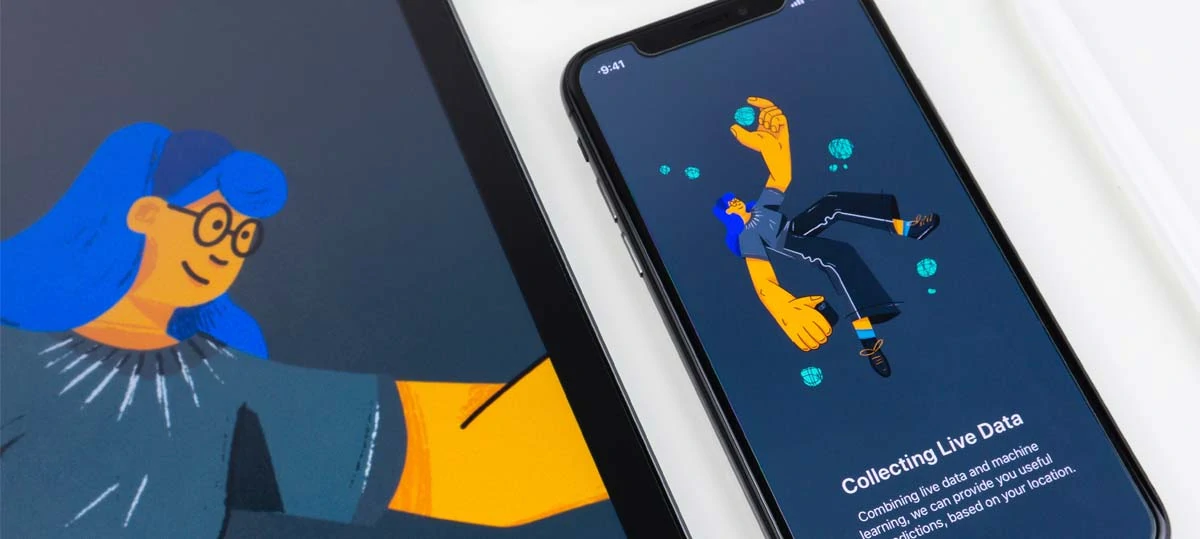 5. The Need for Speed
There is no way around it – users and search engines love fast websites. To keep visitors on your site and to increase your conversion rate, you need to bring your speed up to par. Today's consumer doesn't want to wait even a few seconds for a website page to load. If you have delays, you likely will see few click-throughs as visitors grow bored or become impatient with your site and switch to a competitor.
6. Let Your Brand Personality Shine
When you incorporate your brand personality into your website, you immediately give it familiarity and credibility. A website with your distinct stamp of personalization engages your visitors and allows them to relate to your business on a more personal level. When people identify with your brand, they are more apt to purchase your products. From your unique logo to your consistent color scheme a branded website is an effective website.
7. Create a Crack-Free Funnel
A sales funnel is the journey your customer goes on that begins with discovering your business and ends with making a purchase. Your website needs to provide a clear sales funnel that walks potential customers through the process, so they are more likely to make it all the way through to the end. If there are cracks in your sales funnel, your prospective customers can slip through them. Seal up the cracks and give customers a smooth process from beginning to end.
8. Provide Social Proof
People like to conform and if they perceive there is information on a website that others are paying attention to, they are more likely to pay attention to it also. When you can utilize social proof that others like your website, you can win over more customers. Don't be shy about broadcasting social media shares or testimonials from previous customers.
9. Dazzle Search Engines
Ranking is important – there is no way around it. In addition to SEO, you need to make your site friendly to search engines so you can achieve that higher spot. There are a number of steps you can take to become more search-friendly, from high-quality meta tags to backlinks. Make sure your code is pristine and your load speed is as fast as it can be.
10. Keep 'Em Focused
There are numerous ways to focus your reader's attention to your CTAs and other pertinent information on your website. First, use arrows to point visitors in the right direction. Too straightforward? How about using photos of people to do the directing work for you – just make sure their faces are pointed towards the information you want to be highlighted.
11. Limit Choices, Increase Sales
It's a dynamic known as Hick's Law. The more choices a customer has, the less likely they are to make a purchase. Limit the number of choices on your website to make it easier for customers to find the perfect product for their needs. You might be surprised just how effective this simple tactic can be.
12. Don't be Afraid to be Conventional
While you want your website to stand out from the crowd, you also want your users to find the essential elements easily. This might mean keeping conventions like navigation menus at the top and your contact information at the bottom. It may also lead to more conversions for you if users easily find familiar instructions like "contact us" or "checkout."
If you are looking for an Austin web designer to help you take your website to the next level, js-interactive.com can help. Contact us today to find out how we can help you help your website shine.