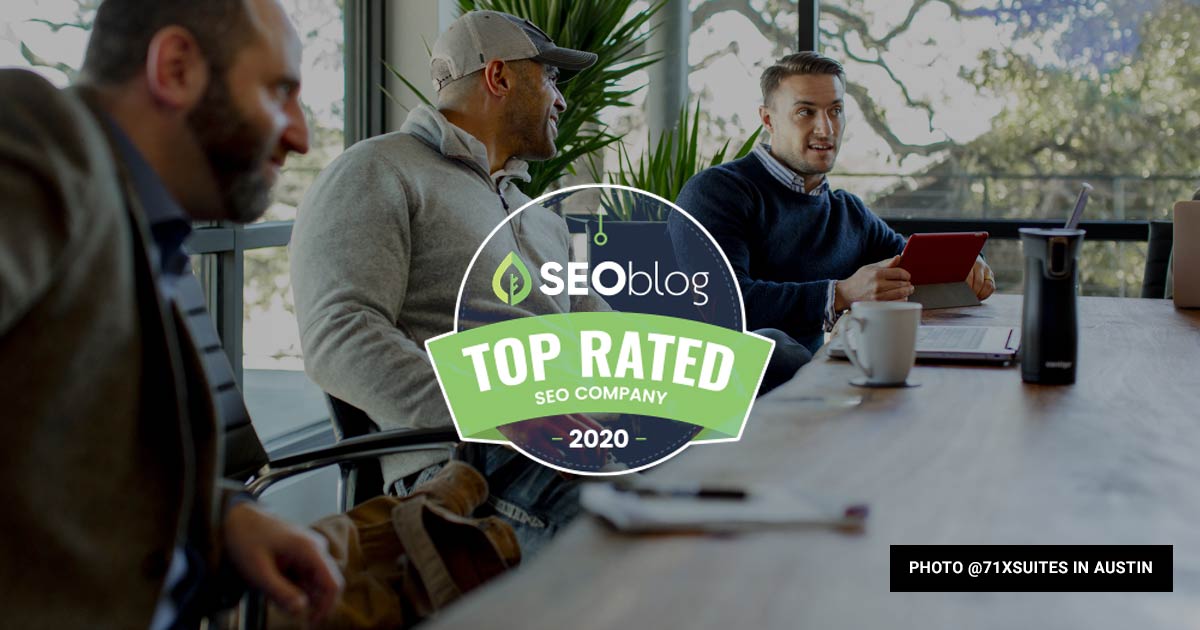 2 MIN READ
JS Proudly Announces SEOBlog Award for Best SEO Companies in Austin in 2020
Developing a strategic online marketing plan is crucial to the success of businesses. In the midst of our pandemic, websites have become THE storefront for many companies.  These companies depend on us to develop results-driven content that produces an ROI and grows their business. Achieving this requires hard work, focus, and commitment.
JS is a group of independent consultants who specialize in custom web design solutions, SEO, and content strategy. Located in Austin Texas,  JS collaborates with small businesses nationwide to strengthen online brands, automate business, and create meaningful experiences on the web.
In light of our hard work and dedication, we are proud to announce that we have received an award for best SEO Companies in Austin for 2020.
SEOblog.com, a fast-growing website providing the latest SEO news, tips, and resources that help business owners connect with leading SEO agencies.
SEOblog analysts determined the 15 best SEO companies in Austin based on dozens of key quantitative and qualitative factors. SEOblog industry experts examined each digital marketing agency's website, industry experience, market presence, client list, portfolio, expert certifications, and authorship among other factors in its ranking system.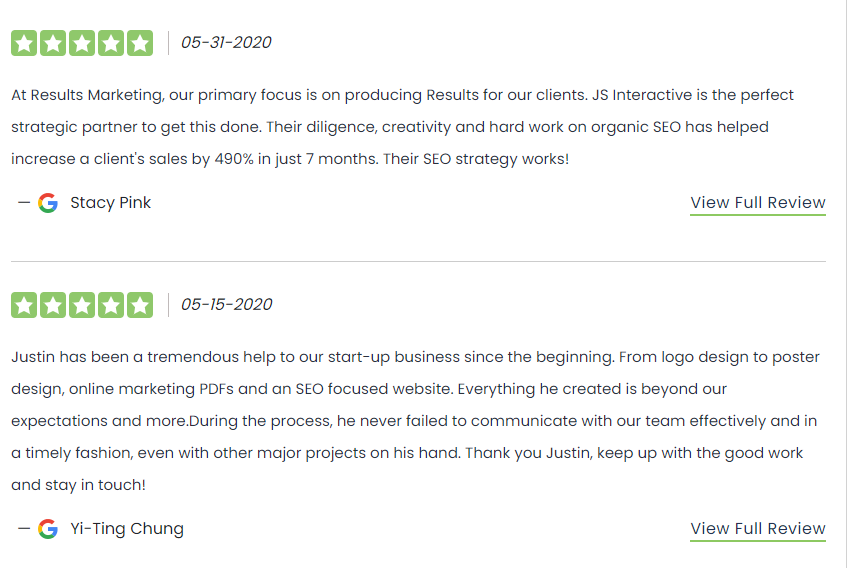 Austin has several of the nation's top SEO agencies that provide a very competitive digital marketing landscape. 
We are proud to be recognized as a leading SEO consultant in Austin.
We are thankful to our team for their dedication to our clients and the hard work that has led us to this recognition. And thanks to SEOBlog for honoring us with this award"

~ Justin Staples, Owner, JS-Interactive
If JS-Interactive can help elevate your brand, contact us today to receive a free 30 minute consultation of your business needs.