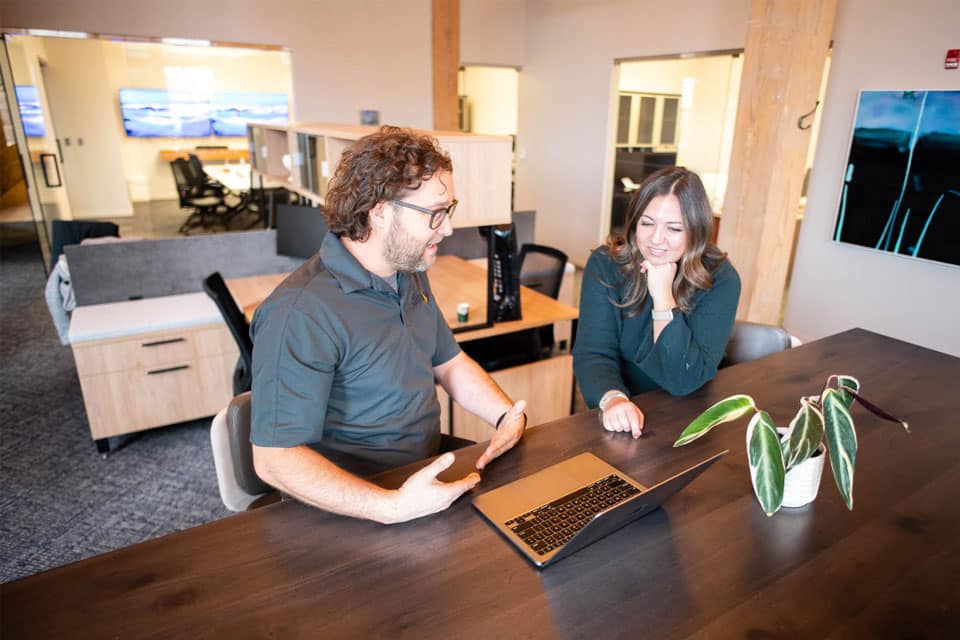 The Challenge
Dinvy Ascent is a startup software company located in Milwaukee, WI. Dinvy contacted us seeking to have a unique brand presence online that stood out from the direct competitors and other industry-related companies.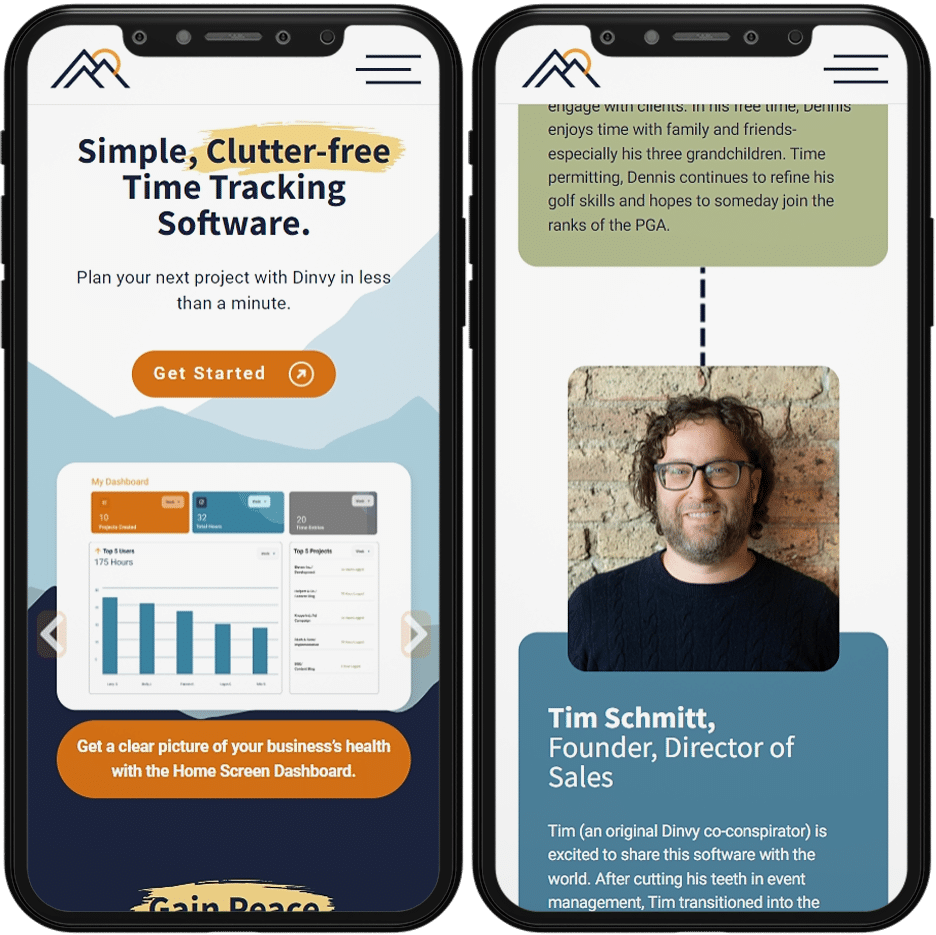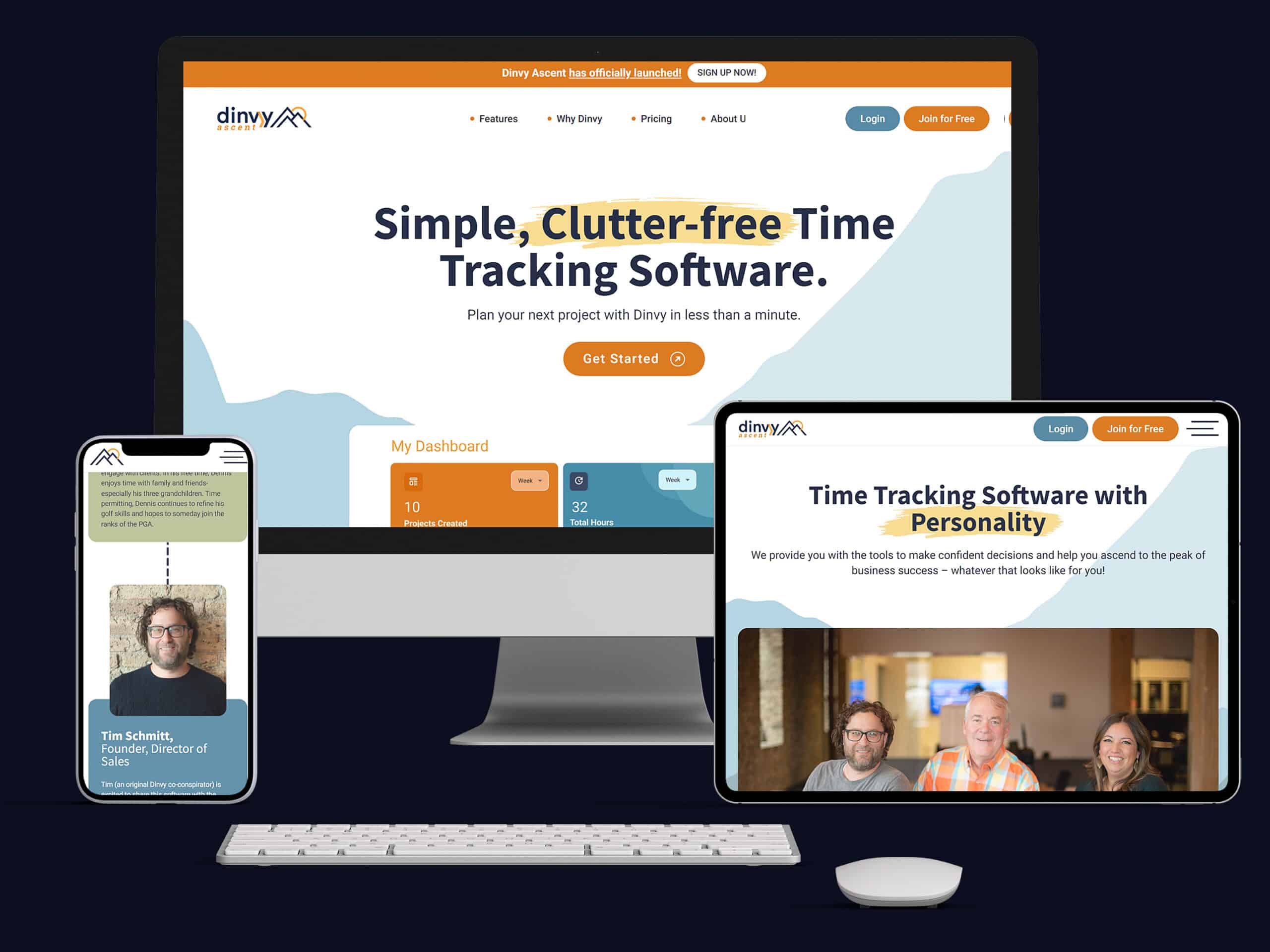 Looking for a custom-built WordPress Website Theme? Let's connect! We'd love to be a part of growing your business.
Client Overview:
Dinvy Ascent is a time tracking software company designed by a team with 20+ years of professional experience in professional services and software development. Dinvy's online time management system meets the needs of businesses of all sizes.
Client: Dinvy Ascent
Industry:  Software Company
URL: Dinvy.com