JS-Interactive Listed Among Best Amazon SEO Companies in 2022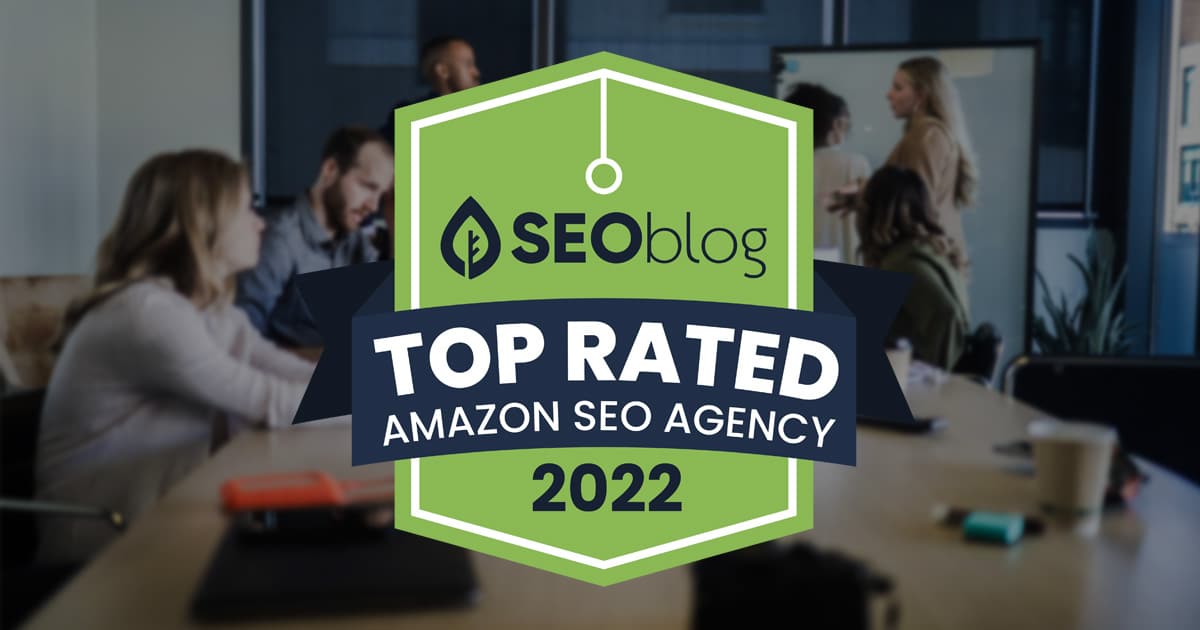 JS-Interactive is a trusted digital marketing company focused on building brand relationships and delivering results. Our client-first mentality allows us to have a clear understanding of our partner agencies' needs and demands to deliver data-driven Amazon SEO and digital marketing solutions that drive leads and conversions.
Over the years, we've helped numerous companies generate more business with our strategic marketing solutions. Our team's ability to deliver unparalleled marketing service was recently acknowledged by SEOblog.com, whose digital marketing analysts named our agency among the Best Amazon SEO Companies in the United States in 2022.
At JS-Interactive, we always strive for excellence. Our goal is to empower more businesses to share their unique brand stories and achieve their long-term goals through the power of digital marketing. In every project we handle, we take the time to identify our clients' specific needs and provide concrete solutions to their marketing problems.
At Results Marketing, our primary focus is on producing Results for our clients. JS Interactive is the perfect strategic partner to get this done. Their diligence, creativity and hard work on organic SEO has helped increase a client's sales by 490% in just 7 months. Their SEO strategy works!

– Stacy Pink | Client
SEOblog.com, a reliable website for SEO news and directory for the best SEO companies, released the "2022 Best Amazon SEO Companies in the United States" in early March. Each SEO firm included in the ranking was evaluated by SEOblog marketing analysts based on marketing expertise, SEO performance, verified Google reviews and other qualitative and quantitative factors in its ranking system.
We are thrilled to be awarded among the best Amazon SEO companies in the United States by SEOblog.com.
Thank you so much to our clients, partners and our JS-Interactive team for their continued support for our SEO agency.
Get Marketing Insights to your Inbox
Boost visibility, outshine your competitors and attract more customers