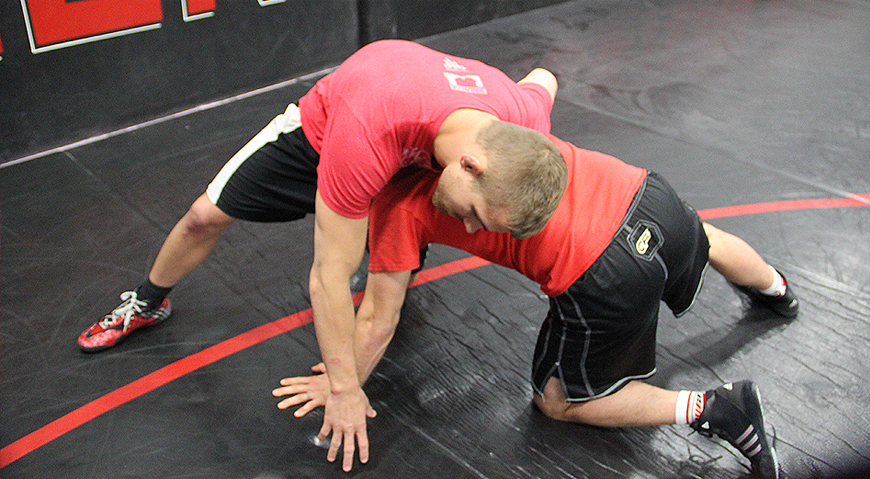 2 MIN READ
We just wanted to give it up to our friend and client, Ben "Funky" Askren who has made his debut with Asia's largest Mixed Martial Arts (MMA) organization, One FC. Ben is scheduled to make it a historic night marking his first appearance May 30th at 7pm at the Singapore Indoor Stadium in Kallang, Singapore. Ben "Funky" Askren also happens to be a Wisconsin native from Hartland, WI with an amazing career as a U.S. Champion and U.S. Olympian. He is also a two-time NCAA Wrestling Champion for Missouri, and his file just goes on and on with the reputation Ben has built in wrestling and MMA.
Ben Askren currently operates his very own, well reputable academy, Askren Wrestling Academy located in both Mequon, WI and in Hartland, WI and works alongside fellow coach and brother, Max Askren who himself has brought with him and great reputation as a wrestler.
We're looking forward to seeing what the future holds for Ben, former Bellator MMA Welterweight champion, who now looks to gain and build his reputation overseas fighting with organization One FC. Stay tuned for his upcoming event this May 30th….as Ben Askren takes on his opponent Bakhtiyar Abbasov, at the One FC 16: Honor & Glory.