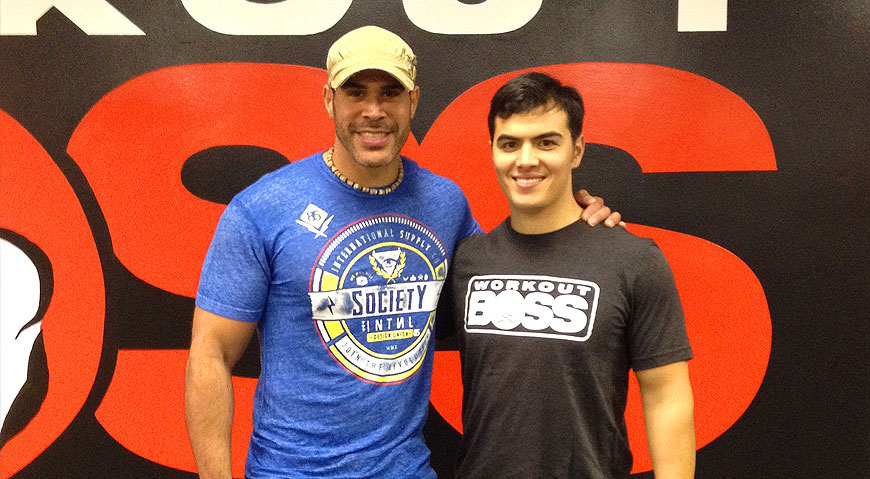 1 MIN READ
It always brings me joy seeing the results of hard work and dedication. Friend, fellow brother in Christ and colleague, Chris Aiello, founder of Workout Boss Gym in Brookfield and Downtown, Milwaukee continues to expand on his services and commitment to health by introducing to the Brookfield community his first CrossFit Gym. CrossFit Funky offers a variety of classes for all fitness levels, and is staffed with an awesome community of experienced CrossFit Coaches and Massage Therapists. As the community continues to grow, CrossFit Funky continues to offer strength and conditioning to full-time mothers, teens, kids, MMA fighters, and many elite and professional atheletes; with its universal scalability, there is a class for every age and skill level.
If you're looking to get started, or you're simply looking to explore a new experience in fitness, you can take full advantage of there FREE CrossFit 'Getting Started' class that is offered through their program every Saturday AM.
Feel free to click here and learn more about CrossFit Funky Brookfield, and on what is now the largest fitness community in the world, CrossFit.