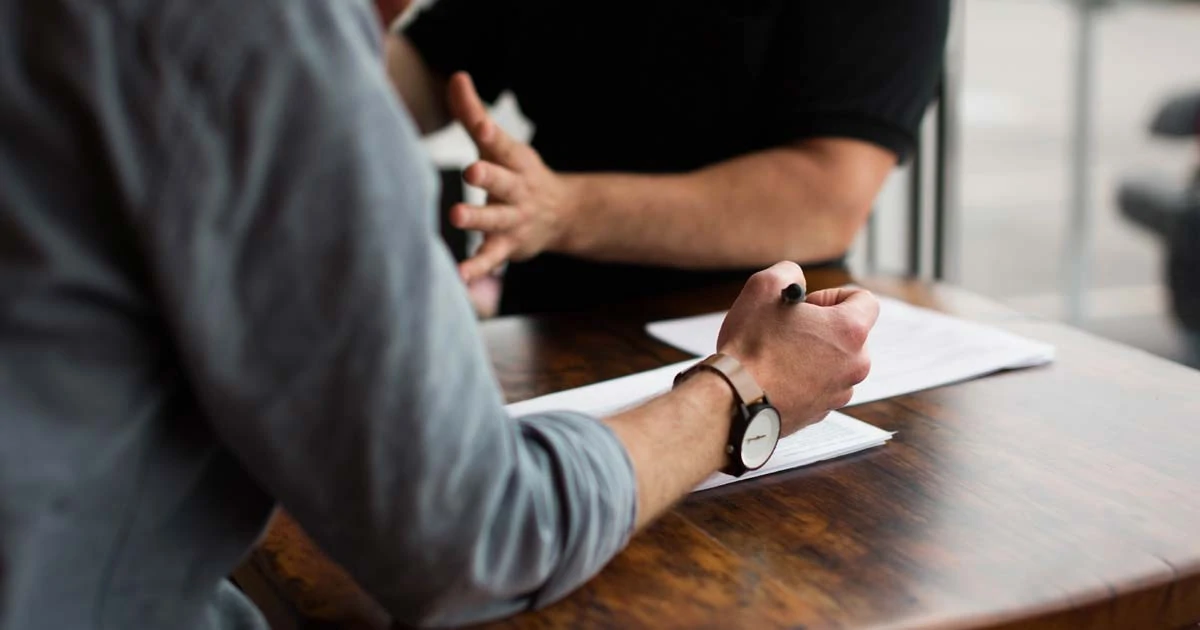 4 MIN READ
Business owners often make the mistake of thinking optimization is something that happens after the website is built. However, if you are serious about creating a site that gets results, SEO needs to occur long before your site ever goes live. As an SEO expert, I make a living helping clients plan for their web design with six critical factors to consider before the site becomes a reality.
Who is Your Web Hosting Provider?
Before the design process begins, think about which provider you'll use for your web hosting. Server environment (speed, uptime, etc.) is crucial to more than performance. The situation directly impacts the user experience, which in turn affects your ability to attract and keep potential customers. Also, Google has made it quite clear that speed is a determining factor in ranking. While I have a personal affection for Kinsta, WP Engine and SiteGround, you can check out hosting reviews and other sources before choosing your provider to ensure you find the right host for you.
A Picture is Worth a Thousand Words
It's true that adding the right images to your site will attract potential shoppers, but the benefits do not stop there. When selecting photos, also keep in mind original photos can help validate the authenticity of your website's content. Having original photography provides a better user experience than stock photos. Optimization is one of the greatest values images can bring to your site, allowing you to find additional ways to use your primary keywords. For example, give thought to your file-naming convention. Rather than using a DSC4896.jpg, create a relevant filename that is consistent with your keyword strategy (austin-wedding-photographer.jpg). Don't forget to use alt tags as well and compress your images. Plug-ins like Imagify and ShortPixel are excellent sources, particularly for WordPress websites for optimizing website images. As you add images, be cognizant of loading times, especially for full-screen images, as slow loads could affect your imaging and diminish your user experience. I can't say it enough, images should always be optimized and compressed for websites.
Metadata Google will Love
Meta-titles (50-60 characters) usually include keyword data and help search engines discover what the page is about, which is important for SEO and helps your positioning. Meta descriptions may play a critical role in your click-through rates. That means your tags should provide a compelling description of the content on your page as well as your primary keyword. You should have a unique title tag, and description tag for each page on your site and those tags should be created to sell your site as well as your business.
Header Tags that Speak Volumes
If content is king, header tags are the heralds that announce the king's arrival. Google uses these tags to understand what your page is about as a part of your ranking. Google appears to be particularly fond of featured snippets, such as using long-tail voice search keywords to ask a question and then answering the query directly below in your text. Header tags also impact the readability of your content by adding structure and breaking up your text into easy-to-digest sections.
Make it Friendly (From a UX Design and Usability Standpoint)
What do you want visitors to see when they land on your site? Do your design plans take UX design into consideration? As you craft the plan for your site, make sure it includes the following features:
User Friendliness
Accessibility
Value Propositions (a hierarchy of what's most important)
A Call to Action
An Effective Marketing Funnel
After all, if your website cannot convert for you, it doesn't offer much value to your business. Plan ahead for these features, so they are integrated into your design process.
Analytics that Work for You
You can't market what you can't measure, so now is the time to decide how you will measure the success of your SEO efforts. Choose a method that will determine the effectiveness of the tools you have implemented, so you know whether to stick with what works or fix what's not working.
Website design is a complex process that requires extensive planning before the site comes to fruition. For a consult, contact our Austin SEO experts at js-interactive.com