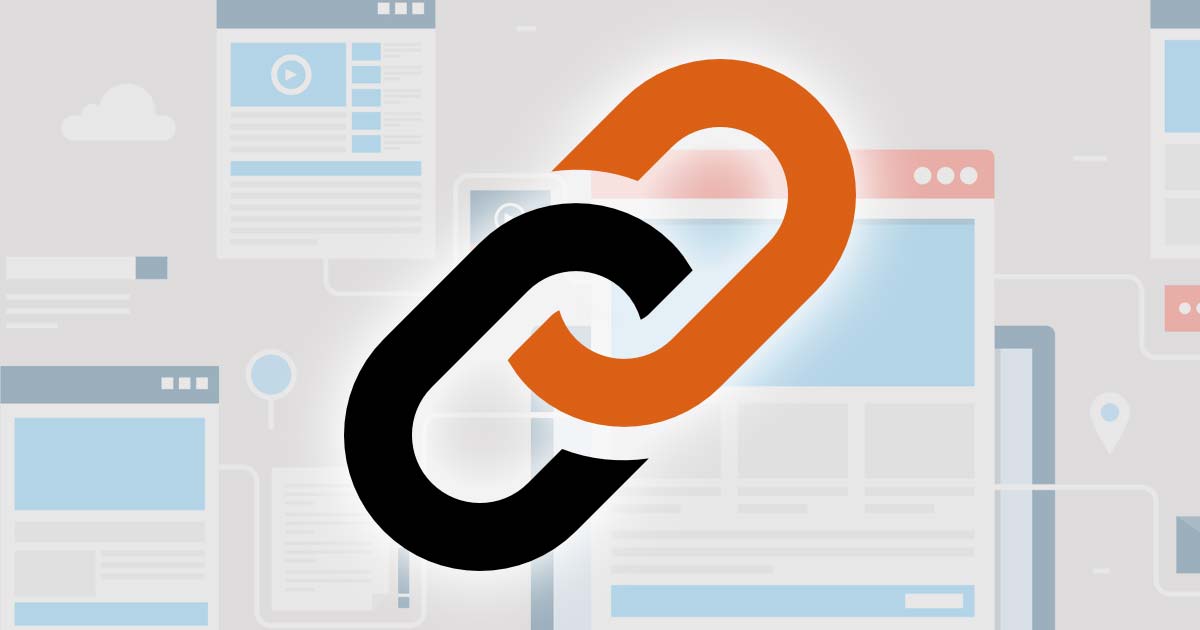 8 MIN READ
If you know what it takes to rank a website, you are already aware of the elephant in the room:
You can't get the full benefits of ranking your website without off-page. In other words, links pointing from external websites to your own domain.
So what does this mean?
Start by ensuring your technical SEO is in order, which your web developer can typically handle on their own.
Update your on-page to ensure that keywords and semantic topics are well-represented among the pages and posts. This is especially true in the page title, meta description, body copy, image alt-tags, and URLs.
Move forward with the real difference-maker, and the piece of SEO that takes over 30% of the execution effort on average: Link Building.
So if more than 30% of the work for ranking a website is off-page SEO by way of link building, how's a small or medium business supposed to win at SEO?
The easiest way to pursue off-page is to hire a reputable SEO firm to do it for you. But you have to be careful there – not all SEO companies are the same. The industry is overrun with snake oil salesmen and shysters.
If you want to hire someone, ask how they'll get it done. Ask where your links will be placed. And ask for their track record of success or failure with existing clients.
For those of you who don't have the budget to pay someone for it, you have to do it yourself.
Here are five ways to get moving with link-building yourself. While they won't rank you #1 for competitive keywords, they're a great place to start building momentum in the near term.
1. Niche Relevant Web Directories
Several years ago, there was an uprising of fear that web directories were bad for SEO.
At the time, the internet was more like the "wild wild west". Google hadn't refined their algorithms enough to differentiate between good and bad links.
A link was a link, and it didn't matter if you had auto-generated content on a junky blog linking to you vs. an excellent editorial piece linking to you as a source for information they cited.
Web directories were abused ad nauseam at that time. You could spam out your NAP (Name/Address /Phone) information to any directory that would take it, and they'd include a link back to your home page in the listing.
Then Google started rolling out penalties for cheating with link building. One of the things they penalized was spamming web directories like I mentioned above.
Let me start with this: Web Directory listings are NOT bad for SEO.
The key is to pick the right web directories for your business or website. What constitutes a good directory?
It includes a vetting process where a human reviews your submission before it goes live
It does NOT require a reciprocal link (i.e. your website linking back to the directory)
It serves your specific niche and/or locality
And of course, you want one that carries enough authority to pass over some value to your own website. Even better if it drives a lot of traffic, because some of that traffic will click through and check out your website.
So figure out which directories fit this criterion, and start building your listings out. Try starting with one per week. You'll be amazed how fast this starts to snowball over weeks and months of consistent execution.
2. Guest Posting
Guest posting is another link building tactic that has taken a bad rap. In fact, one of Google's head anti-spam executives once declared, "Stick a fork in it; guest posting is done!"
As digital marketers tend to do, the industry over-reacted out of fear of penalty. Some webmasters were actually emailing sites that linked to them asking them to remove the links.
Talk about counterproductive!
Like I said before, you can't rank without off-page. Plain and simple.
So what did he mean by this statement? For those of us who were paying attention, he was really suggesting that guest posting for SEO only was dead. You still need to craft original, quality content. It can't just be a paraphrasing of the same post that you place on 20 different domains linking back to you.
Guest posting remains one of the best and most lucrative strategies to build links for your own website. I've personally undertaken a large volume of link building to enhance my own domain, and IT WORKS!
We even offer guest posting services on behalf of businesses, and our customer base is very happy with the results. You can hire someone for this, or you can do it yourself in a pinch. Pick whichever works best for you.
3. Hosting or Sponsoring a Charity Event
Local press absolutely loves to cover charitable events and activities. It's one of the easiest pitches to put in front of journalists.
I've seen local companies use this strategy with much success. You can host your own charity event, which brings the most fanfare, coverage, and attention. With so many publications offering online versions, the link opportunities should not be underestimated.
Too busy or cash strapped to put on your own charitable event? No problem. You can surely find sponsorship opportunities for events put on by others. In these cases, you contribute to the cause and receive in return things like your logo on all promotional materials (including the website) and a link to you as a sponsor.
Sponsorships are great since you get a link from the charity itself (or the company organizing it) as well as any coverage the event receives. And on top of that, you get a wider net of promotion when the organizers work to get the word out.
If you're very short on time, but can invest in a charitable event, this is a great one for you to capitalize on.
4. Guest Speaking Opportunities
This is a link building strategy I've personally used to a great extent: Guest Speaking Opportunities.
You can focus on national trade shows, conferences, conventions, etc. Those get the most coverage and are most likely to come with a link to your website.
But don't overlook local speaking opps. Even something as small as a meetup group can help you with your off-page.
In fact, local speaking opportunities are much easier to land and are also great vehicles for you to practice your speaking chops before chasing the national circuit.
Start by searching Meetup and Eventbrite for groups that gather to hear presentations on topics in your expertise area or niche. Go to the events to network, and be sure to meet the organizers in person. Once you have a rapport with them, inquire about speaking to the group yourself.
This is rather easy for those of you who don't mind presenting to a group. And who knows, you could land new business or make a few friends along the way.
5. Press Releases / Media Coverage
Press Releases were once a top tactic for link building. Back in those days, you could write up a release and then distribute it to a range of PR distribution services online, some paid and some free.
At the time, all press releases would be posted online with hyperlinks intact. This resulted in immediate links just for placing the content on the website.
Of course, the real goal of PR is to earn media coverage, and that often happened as well.
When Google set their sights on penalizing link manipulation, press release websites became a prime target. Why? Because you could submit any release to them with links and custom anchor texts pointing at your website. In the "wild wild west" times, this actually helped you rank.
Google no longer counts links on these websites; they simply discount them altogether.
So why am I recommending press releases as an option? Because they are a great way to put yourself out there with news that still may gain you media coverage. Yes, it can be a longshot. But it's better to have some slim chance than none, and you can distribute a press release online for free on many of the PR services online.
Summary
If you want your website to rank organically, link-building is a must.
The easiest way to get this done is to hire a reputable SEO company on your behalf. For those of you with a limited budget, don't despair.
Try out these DIY link-building tactics first. Then later, when you are ready to get more proactive about your link-building strategy, you can contact us to accelerate your results.
Good luck and happy link-building!