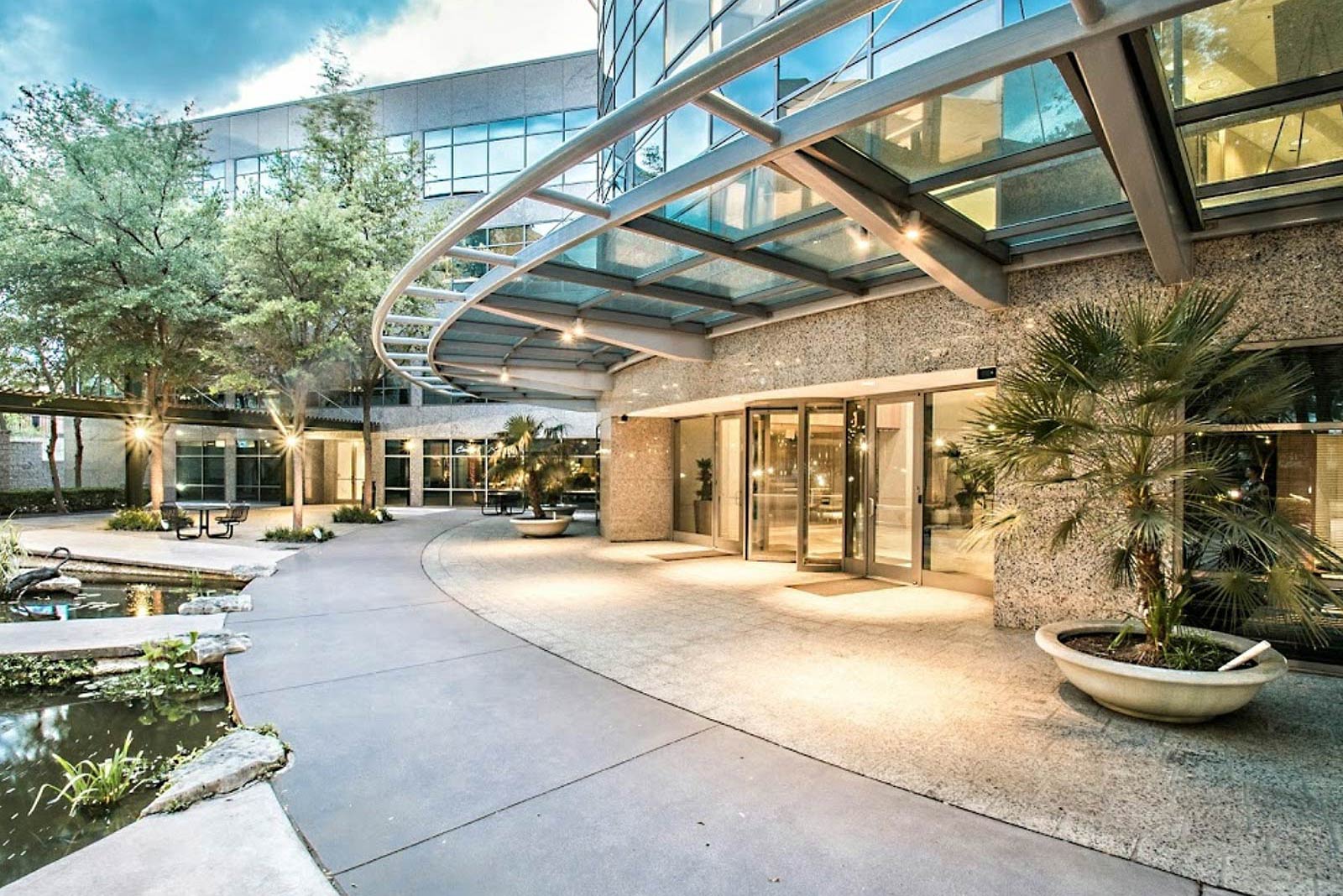 The Challenge
Matt Brown, Founder of Waterloo Data wanted to strengthen his online image with a more contemporary look & feel to his web presence. Matt wanted a more simplified architecture to make his website more accessible and improve the overall user experience.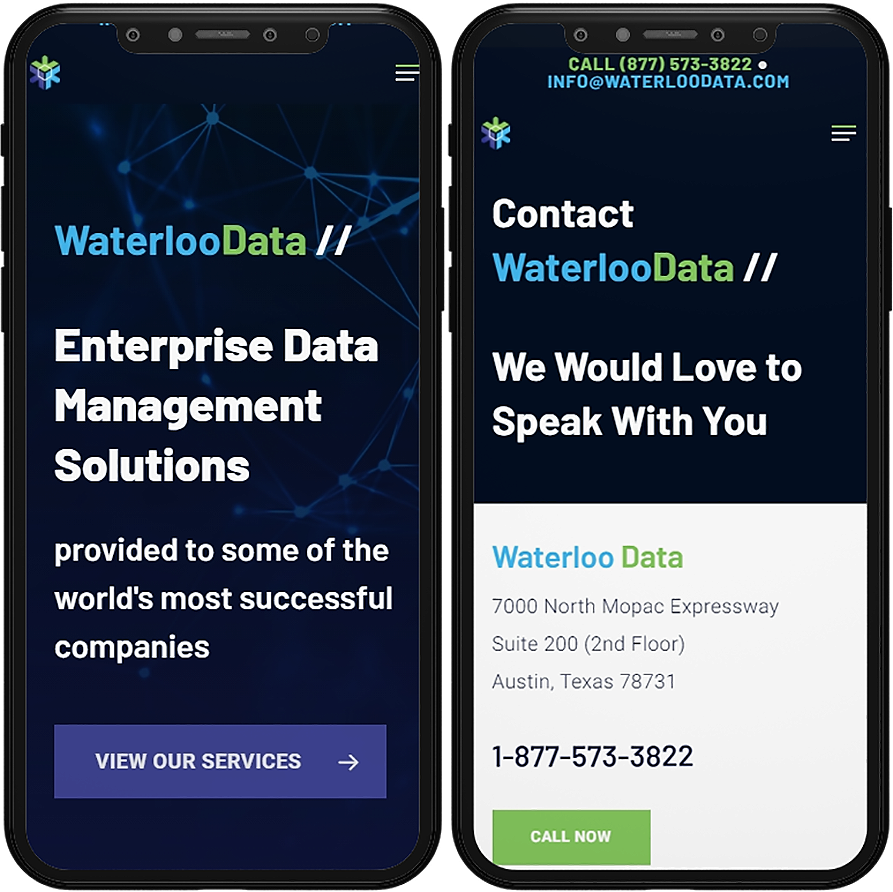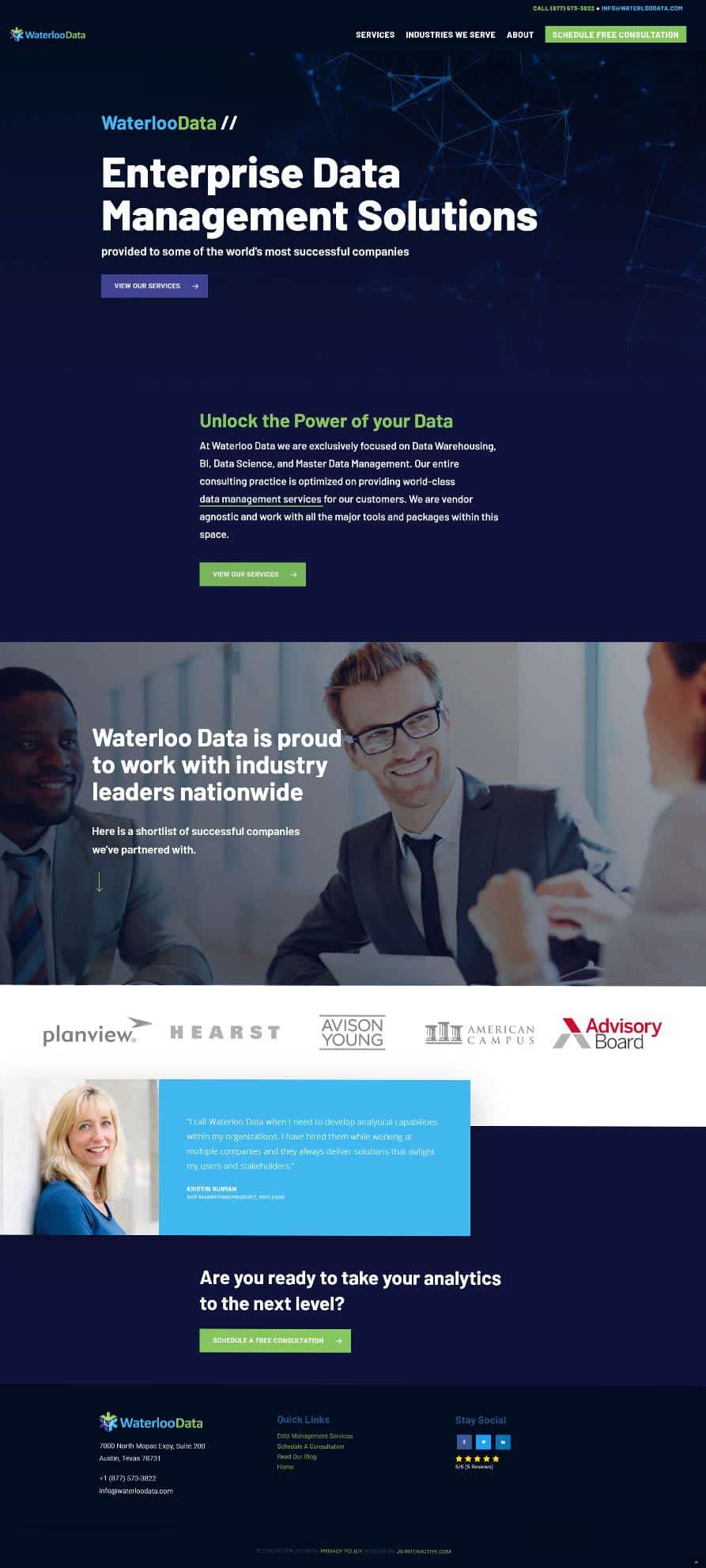 Want to level-up your web design presence? We'd love to be a part of growing your business.
Client Overview:
Waterloo Data is headquartered in Austin, Texas serving some of the world's most successful companies in data warehousing, BI, Data Science, and Master Data Management solutions.
Client: Waterloo Data
Industry:  B2B, Data Management
URL: WaterlooData.com