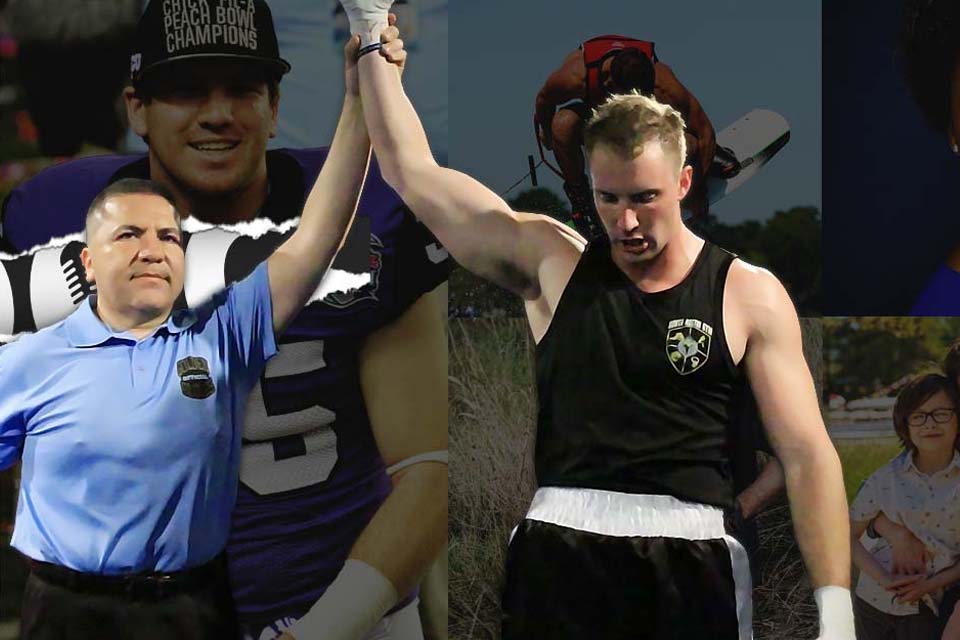 The Project
Motivational Speaker, Scott Kujak contacted us to create a website to feature his online podcast and storefront for selling his book, Underdog: True Stories of Overcoming Adversity.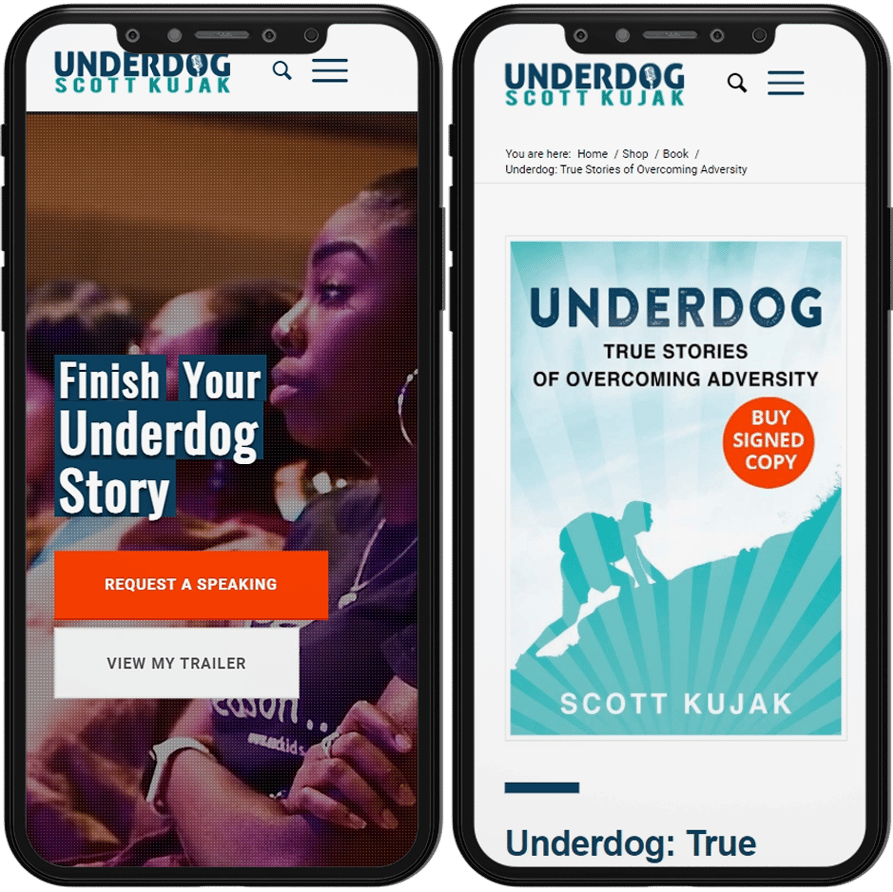 Want to level-up your web design presence? We'd love to be a part of growing your business.
Client Overview:
UNDERDOG provides others with hope, encouragement, and the will to persevere through the adversities of life. All people have an UNDERDOG mentality. Unleash it and find the will to never give up.
Client: Underdog: Scott Kujak
Industry:  Motivational Speaker, eCommerce
URL: ScottKujak.com