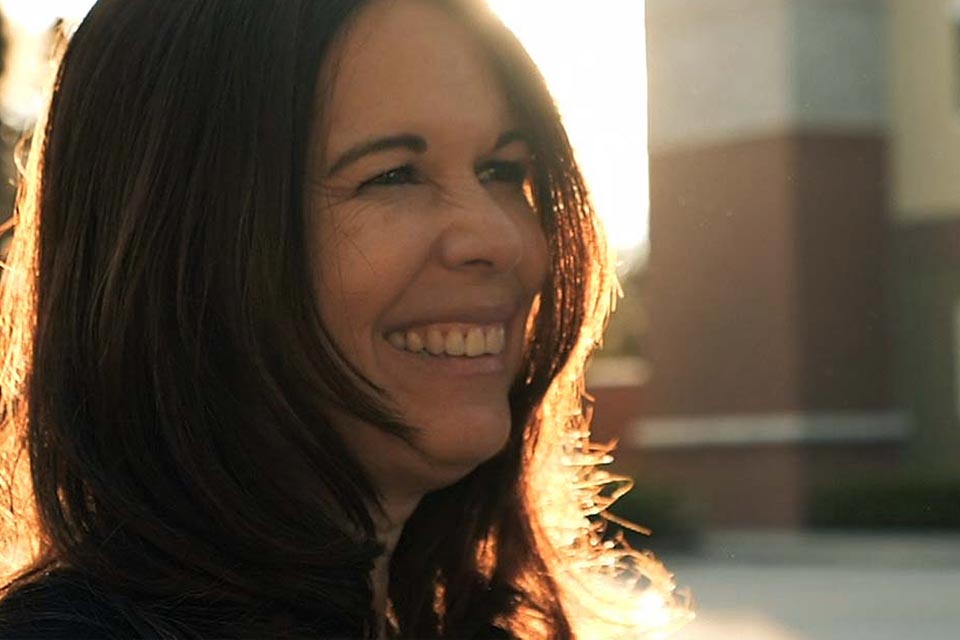 The Challenge
As a startup, The Priceless Journey needed a brand identity and a well-designed website that delivered a clear message and included an online membership platform for monthly online donations. We also worked with The Priceless Journey to develop an online storefront, brochures, and collateral resources to help communicate their message to their support partners.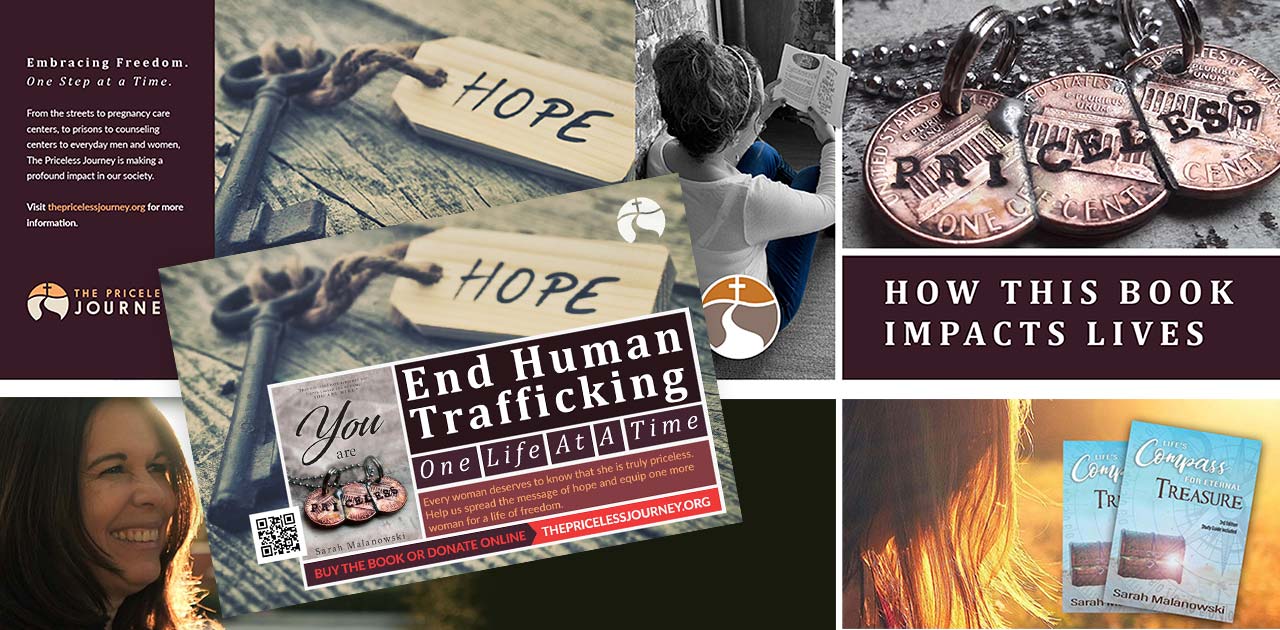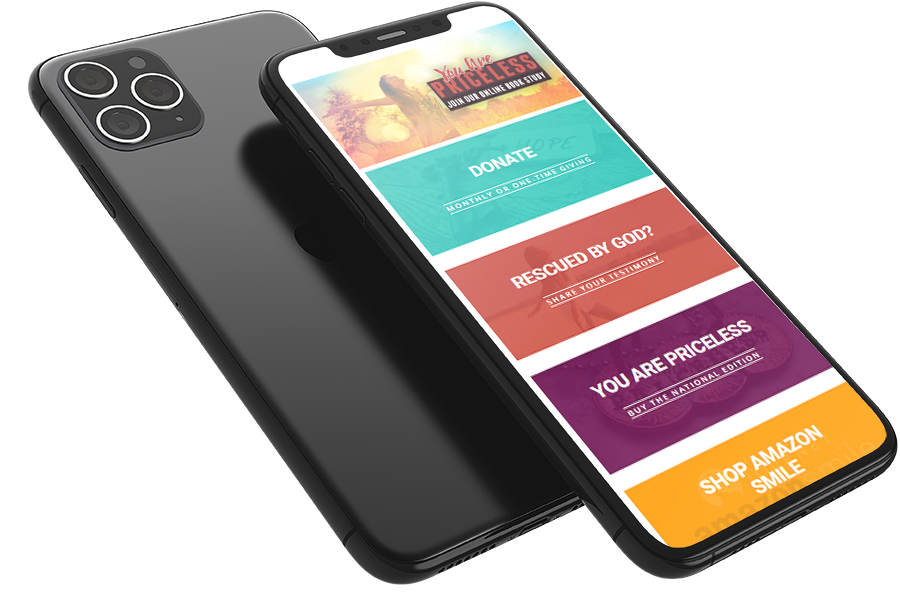 Want to level-up your web design presence? We'd love to be a part of growing your business.
Client Overview:
The Priceless Journey is a non-profit in Tampa that partners with organizations to provide life-transforming resources to help the countless women who are victims of sex trafficking, inmates in prison, safe home residents, and who are in the commercial sex industry.
Client: The Priceless Journey
Industry:  Non-Profit, Religious