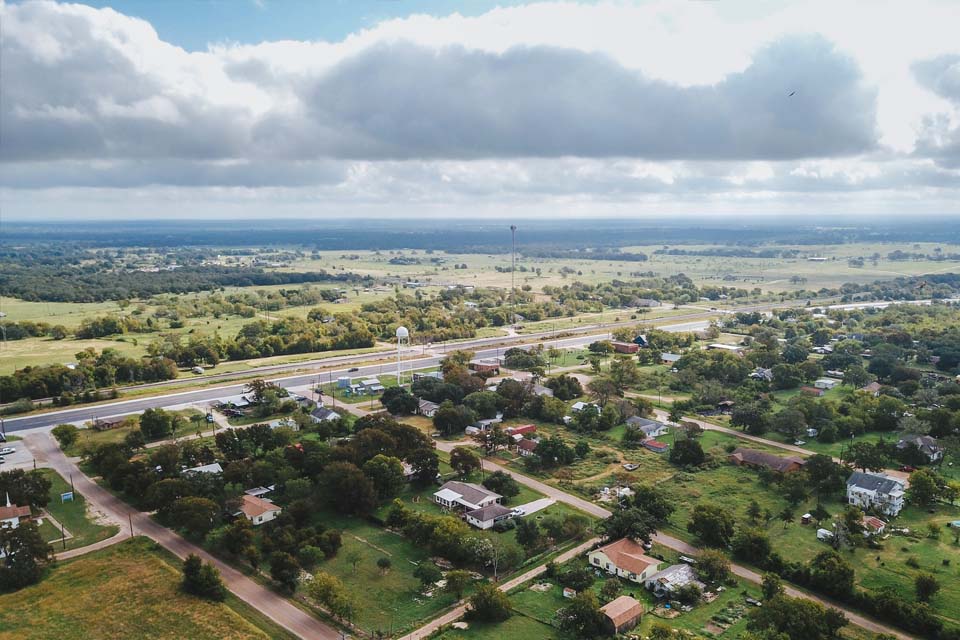 The Project
Texas City Limits Coalition contacted us to design their website to help support their coalition for Texans who reside in ETJ zones that are controlled by governing laws and policies that exclude them from their rights to vote on.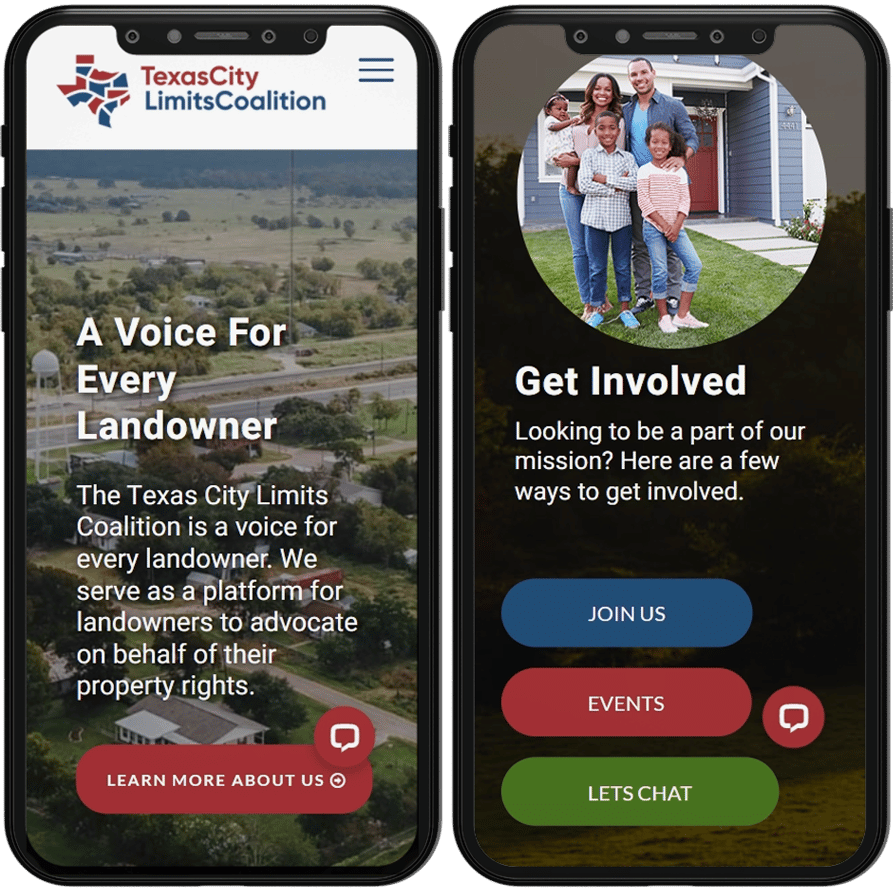 Want to level-up your web design presence? We'd love to be a part of growing your business.
Client Overview:
Texans who live or own property outside of a city's limits in the Extra-Territorial Jurisdiction (ETJ) shouldn't have to abide by that city's policies. The Texas City Limits Coalition is a voice for every landowner and serves as a platform for landowners to advocate on behalf of their property rights.
Client: Texas City Limits Coalition
Industry:  Nonprofit