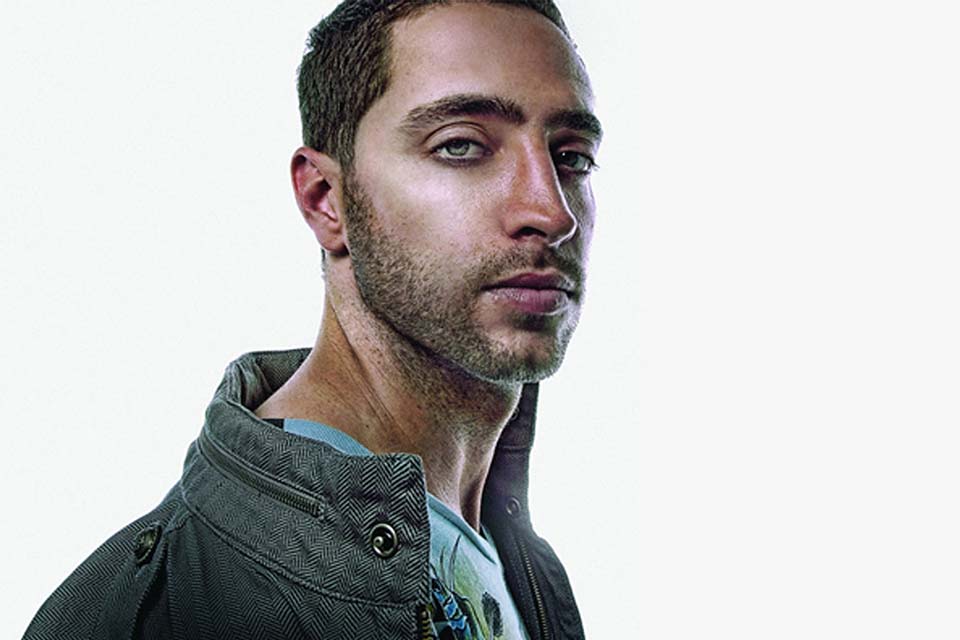 The Project
Ryan Braun collaborated with a local venue and client of ours, Decibel Nightclub to produce a promotional event for Ryan Braun's release of 'Remetee', an initiative with the founding member of the Affliction clothing line. Our tasks included creating promotional material for the release party for the brand.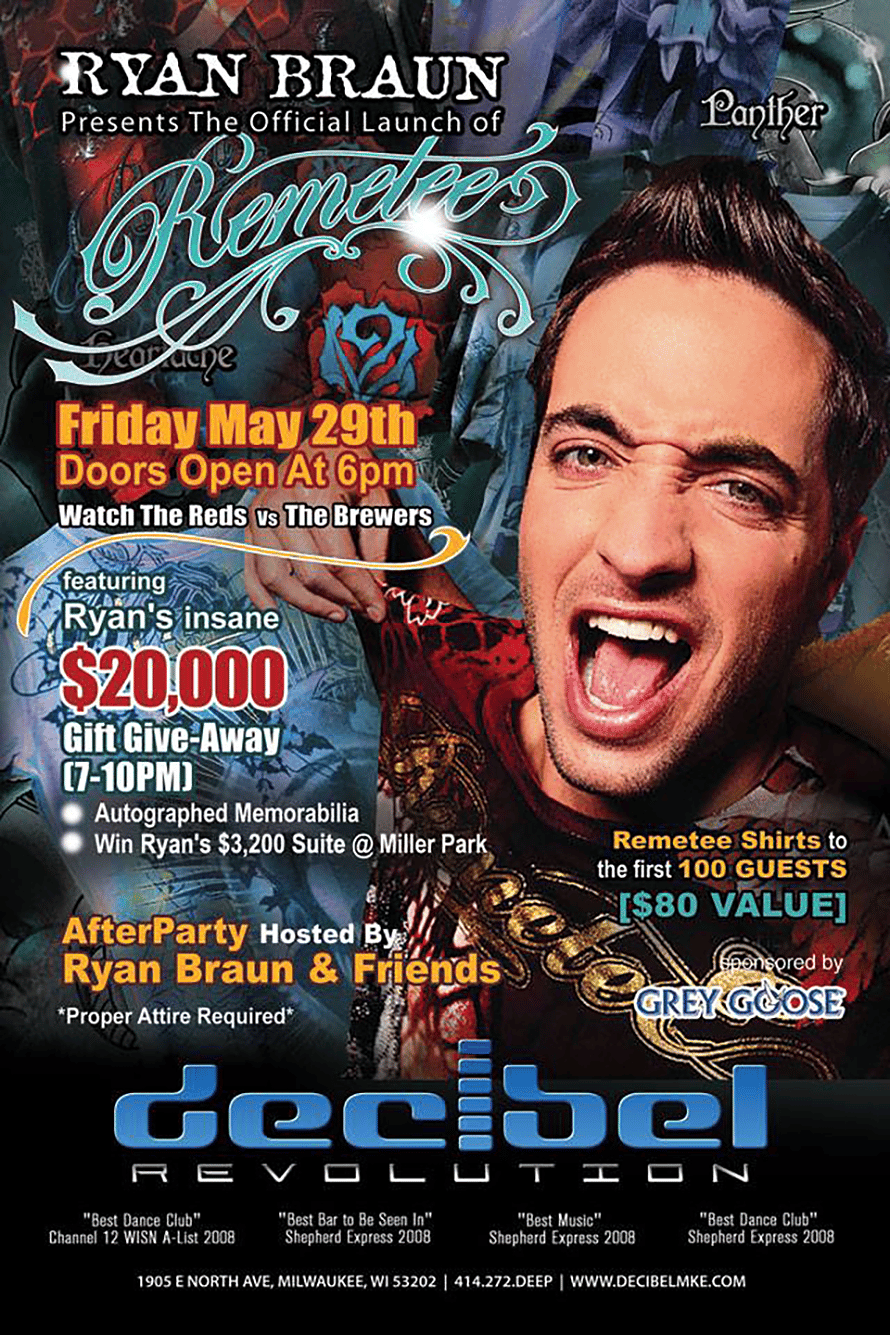 Want to level-up your web design presence? We'd love to be a part of growing your business.
Client Overview:
A lifestyle brand originated by Affliction clothing and former Major League Baseball player, Ryan Braun of the Milwaukee Brewers.
Client: Decibel Nightclub, Ryan Braun
Industry:  Fashion