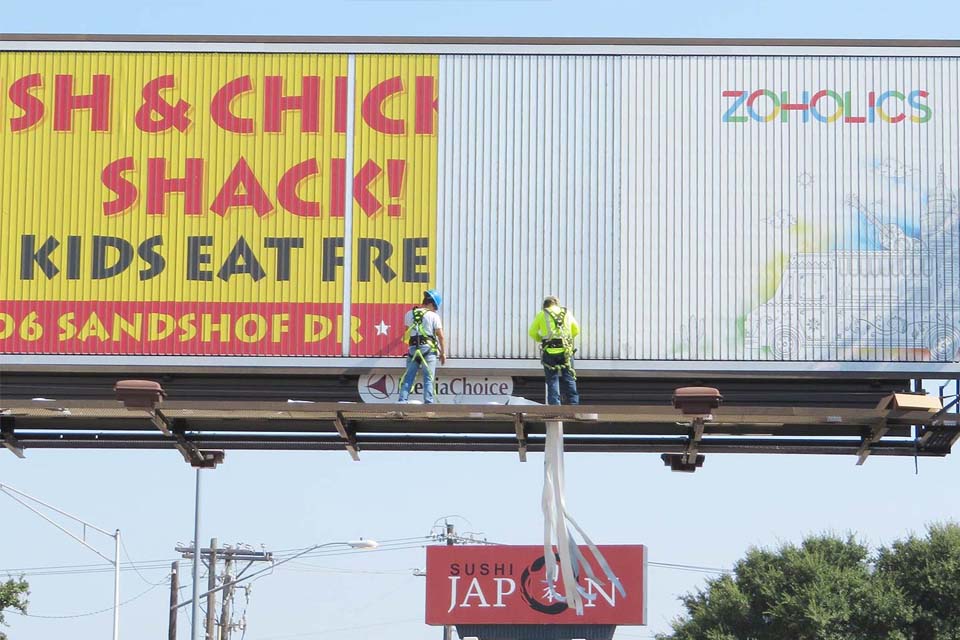 The Project
MediaChoice contacted us to completely redesign and develop their website to have a more modern, clean approach that included a simplified menu and mobile responsive design.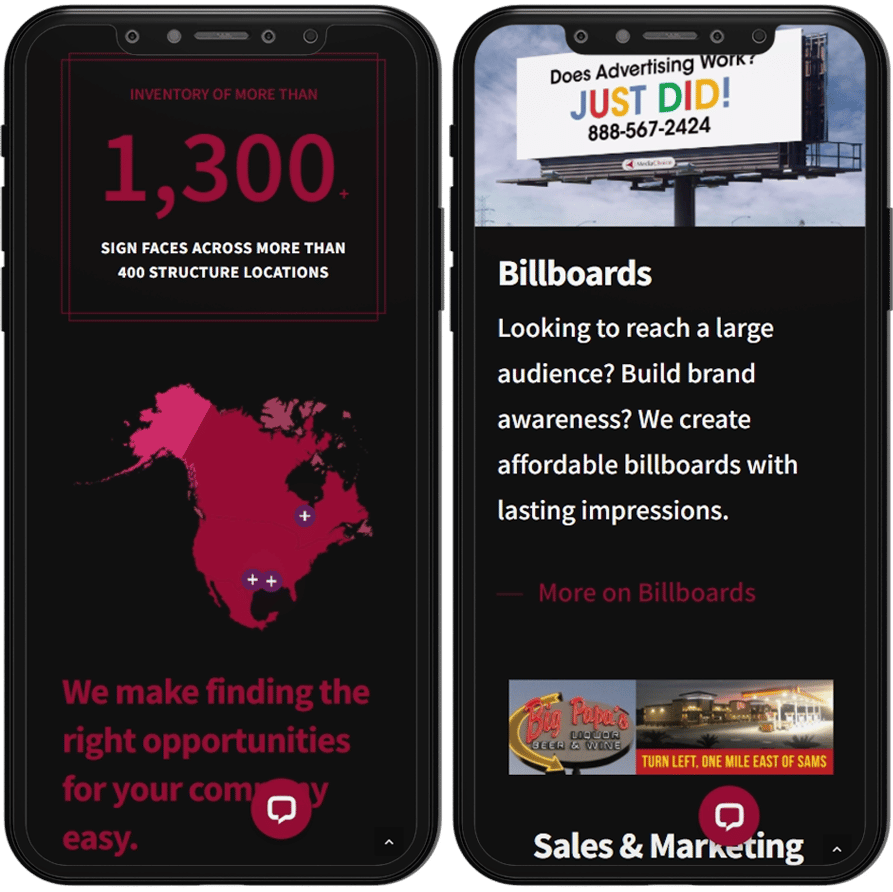 Want to level-up your web design presence? We'd love to be a part of growing your business.
Client Overview:
MediaChoice is a rapidly growing marketing and advertising company located in Austin, Texas. MediaChoice offers a broad portfolio of billboards, digital signs, directional and informational signage throughout Texas as well as States nationwide.
Client: MediaChoice
Industry:  Outdoor Media & Marketing
URL: MediaChoice