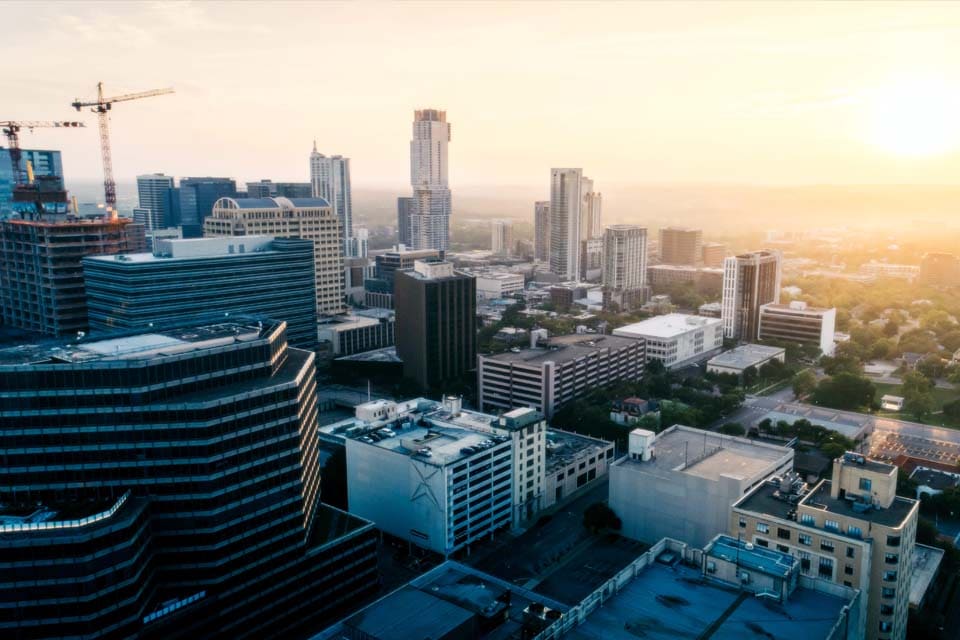 The Project
Everything Austin Apartments features a custom search filter and custom map for finding apartments in the Austin area. The client wanted the ability to easily manage and upload new properties through a simple excel file that displayed property info that directed users to their partner website will full property details.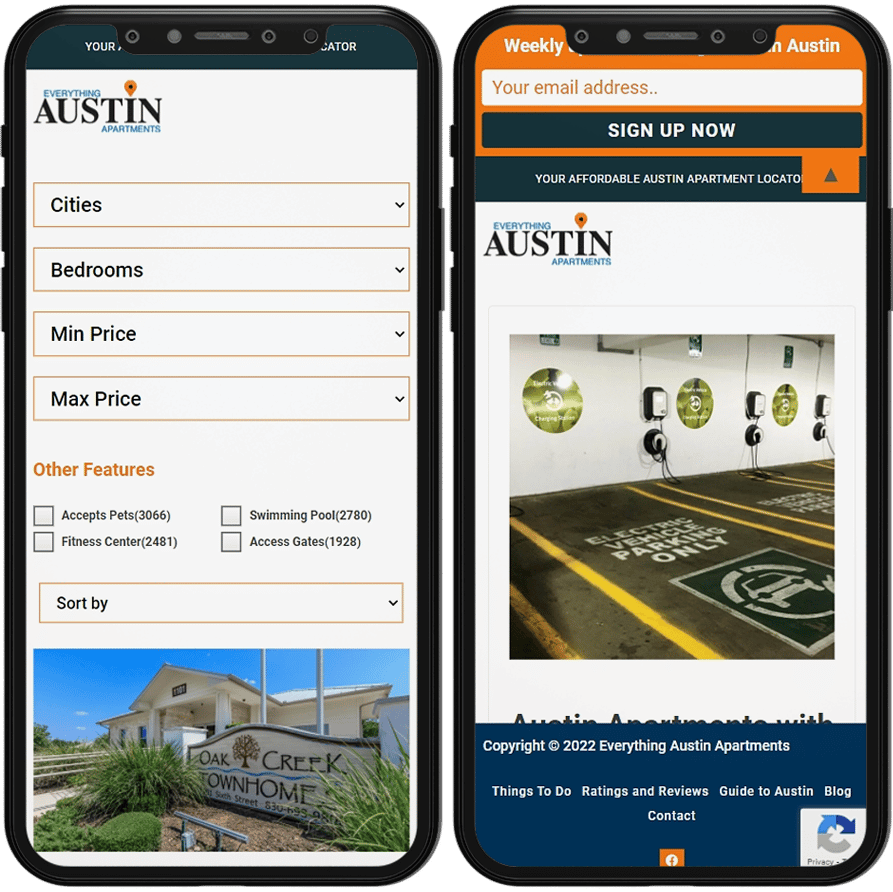 Want to level-up your web design presence? We'd love to be a part of growing your business.
Client Overview:
Finding an affordable apartment in Austin has never been easier. Everything Austin Apartments is Austin's 24 Hour apartment location service with access to more listings than any other online service.
Client: Everything Austin Apartments
Industry:  Real Estate